Our suite of Commercial Cleaning
Services (& Residential)
for South Florida, Midwest
and Chicagoland
Our confidence in our suite of services is underpinned by our Process and our Quality Control Program – such that we offer an absolute 100% guarantee that we will provide safe, responsible, and effective long-term antimicrobial cleaning solutions and services for your business or facility in the Miami, Fort Lauderdale, Palm Beach, Midwest and Chicagoland regions.

Our wide range of Commercial
Cleaning Services are offered to the
following industries and beyond:
Our culture has been carefully curated servicing both region's most influential organizations and industry leaders in real estate, financial services, retail, hospitality, food service, healthcare, religion, education, technology, and manufacturing.
Get a NO obligation Safety Evaluation or
Quote Today!

Get a NO obligation Safety Evaluation or
Quote Today!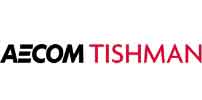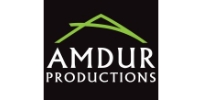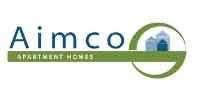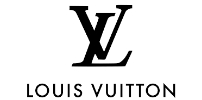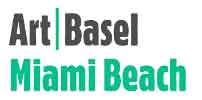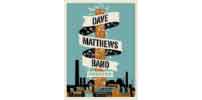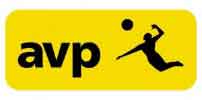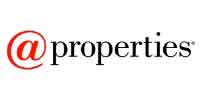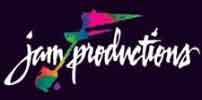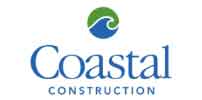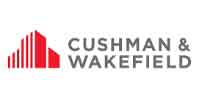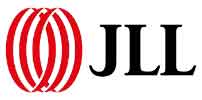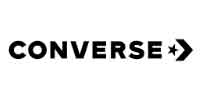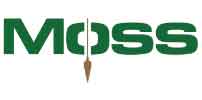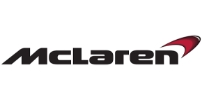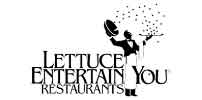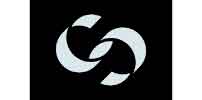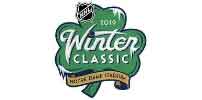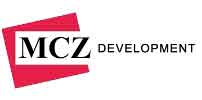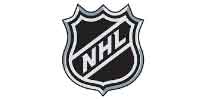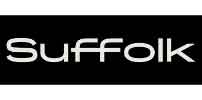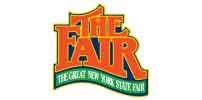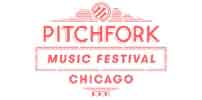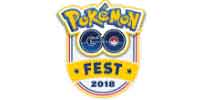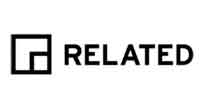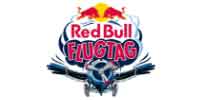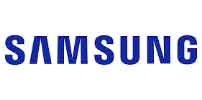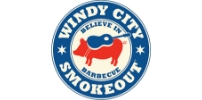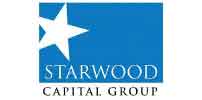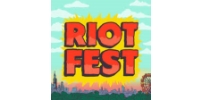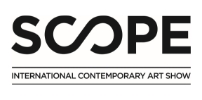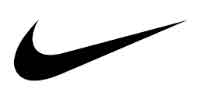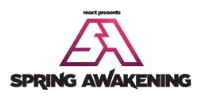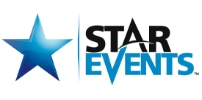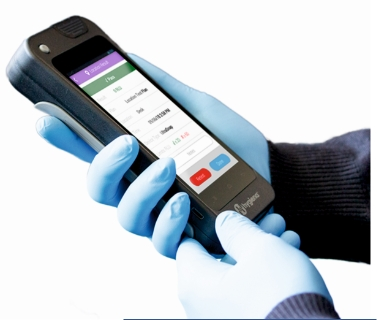 Pre —Treatment Surface Testing and Rapid Results*
*We perform a series of non-invasive diagnostics at various high-touchpoint areas, and can obtain rapid results for each test in about l0 seconds using the EnSURE™ Touch Ultrasnap™ Surface ATP Test System, which measures chemical markers present in pathogens or bacteria, as an indication that the surface remains safe, and free of microbial contamination.

Meticulous, Light-Duty Cleaning and Wipe-Down of surfaces.

Application of Purbloc®, a Non-toxic, Food-safe, Patented Antimicrobial Barrier* that forms a Covalent Bond with the surface.
* NSF 51 approved, subject to FDA regulations; EPA registered.

Post-Treatment Surface Testing and Written Certification, as our Assurance for Safety.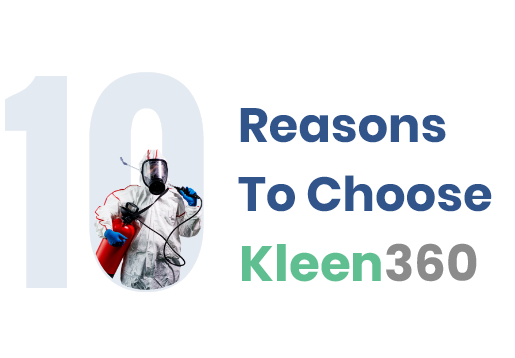 kleen360 provides lasting protection by using patented Nano Formulation Technology with an EPA-registered antimicrobial agent that forms a "barrier" against pathogens, enabling surface protection up to 90 days.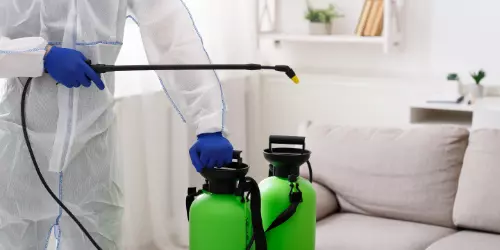 kleen360's process is economically sustainable. Your cost of maintaining safety is at least 40% less* than our competitors – their idea of "long-term protection" is re-apply toxic disinfectants daily or weekly at exorbitant cost. kleen360 ensures lasting occupational safety by using advanced diagnostic equipment and perform additional treatments only when necessary.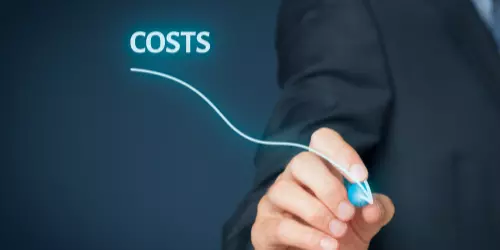 Included in your service is a complimentary follow-up visit to your premises. A supervising technician will return on-site to perform a series of diagnostics at various high-touchpoints throughout the treated area, in order to ensure our products' efficacy and guarantee the results.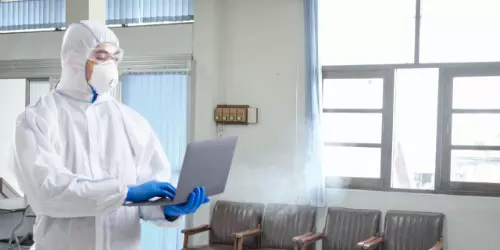 Multiple crews consisting of uniformed, background-checked, badged, and specially trained employees deployed to provide on-time, on-demand service.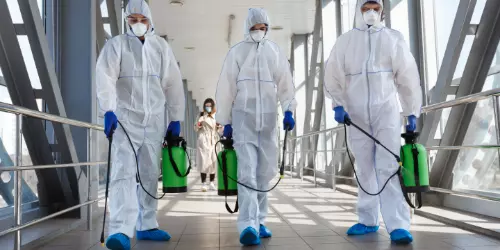 We present you with a customized Safety and Sanitization Plan based on Global Biorisk Advisory Council (GBAC) STAR Program, the industry's only outbreak prevention, response, and recovery accreditation.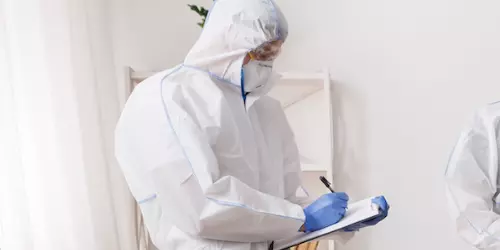 kleen360 offers a customized process to meet your unique needs, schedule, or operating constraints. Our comprehensive suite of products and service lines are designed to suit your organization's sanitization needs.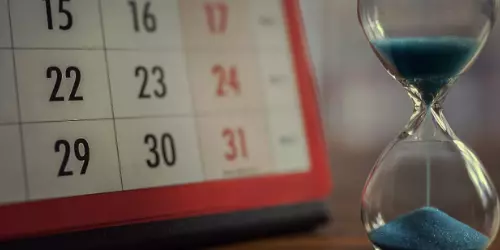 Rapid-result, on-site Pre and Post-Treatment testing on high-touchpoint surface areas throughout the premises with the EnSURE™ Touch UltraSnap™ Surface ATP Test.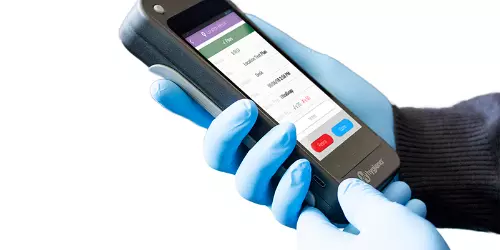 We provide multi-media and virtual certifications to showcase your business or facility's Occupational and Consumer Safety – because after receiving our Complimentary Safety Evaluation following initial treatment, we know you'll be safe.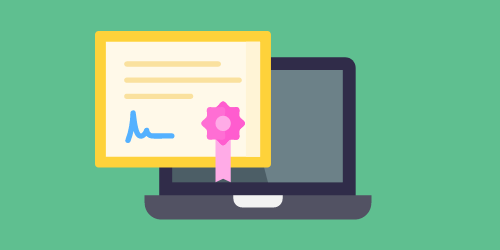 kleen360's proprietary certification program, the Facility Safety Accreditation Program™ (F-SAP™) offers proactive, preventative antimicrobial monitoring and maintenance solutions for your facility or business at regularly scheduled intervals.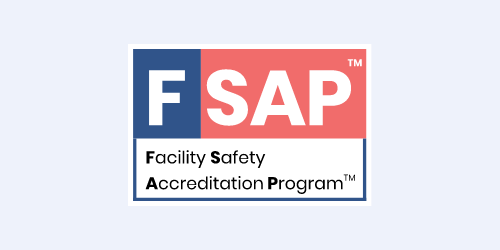 Our non-toxic, odor-free, and residue-free products avoid the perilous side effects associated with prolonged or continued use of disinfectants, which leave you vulnerable.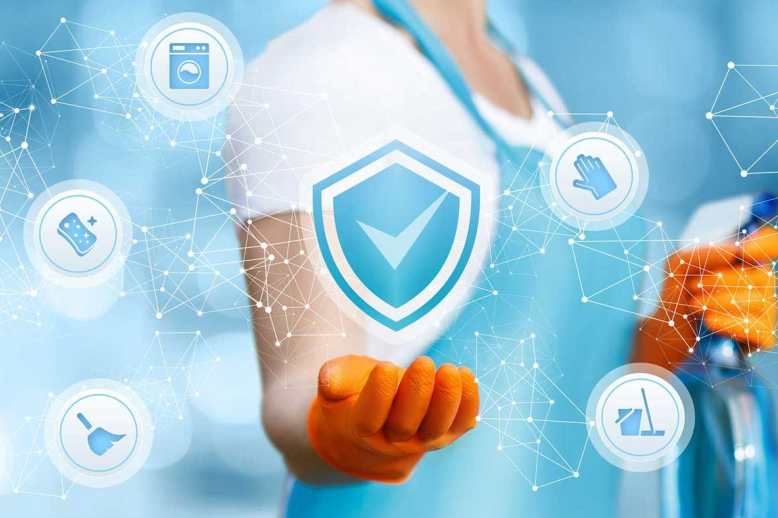 Certifications & Memberships