Our Clients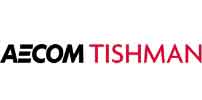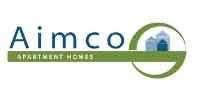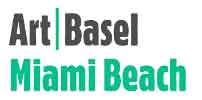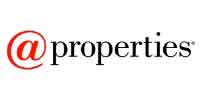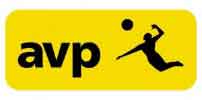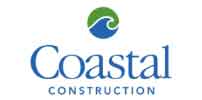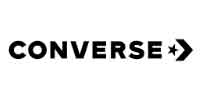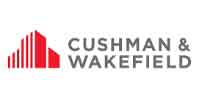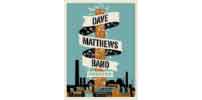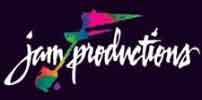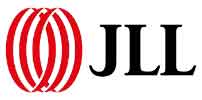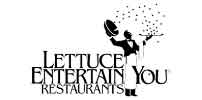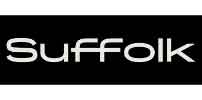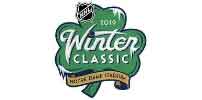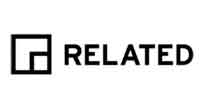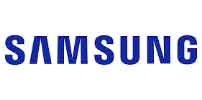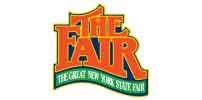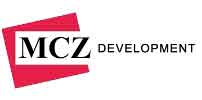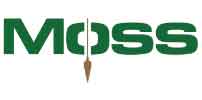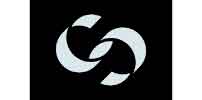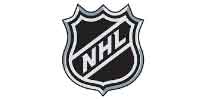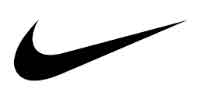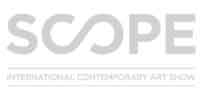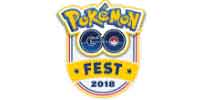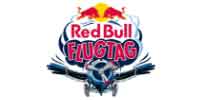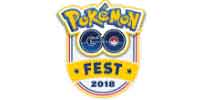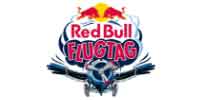 I'm writing to express our company's satisfaction with Kleen360, with whom we have worked on numerous outdoor special events in the city of Chicago since 2006...

Read More >>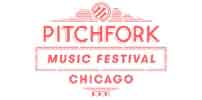 Dave Rempis
Pitchfork Music Festival
Co-Organizer & Business Manager

With the 2019 Bridgestone NHL Winter Classic taking place at Notre Dame Stadium, the NHL hosted NHL Winter Classic Park at downtown Chicago's Jay Pritzker Pavilion...

Read More >>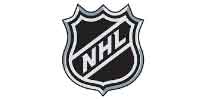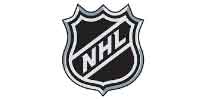 Vince Granieri
National Hockey League
Manager, Events

Once again, Kleen360 did an EXCELLENT job in getting our schools cleaned in time for commencement of the Fall semester. We understand that often you are...

Read More >>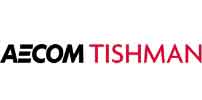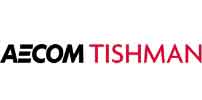 AECOM Tishman
Formerly Tishman Construction Corporation of Illinois

Here at Coastal Construction, we were privileged to receive a commendation as one of the top 50 new construction and renovation projects in Florida. A large...

Read More >>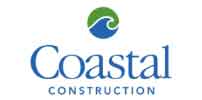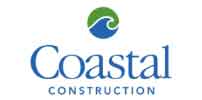 Coastal Construction Group of South Florida, Inc.

Working with Kleen360 over the years has provided our project management and construction teams peace of mind with respect to delivery and turnover...

Read More >>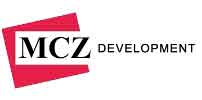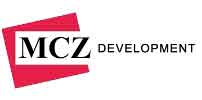 Michael Lerner
MCZ Development
Principal

With expansion of indoor dining on the horizon, Kleen360's unique process gives both our staff and our patrons the confidence to return to restaurants...

Read More >>


Steven Hartenstein
Stefani Restaurant Group