Protecting you against the Pandemic.
The pandemic-causing viruses have proven to be highly contagious and insidious virus — they often do not present symptoms in infected carriers for up to two weeks and can linger on surfaces for up to 17 days, making it particularly difficult to track and contain.
At Kleen360, we use a specialized, scientific approach to our viral disinfection and remediation services so that you can breathe easy, knowing that your workplace, residence or facility is a safe environment again.
Watch here a video of Kleen360's Disinfection & Viral Remediation Service, rendered to a Multi-family community that had an outbreak.

Same day service
(24/7 Emergency Response)

Equipped to handle emergency responses for any outbreak from small to large scale

Pre & Post Testing using state-of-the-art technology


Appointed account manager
With its Purbloc-enabled, nano antimicrobial, people, food and equipment-safe, tri-layered process, Kleen360 enables a "mechanical kill" mechanism that continues to kill pathogens for a significantly longer term than what is being offered currently.
Kleen360 is here to help. We provide professional cleaning, disinfection and viral remediation services, eliminating illness-causing pathogens including the novel coronaviruses – with up to 90 days' protection.
per application for your workplace, facility or residence in the greater Chicagoland area and Southeast Florida.
Our confidence in our cleaning, disinfection and viral remediation services is absolute — Such that we offer a 100% guarantee that our services will provide safe, immediate and long-term antimicrobial solutions for your facility, with up to 90 days protection per application.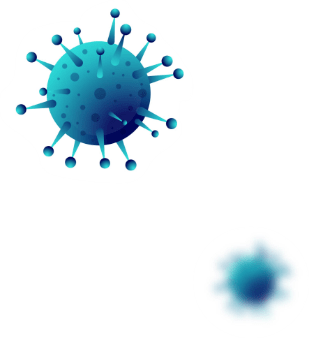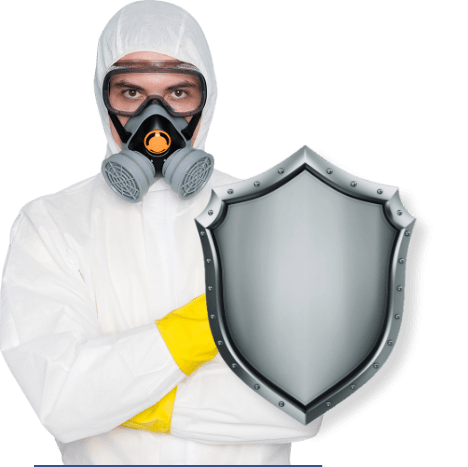 Pre-Treatment Evaluation of microbial presence



Post-Treatment Evaluation of microbial presence



Conventional antimicrobials kill by leaching into the cell, where they are metabolized and interfere with critical life processes – which has been shown to cause microorganisms to mutate and adapt, and develop antimicrobial resistance.
We use products that kill pathogens safely and responsibly. A key step in our disinfection and remediation process is to apply a long lasting surface treatment that lays down an invisible layer of "nano spikes" to pierce and rupture microorganisms' cell walls, killing them on contact and bypassing the problem of contributing to antimicrobial resistance.
These products are rigorously tested and proven to be extremely safe, non-leaching, non-corrosive, non-irritating on skin or clothing, and do not contain any VOCs or heavy metals. Our antimicrobial surface treatments also provide a long lasting, invisible shield on surfaces to protect against microorganisms for up to 90 days per application, killing 99.9999% of all bacteria and viruses, while prolonging the look and life of treated surfaces.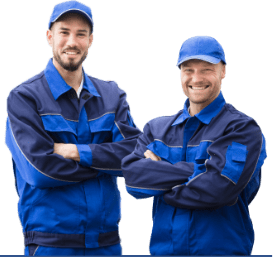 Kleen360 services residential, commercial, industrial and healthcare areas of nearly any size. E.g., food service, retail, gyms, individual and multifamily residences, schools, churches, office buildings, even arenas 150,000 sq. ft. and larger.