Multifamily Turnover (Move-In/Out) Cleaning
Professional, Customized Service
Cleaning & Sanitation
Disinfection and Viral Remediation
Professional, Customized Service Cleaning & Sanitation Disinfection and Viral Remediation
Click here to get a NO obligation Quote Today!
Click here to get a NO obligation Quote Today! You know very well that clean floors, sparkling windows and shiny countertops are the things that first attract the attention of your prospective tenants or buyers. Add to that the Safety Certificate from Kleen360 hanging on your reception wall and your visitors can no longer doubt the lengths you have gone to to assure them of complete protection against harmful pathogens.
You would also be aware that the right equipment and material can drastically reduce the time, personnel and hence cost of disinfection and viral remediation of your premises. Kleen360 uses the latest electrostatic sprayers to trap even those suspended dirt particles and microbes in hard to reach, or usually ignored areas, for thorough cleaning and sanitization.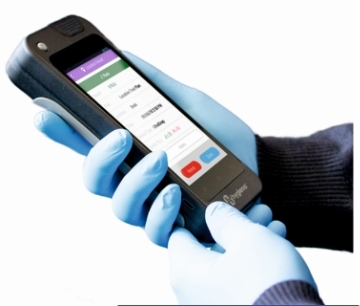 …that the longer your units are vacant, the heavier the toll would be on your finances. That is why we deliver on-time, on-demand professional cleaning services that can be scheduled at an emergency response mode. Call us when a move-out happens and we would be at your doorstep within 24 hours,
7 days a week, to provide the most efficient and effective residential cleaning services.
And who would want toxic fumes and chemical irritants in their living spaces?
No worries there, for Kleen360 uses Purbloc which is non-toxic, leaves no residue and creates a surface protectant barrier that fights against harmful viruses and bacteria for upto 90 days. And no downtime either. That means your units can be shown in record time and would not require disinfection every few days. Definitely helpful, don't you think?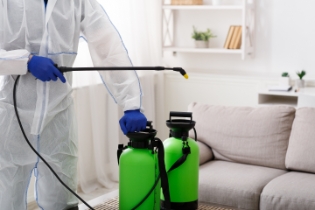 You would need proof, of course of the efficacy of our expert cleaning services in your locality. Kleen360 performs pre and post treatment tests with the most reliable diagnostic equipment available, EnSURE™ Touch Ultrasnap™ Surface ATP Test System–the preferred method used by health systems and hospitals worldwide for measuring bacterial loads, to ensure your protection.
Click here to get a NO obligation Quote Today!
Click here to get a NO obligation Quote Today!