Active Custodial Maintenance The environment you occupy is an extension of your business and your brand. Customer confidence and retention is not just driven by the quality of the product or the efficiency of your service. The cleanliness, safety, and comfort of your facility best conveys the message to your staff, clients, and visitors, that you value them. As an owner or facility manager, you understand that preserving this image requires a supporting cast with a deep bench.
Active Custodial Maintenance. That's how Kleen360 has redefined your company's single-source solution for daily porter, nightly or weekly evening janitorial, or overnight deep cleaning services.
By making a commitment to reduce the spread of infectious diseases, allergies, and other major illnesses, we meet the evolving needs of facilities and business by merging another layer of protection that is a safe, economical, and environmentally sustainable innovation in your antimicrobial solutions.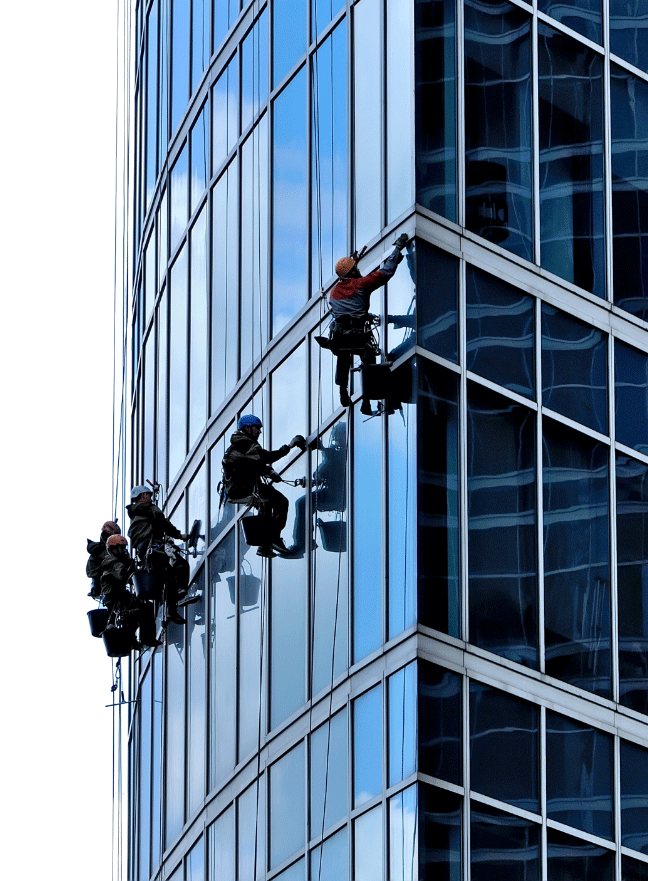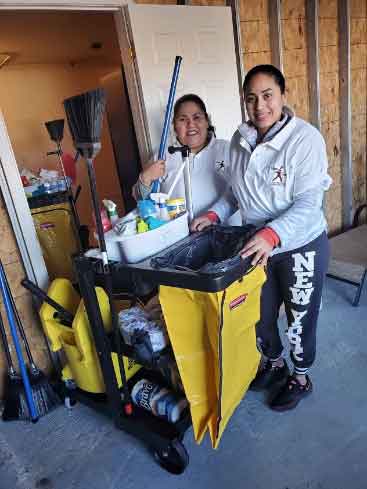 Drawing on our Principals' collective sixty years' experience in real estate investment and development, Kleen360's bespoke service and sanitation protocols have been curated to meet the nuances and demands of commercial, residential, and industrial asset classes and uses. From our training programs to project execution, omnipresent management works in close collaboration with on-site, uniformed, and background-checked employees to assure quality control, safety, and compliance.