Convention Center Back in Business? Reassure Participants with "360°of Safety" Services!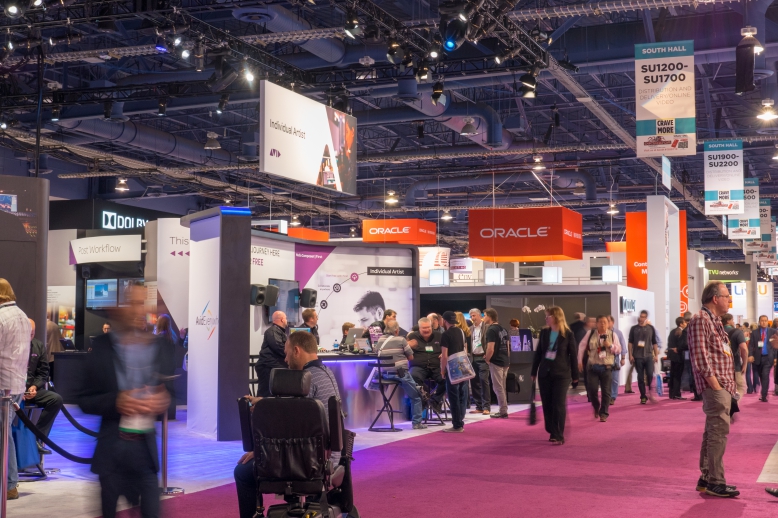 We own one of the largest convention centers in Florida, and boy are we glad to be back in business! As you very well know, the last couple of years have not been great for anybody. In fact, with the fears from the pandemic still lingering in all our minds, we could not really predict how things were going to go this year.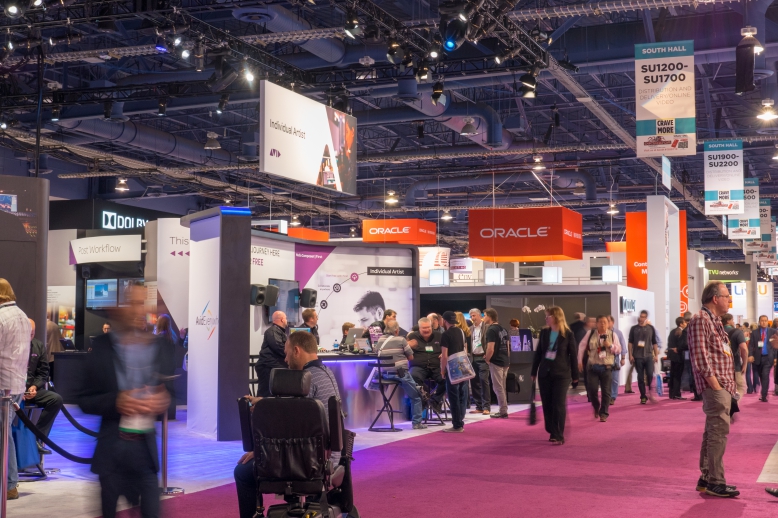 A survey in 2017 said that roughly 1.8 million meetings and events were held in the US every year. This includes about 270000 conventions and roughly 11000 trade shows. At least 200 million people were expected to participate in those events. Although these numbers could have reduced considerably this year, we are hoping to see a rise in the number of events as well as the number of attendees and vendors.
But for this to happen, we have to get our premises spotlessly clean in order to instill the confidence in the attendees as well as the vendors that the place is absolutely safe for them to visit and spend time at, whether it is only for a few hours or over a weekend, as the case may be.
The Facility Safety Accreditation Program (F-SAPTM) https://kleen-360.com/services/f-sap/ is what caught our eye at Kleen360. A "Safety Certificate", that definitively proves that our facility has been through effective cleaning, sanitizing, disinfection and viral remediation protocols, proudly displayed at our venue reception, is sure to lay all fears of health hazards at rest for the visitors, don't you think? Kleen360 also provides posters, stickers and table tents that can be displayed throughout the venue as an added reminder!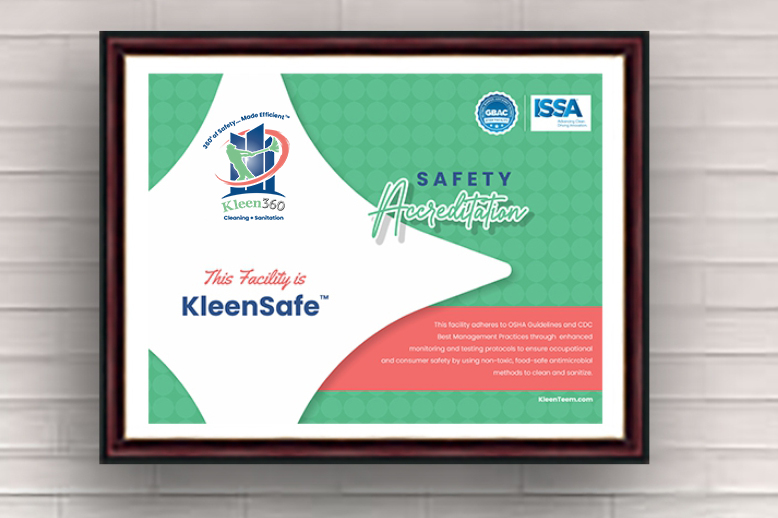 While our staff are qualified in the regular practices of maintaining cleanliness at our venue, we've realized that there have been quite a lot of equipment and cleaning products that have entered the market to keep up with the increased standards. That is the reason we'd decided to enlist the services of a professional cleaning company such as Kleen360 https://kleen-360.com/.
There were a few things we had been looking for in a commercial cleaning company and Kleen360 fit the bill to a T. Our top priorities were:
Expertise & Knowledge – Kleen360 has been in the cleaning industry for more than 2 decades. The Principals at Kleen360 https://kleen-360.com/about/our-story/ have a keen understanding of real estate which has enabled the commercial cleaning company to be on top of developments both in building structures as well as the cleaning requirements.

But it isn't just about the Management, is it? Kleen360 has cleaning crews that are continuously trained in the newest protocols and safety standards, and every single one of them is a background-checked thorough professional, uniformed and badged too!

Updated Equipment & Products – New cleaning products have been developed to combat the new safety hazards including the bacteria and viruses that continue to cause harm. And only some of them are food-safe and have been approved for use in kitchens and food service areas, like the one used by Kleen-360.

Kleen360 uses the latest electrostatic sprayers to spread their patented disinfecting agent that is zero toxic, food-safe and is NSF 51 approved. Kleen360 also uses the EnSURETM Touch UltrasnapTM Surface ATP Test System which is the best in testing equipment ensuring minimum error. https://kleen-360.com/services/disinfection-viral-remediation/ explains the complete procedure and protocols followed and gave us enough information to make a decision.
While I was going through Kleen360's plethora of services at https://kleen-360.com/services/ is when I came across FestKleenTM for festivals and events. Curious? You can call (888) 717- 0360 and talk to their friendly staff to learn more about FestKleenTM, or go ahead and wait for my next post on how it made my convention center a thriving hub of activity. You pick!