Does Your Restaurant Need Kleen360?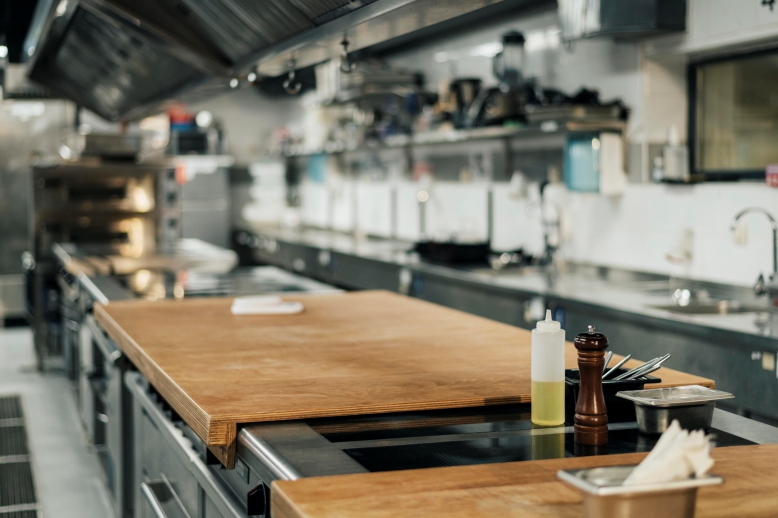 Being in the restaurant business is no small feat, and a restaurant's success is dependent on multiple factors like the food quality, ambience, proper hygiene and sanitation, and more recently, following the right post-pandemic protocols. Our restaurant staff are perfectly capable of handling our customers' every need, but don't have the time to deep clean as well. So when my friend, a restaurant owner in Fort Lauderdale, suggested I call (888) 717- 0360 and leave the tough jobs to the professionals, I complied immediately.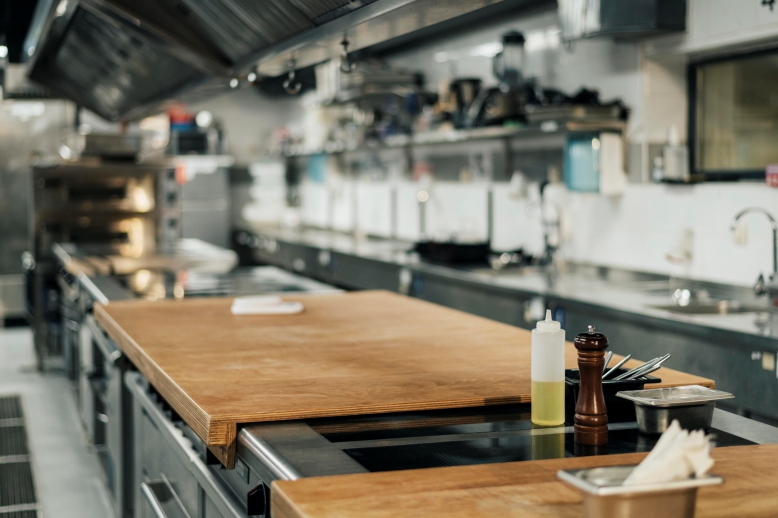 I visited https://kleen-360.com/ to get an idea of what I wanted, and I certainly was not disappointed with Kleen360's variety of offerings. Kleen360 offers the complete restaurant cleaning, disinfection and viral remediation services https://kleen-360.com/who-we-serve/restaurant-cleaning-services/ if you are interested. However, I was specifically looking for degreasing and waste disposal system cleaning expertise, and Kleen360 did not disappoint!
When I called to schedule the cleaning appointment, Kleen360 sent their trained crews to my restaurant in Miami in record time. The uniformed and badged crew started at the Lobby, where they wiped down and sanitized everything, not leaving a single inch uncovered. The windows and plexiglass partitions were shining, and the computers and switchboards were completely free of dust when they finished. They also mentioned the Facility Safety Accreditation Programme (https://kleen-360.com/services/f-sap/) and I was thrilled! Wouldn't everyone walking in feel more at ease seeing a "Certified Clean" affirmation right at the entrance?
Next, we moved to the dining area, where they proceeded to sweep, wipe, and disinfect the floor thoroughly, wiping down the tables, chairs, and menu cards as they went. I was pleased with their meticulous processes https://kleen-360.com/about/our-process/. They even wiped down the vases on the tables! All with zero-toxic and food-safe (NSF-51 approved) cleaning and disinfecting agents that leave no residue on the surfaces.
Finally, we moved to the kitchen, and they got to work immediately. Since we're located in Miami, a coastal city, we serve a lot of fresh seafood. This is stored in a separate walk-in industrial freezer with other meats, and stacked in a particular order to avoid cross contamination. I was glad to see that the Kleen360 executives handled the freezer very carefully. When they were done, the freezer was free of all residue, and the meat was neatly placed back the way it had previously been arranged.
The expert crews started degreasing the chimney and countertops next, the stains completely gone when they were finished. They made sure to empty out the old oil and cleaned the fryers, emptying out the condiment dispensers and washing them out, removing all food particles and grime from surfaces, cleaning out the equipment filters, washing the walls, disposing of the trash, and finally when it was all done, they wiped down the entire kitchen, making the whole place all shiny and spotless!
With Kleen360 being so well-versed in Health and Safety protocols guided by an in-house expert in Health Inspection codes, it is no wonder that they got my restaurant kitchen cleaned and disinfected with supreme efficiency and finesse https://kleen-360.com/services/disinfection-viral-remediation/! The training Kleen360 offers to the restaurant staff on the everyday cleaning activities is another invaluable offering from this commercial cleaning company. Why don't you call (888) 717- 0360 and fix an appointment today so you can experience their superb services first-hand?