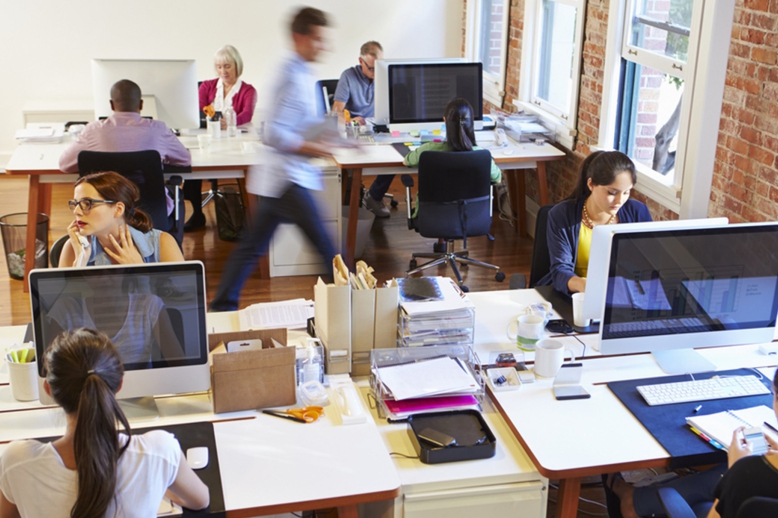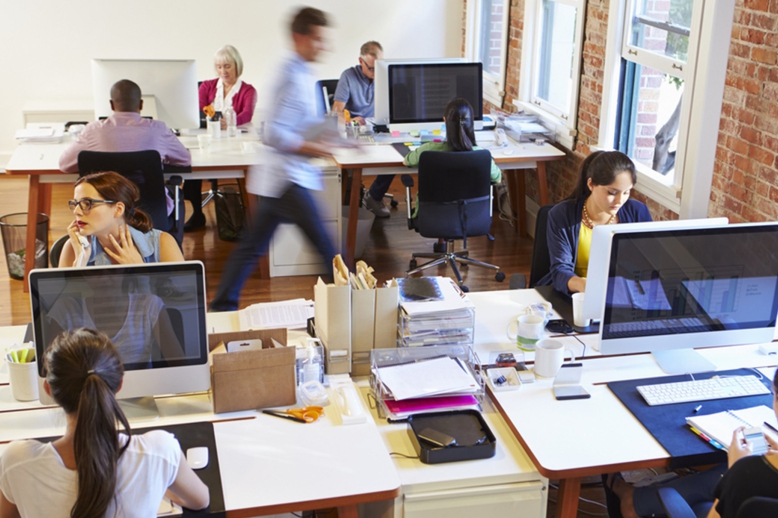 Cleaning an office space is no joke. You would know, of course! How many times have you depended on in-house personnel, who haven't had any cleaning experience, and ended up not being satisfied? One may ask how different could it possibly be from house cleaning? And we all clean our homes! But you know better, don't you?
You, for one, know the importance of zero downtime in offices. Stopping production, waiting for the sprays to do their job and the toxic fumes to die down is unacceptable, isn't it? Think of the production losses and the time wasted with the employees waiting outside without having anything to do! Now, consider that this cannot be a one time thing. Your office needs to be cleaned according to a well-planned schedule for the sake of your employees' health as well as their productivity, right?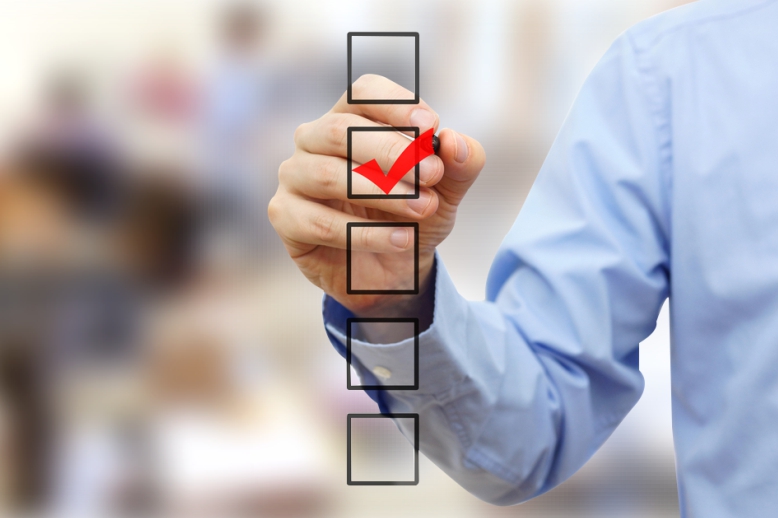 That is why you need professional cleaning companies that have been in the office cleaning business for decades and have the expertise to show for it. Take Kleen360 for instance. They promise zero downtime following treatment. NO waiting and NO toxic fumes that contaminate your workplace, NO residue or damage to sensitive electronics, equipment, or food-contact areas. Sounds ideal, doesn't it?
But what else can you expect from commercial cleaning companies?

Latest in equipment and methods – With the necessity for increased protection, Science and Technology have indeed come up with new methods and specialized equipment, such as the electrostatic sprayers, that have dramatically improved the efficiency of cleaning and disinfection procedures.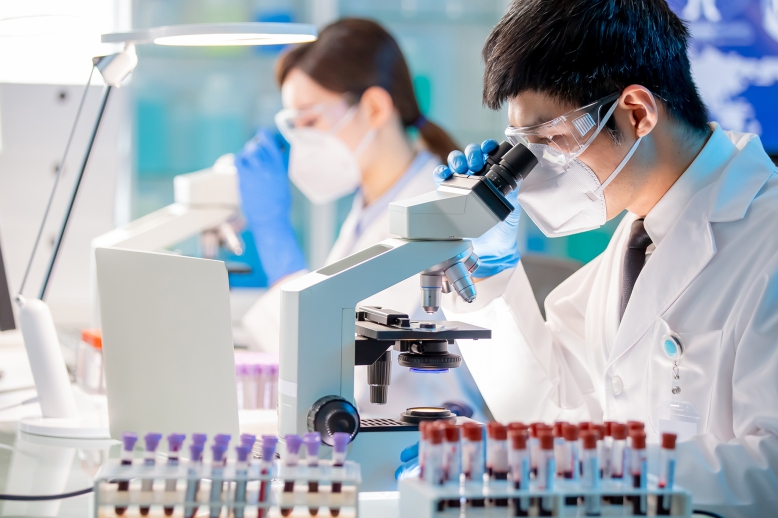 Commercial cleaning service providers such as Kleen360 would be sure to keep up with those essentials and in turn provide you with the best cleaning and disinfection service possible. Diagnostic equipment like Kleen360's EnSURE Touch UltraSnap Surface ATP Test System would also be very useful for periodic testing of your office surfaces!
Safe cleaning products – New research papers are being written everyday about the harmful effects of harsh chemicals in the cleaning agents and VOCs. You certainly wouldn't want those in your office, right?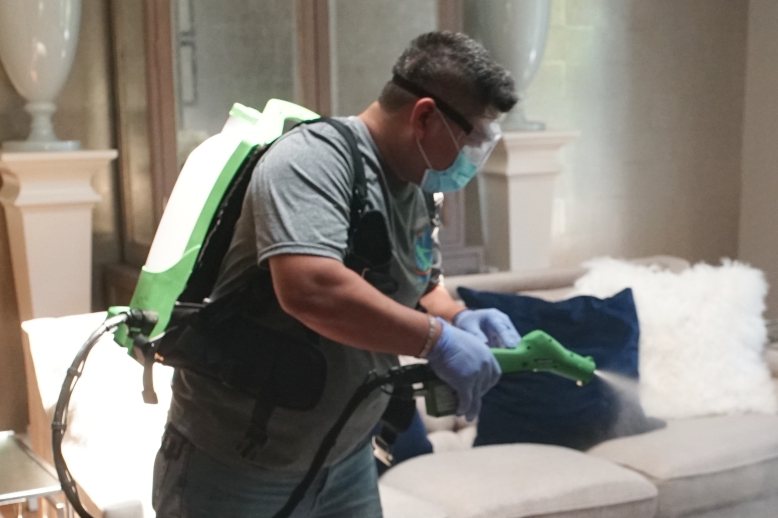 Kleen360 provides lasting protection by using patented Nano Formulation Technology with an EPA-registered antimicrobial agent that forms a "barrier" against pathogens. Using a food-safe, non-toxic disinfecting agent would help keep your employees and visitors safe, whether at their office desks, or in the canteen and food court areas.
Cost efficiency – How effective can random cleaning be, really? Especially when you need to be absolutely sure that there are no microbes and pathogens in your office? That's another reason why commercial office cleaning services would make economic sense. With the right diagnostic equipment that will give you exact data on the level of microbial presence, data driven cleaning would be the right way to go, don't you agree?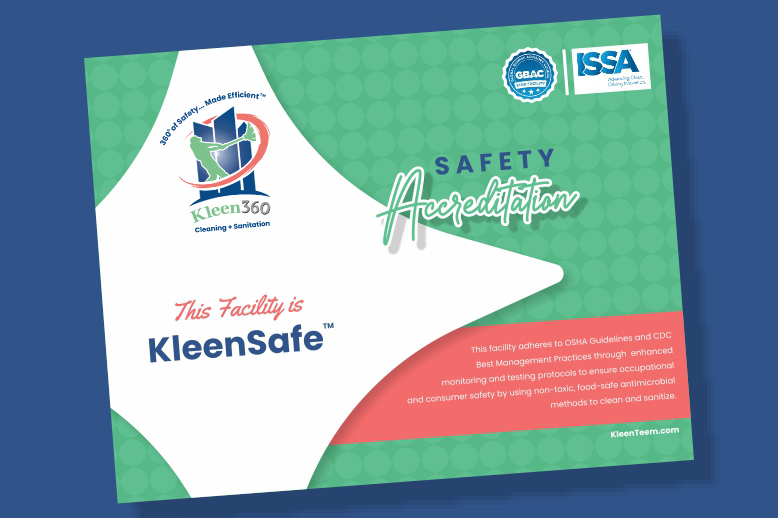 Moreover, programs such as Kleen360's proprietary certification program, the Facility Safety Accreditation Program™ (F-SAP™) which offers proactive, preventative antimicrobial monitoring and maintenance solutions for your facility or business at regularly scheduled intervals, and their KleenSafe disinfection services will give you the assurance that your office environment and the health of your employees is well taken care of.
Help is close at hand. Just call Kleen360 at 888-717-0360 or visit https://kleen-360.com/ / https://kleen-360.com/who-we-serve/office-cleaning-services/ to check out how a dedicated professional office cleaning service provider such as Kleen360 can make your life a lot easier!