Re-opening your Business? Here are a few key things you need to consider.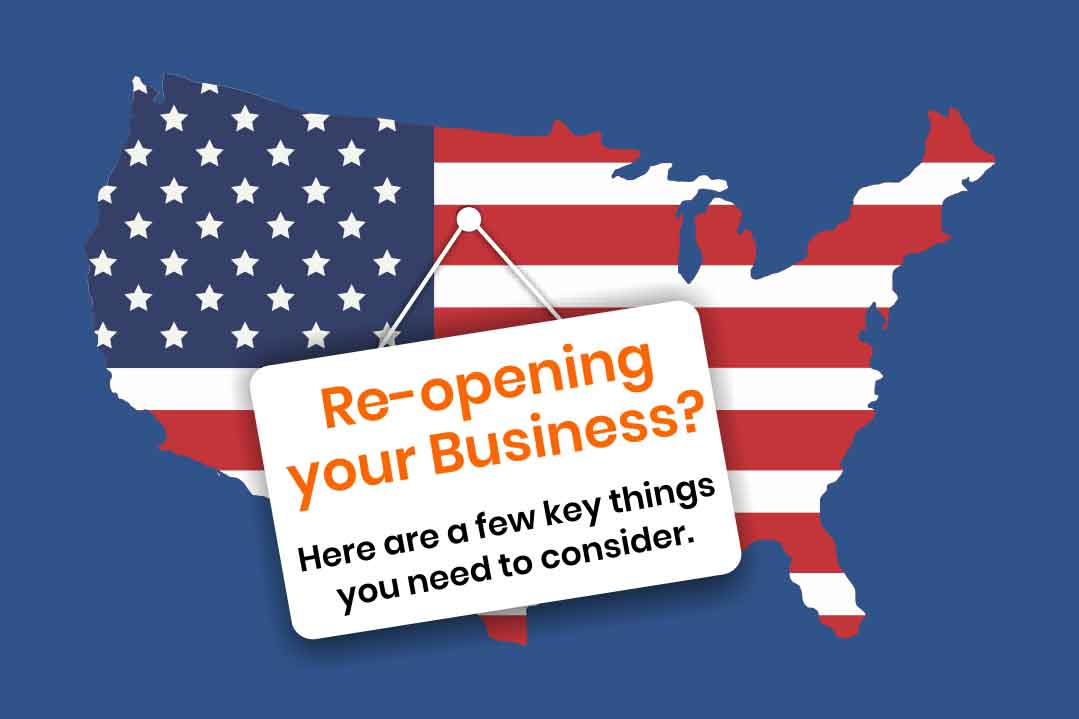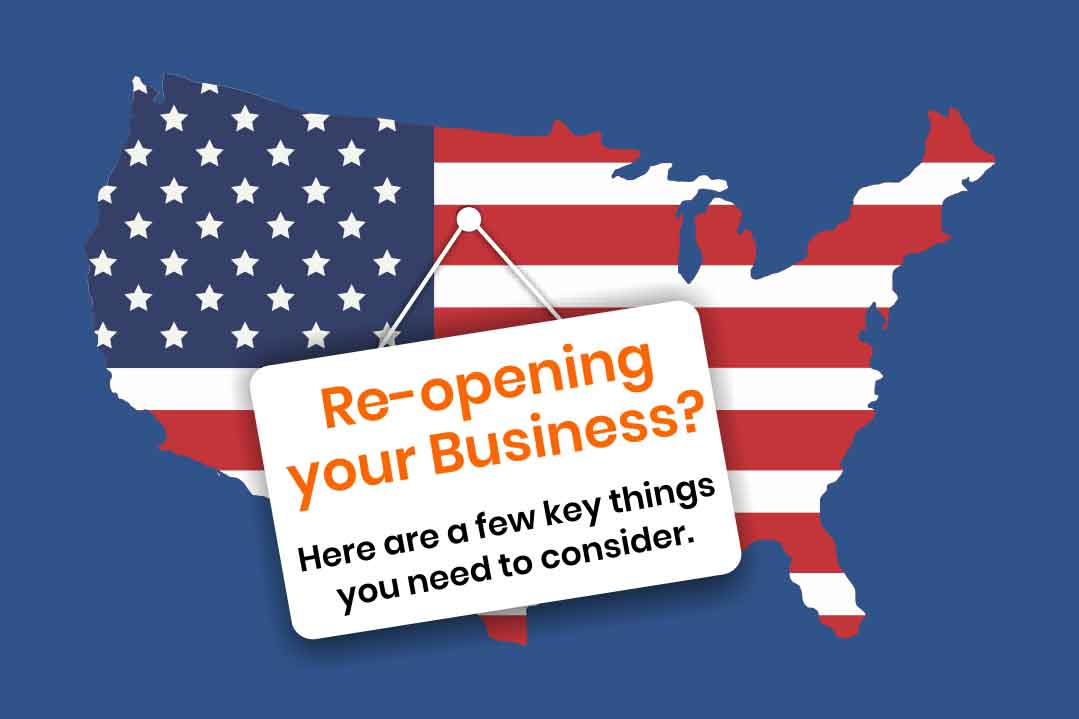 Key Safety Considerations for Reopening Businesses
As we enter summer and begin to rise from the economic slumber that lasted several months and severely impacted demand in most industries, the timing for consumers to wield their purchasing power and venture out to dine or shop couldn't be better. On the heels of The Centers for Disease Control and Prevention's newly released guidelines, titled "Deciding to Go Out", the timing is also perfect for integrating a disinfection plan and long-term viral remediation solutions into your cleaning and sanitation process, as you prepare to open your business or facility.
Not all professional cleaning or disinfecting services are created equal. Disinfection is a singular event. Proper remediation of pathogens or other harmful bacteria is a process. Investing in cleaning or sanitation methods that include only disinfection may not be sustainable, nor would they be effective for the long-term protection of occupants.
A disinfectant maintains efficacy only as long as the treated surface remains contact free. It only kills the pathogen for the duration of that product's dwell time, or contact time – the amount of time the treated surface must remain visibly wet in order to kill pathogenic microorganisms – before the disinfectant evaporates or is wiped off.
Therefore, there is absolutely no efficacy to kill or protect against pathogens or harmful viruses beyond a disinfectant's dwell time, which varies from 30 seconds, up to 10 minutes.
Kleen360's process eliminates pathogens, mold, bacteria, germs, fungi and enveloped viruses – with a non-toxic, food-safe (NSF 51 approved, subject to FDA regulations), and residue-free barrier called Purbloc®.
Purbloc® contains a patented, EPA registered antimicrobial agent. Upon application, it forms a covalent bond with both porous and non-porous surfaces, and creates an invisible barrier, or antimicrobial film, which inhibits the growth or multiplication of microbes for up to 90 days under certain conditions. Viruses are destroyed when the pathogens' cellular wall comes in contact with the Purbloc® film, and a disruption occurs, resulting in implosion of the species.
There's no procedure for completely stopping the spread of the pandemic. In fact, even some tests for the virus currently approved for use in the United States, have recently been targeted by the Food and Drug Administration, which has demanded better evidence of the tests' accuracy. Despite the lack of any foolproof methods, Kleen360's powerful antimicrobial treatment, as part of their Disinfection & Viral Remediation service line, is a critical step in helping to safely and sustainably remove pathogens from your business or facility.
Kleen360 helps to provide assurance and instill confidence to your customers, tenants, staff, or guests, that long-term remediation and antimicrobial solutions are in-place, and regularly practiced as part of an active custodial maintenance program that includes enhanced monitoring and testing protocols. As we're all eager to once again, open our doors, and get back to business, be aware of bad actors and imitators who won't stand behind their service, or lack the proper equipment to treat and test your business or facility. You may even want to quiz them…"What happens after the dwell time expires?", or "What will I do next week…next month…or TOMORROW?" Are they an established essential service provider, and is their process administered by trained personnel?
So, be safe, but be aware, and beware.