What Is The Difference Between Mechanical and Chemical Kills?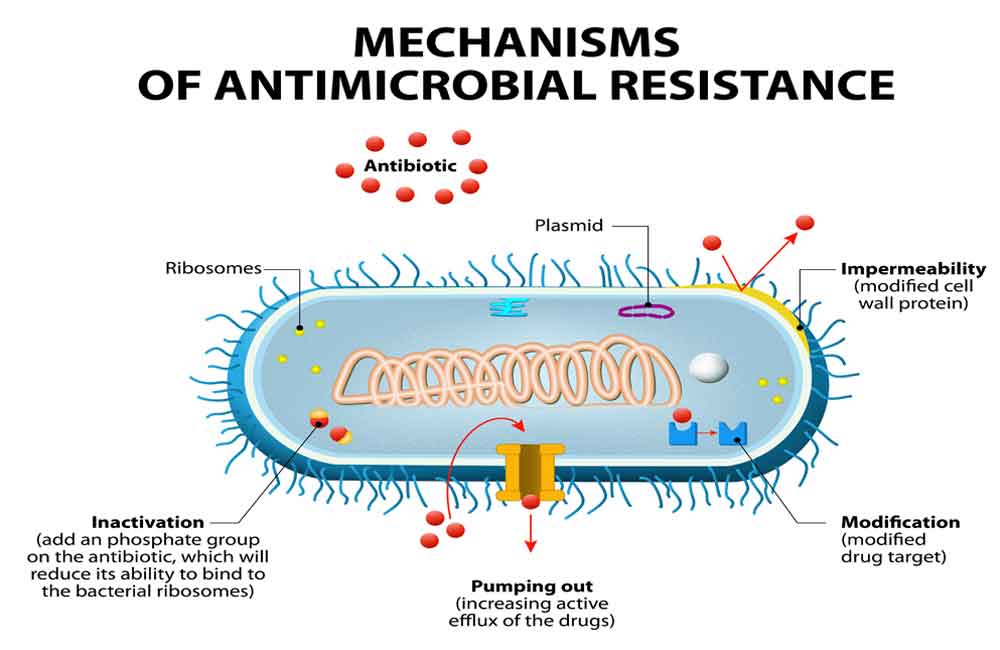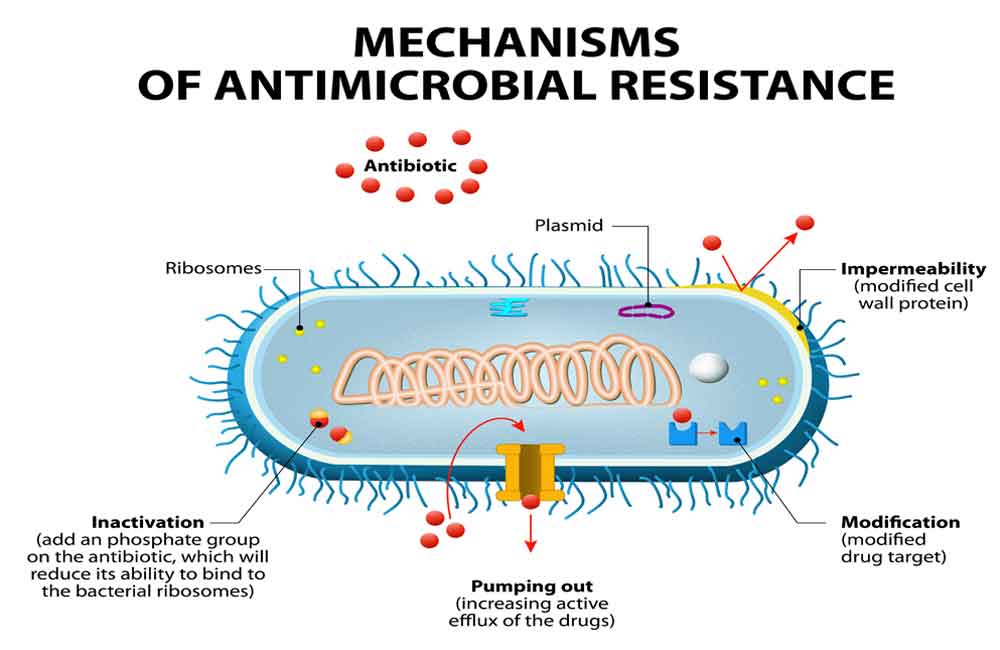 At Kleen360, we're committed to safe and responsible cleaning and disinfection, which is why we use products that kill microorganisms mechanically, rather than chemically. What do these terms mean, and why does it matter?
Let's start with the difference between Chemical and Mechanical kills:
► Chemical kills refers to products that kill microorganisms by leaching into the cell, which has been shown to cause microorganisms to mutate and adapt, and develop antimicrobial resistance.
► Mechanical kills refers to products that kill pathogens by rupturing the cell wall, destroying them entirely and avoiding the issue of contributing to antimicrobial resistance.
Which brings up yet another question: What is antimicrobial resistance, and why should we be concerned about it?
Antimicrobial resistance is the ability of a microbe to resist the effects of medications that could once successfully treat them. When a microorganism (such as a virus, bacteria, fungus or parasite) becomes resistant to most antimicrobials, it is often referred to as a "superbug."

This phenomenon is becoming an increasing concern in recent years. Antibiotics, cleaning products that kill microorganisms chemically, and even alcohol-based hand sanitizer have been shown to contribute to resistant germs and the emergence of highly drug-resistant superbugs. According to the CDC, resistant germs cause over 2 million illnesses each year in the U.S. alone.
Our Commitment to Safe, Responsible Cleaning & Remediation
As a company that has been in the professional cleaning and remediation industry for over two decades, it is essential that we keep ourselves informed and educated on developments and changes to our industry. This includes the types of products used and the potential ramifications and negative effects they could have on our clients, their facilities, and our earth. We truly stake our pride and reputation on our commitment to safe and responsible cleaning and remediation services, which is why we choose to use products that kill mechanically.
One of our key products is purbloc™ Nano Extended Barrier, a non-toxic, non-leaching, long-lasting surface coating treatment, which inactivates pathogens when they come in contact with the purbloc™ film that pierces and ruptures microorganisms' cellular walls. It has been rigorously tested and proven food-safe as well as highly effective at killing 99.999% of pathogens, including enveloped viruses, on both porous and non-porous surfaces for up to 90 days. Difficulty taking our word for it? We back up our guarantee with pre- and post- onsite air and surface testing, as well as free follow-up visits at regular intervals to ensure ongoing quality control.
Have any questions, or want to get a quote? Feel free to call us at 888-717-0360, email us at info@kleen-360.com, or fill out our Online Quote Request Form. Our Teem is standing by to assist you 24 hours a day, 7 days a week!
Kleen360
Serving the Midwest and South Florida
#professionalcleaning #disinfection #remediation #commercial #industrial #residential #realestate #business #multifamily #fitnesscenters #foodservice #retail #office #warehouse #Chicago #Midwest #Ohio #Michigan #Wisconsin #Iowa #Kentucky #Indiana #Florida #FortLauderdale #WestPalmBeach #Miami #Kleen360 #chemicalkills #mechanicalkills #antimicrobialresistance #safe #responsible #cleaning