What are you Missing while Cleaning your Restaurant?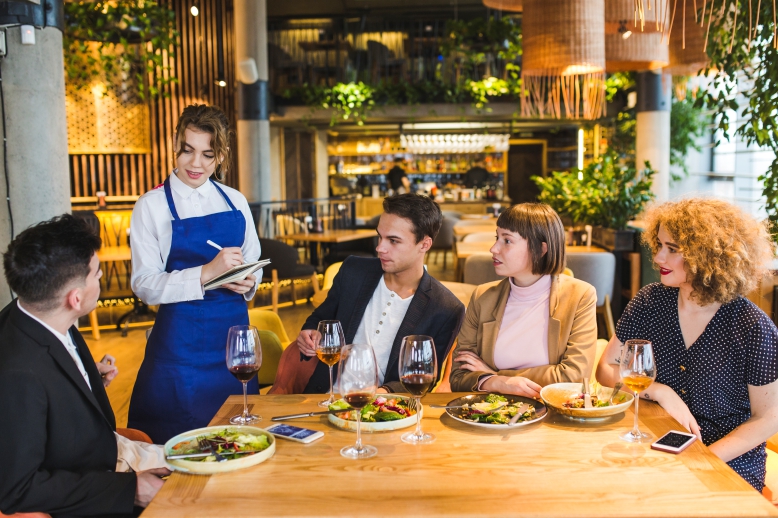 As a restaurant owner, keeping your restaurant clean primarily for the health and safety of your customers is paramount. Equally important are the Health Inspections conducted periodically and the ratings awarded!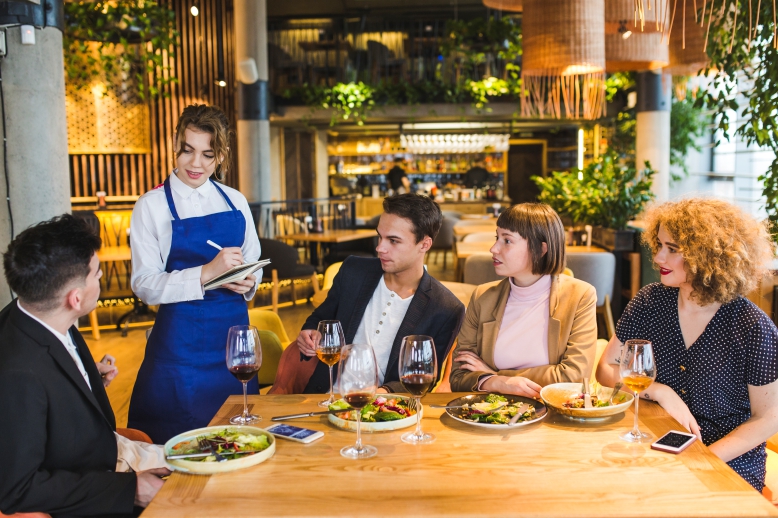 You and I both know that it is not an easy task to keep a functioning restaurant spotlessly clean, and especially upto prescribed standards of the Health Department, and slip-ups could most likely occur. Here are a few things to keep in mind to avoid some of those slip-ups:
1. Checklist. Checklist. Checklist.
Cleaning checklists are important because neither you nor your staff can remember every single thing that has been done (or not) in your heads alone. That is why checklists exist. Different lists for different places marking the time, the person responsible and the status, and laboriously updated, so that no corner, or high spot gets left behind.
Hiring a commercial cleaning company such as Kleen360 https://kleen-360.com/ could actually make your job easier since they have trained crews, with well researched procedural checklists, who know what they have to do and have the experience and the expertise for it. Kleen360 can also train your own staff in routine cleaning procedures so your restaurant will always be Health Inspection ready!
2. Effective Cleaning Products and Uninterrupted Operations
If you think cleaning agents loaded with chemicals are best for tough cleaning, you need to catch up with the times. Commercial restaurant cleaning companies such as Kleen360 use patented, non-toxic, zero-chemical and food safe cleaning and disinfecting agents https://kleen-360.com/services/disinfection-viral-remediation/ which are sure to give you the cleanest restaurant possible. Also important is the fact that they do not leave residues on the surfaces, which means zero-downtime for the restaurant operations.
3. Right Tools for the Right Results
The tools of the trade need to be updated too for optimized cleaning, and professional restaurant cleaners https://kleen-360.com/who-we-serve/restaurant-cleaning-services/ use the latest in cleaning equipment such as electrostatic sprayers and surface testing apparatus to be able to deliver a 360° clean premise.
Speaking of tools, it is essential that every sponge, wash cloth and mop that you use to clean your restaurant be properly washed, sanitized and dried to carry out thorough cleaning protocols.
4. What's on the Table?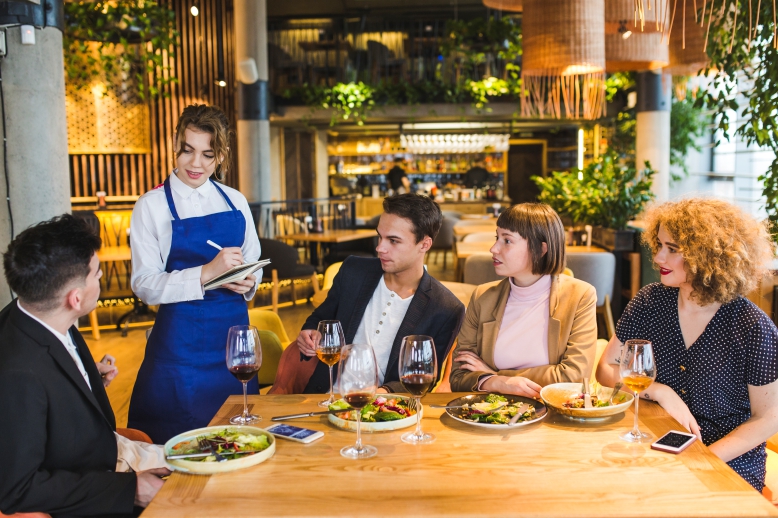 Are the salt and pepper shakers cleaned after every customer leaves the table? Are the menu cards wiped down and sanitized after every use? Are the tablecloths, napkins and table mats replaced meticulously? These are some of the things that may be forgotten or ignored during rush hours, and hence need to be ticked off in the checklist assiduously.
If there is a buffet, special care needs to be taken to continuously monitor the salad tongs, the ladles and lid handles so that they do not spread infection from one user to another. The insides of the ice machine, a much ignored equipment, harbors all kinds of microbes and should be cleaned and dried periodically too.
5. Your Trash is Rodent Food!
The outside cleanliness of your restaurant matters as much as that of the inside, especially when it comes to Health Inspections! Overflowing trash receptacles harbor rodents that can easily find their way into your kitchen, and God forbid, even your dining areas. To prevent this, ensure regular emptying and washing out of your trash bins, and if required, invest in additional bins so that the trash stays well within the receptacles.
6. Deep Cleaning
Periodic deep cleaning is one of the things every restaurant should do to maintain a healthy and safe atmosphere for the customers and staff, and a good commercial restaurant cleaning company such as Kleen360 could be your perfect cleaning partner for the job. To see what our clients say about our restaurant cleaning services, visit https://kleen-360.com/about/client-speak/ today. Call us at (888) 717- 0360 now, or click on https://kleen-360.com/get-a-quote/ for a perfectly clean restaurant and an excellent health inspection score!