Take the first step to a more productive office – with Kleen360's help!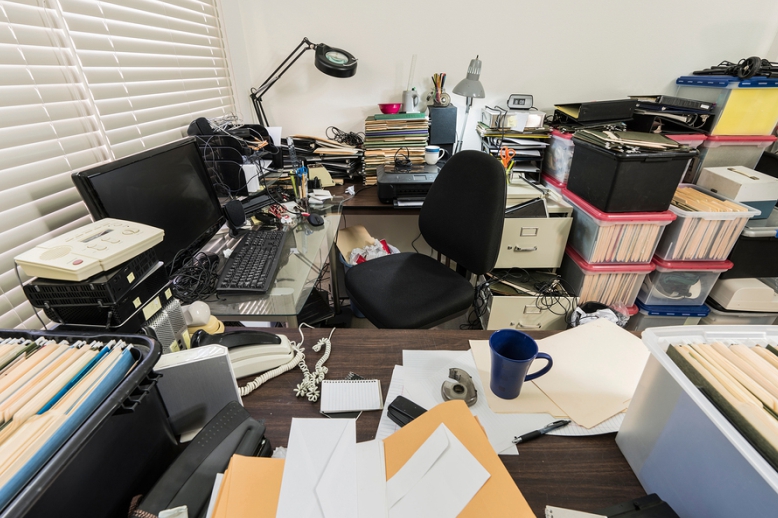 Who would want to work at a messy office? Definitely not me, and am guessing neither would you. Studies show that employees who work in a clean well-organized workplace tend to be more productive. We can all save countless minutes and hours spent looking for lost papers or stationery under piles of files, can't we, if only our office is spick and span all the time? As the HR Manager, I have also noticed my co-workers taking more breaks going out to stand in the fresh air for longer periods of time (time spent not working!) just to get away from the dust inside.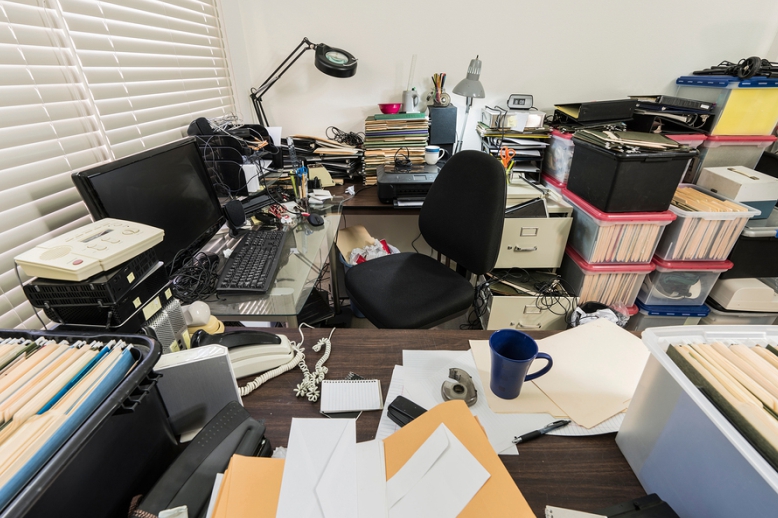 Not just breaks, but full scale absenteeism had also increased during the past couple of months. During winter, I had not given much thought to the sounds of coughing and sneezing increasing inside the office, but with the climate becoming warmer, I was no longer sure it was just the ice and snow that was making our employees sick! With the different strains of Covid cropping up, and the impending Spring allergies, it was time, I decided, to have that conversation with my Facilities Manager about having the whole office cleaned thoroughly.
So I met Robert at his cubicle one fine morning and we began taking stock of our in-house resources. Being a small firm, we try to make the maximum use of our own employees for whatever small odd jobs that need to get done. But considering the state of our premises, I was pretty sure a ragtag crew of untrained people could only make things worse. Also, even if we could afford the latest cleaning equipment, we would still need to be taught how to use them!
That's how Robert and I decided that it was much more cost effective and made better business sense to hire the expertly trained, uniformed and badged cleaning crew from the Kleen360, a professional cleaning, sanitation, disinfection and viral remediation company that has been in business for more than two decades in the MidWest and Florida areas.
We went through their website https://kleen-360.com/ first to take a look at their service offerings. We would certainly take up Kleen360's Active Custodial Maintenance https://kleen-360.com/services/custodial-maintenance/ service, which is actually a single-source solution for daily porter, nightly or weekly evening janitorial, or overnight deep cleaning services, to our Management for consideration.
But what we would definitely go with immediately is the commercial cleaning company's KleenSafe – https://kleen-360.com/services/disinfection-viral-remediation/ program. The 4 step elaborate cleaning procedure, the electrostatic sprayers Kleen360 uses to spray the disinfecting agent and the zero-toxic, no chemical, food safe, EPA registered, mechanical-kill disinfecting agent itself weigh heavily in their favor. I believe that this disinfecting agent will not even leave a residue on surfaces, and is perfectly safe for all the electronics we have lying around our office! The advanced testing equipment they use – EnSURETM Touch UltrasnapTM Surface ATP Test System – is also a definite plus!
We don't think our Management could doubt the Data driven results that Kleen360 promises, and the Safety Certificate from the commercial cleaning company would be very useful in boosting the morale of our own employees as well as the comfort levels of the clients who visit our office in this time of increased health safety awareness. I can always refer to https://kleen-360.com/about/why-kleen360/ if more points are needed to argue my choice of our professional cleaning partner!
That clinches it. Robert and I are going to call Kleen360 at (888) 717- 0360 right away and arrange a meeting with my Management. Clean, safe and a productive office environment, here we come!