KleenSafe from Kleen360 – the reliable Safety Net for Restaurant Owners & Managers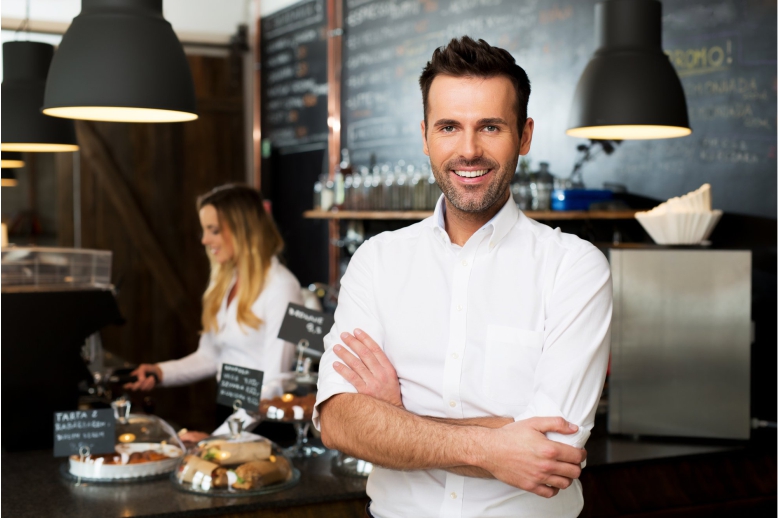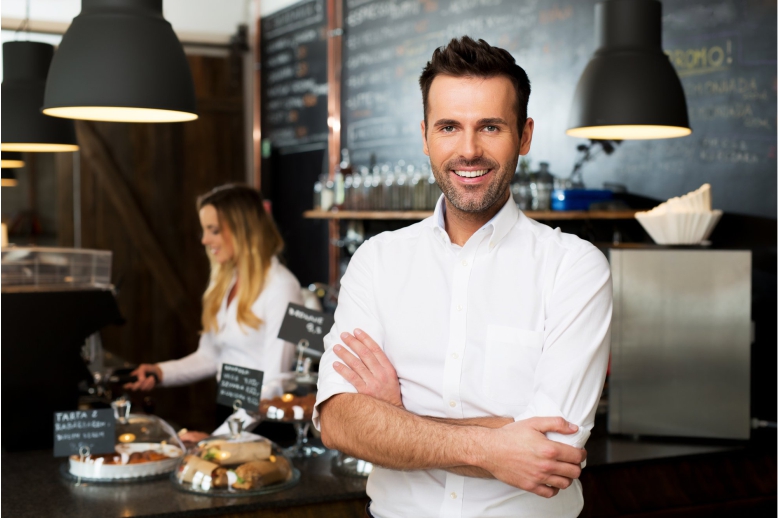 Are you a restaurant owner? Or maybe you manage a chain of restaurants? Even if it is one single restaurant in one location, I am sure you would know the changes that have come about in the cleaning check lists with the pandemic concerns. It is no wonder then if you are maybe slightly flustered with all the Government rules and CDC advisories that are updated every other week!
Of course it is a wonder that people have finally been allowed to visit restaurants and even dine-in with proper social distancing! I am sure it wasn't easy to get the out-door dining arrangements up in a hurry with the limited space on the inside.
But that's not all isn't it? On the one hand, you alone know what efficient restaurant cleaning steps and strict measures you have taken to get your facility as clean as you possibly can. But how will you convey the safety of the restaurant to your guests? What about spot checks on following the health codes? Relevant data in the form of reports and certifications would help so much in those situations, don't you think? On the other hand, I am sure your insurance providers would have rewritten their coverage rules and added clauses post Covid-19 which would have caused changes in your premiums as well!
Now consider this. What if you have a professional cleaning partner who is completely up-to-date on the required health codes that need to be followed and the spruced up sanitation and disinfection procedures that need to be performed to keep the harmful pathogens at bay? I am talking about Kleen360, the popular commercial cleaning company with more than 20 years of experience in Florida and the MidWest and whose Principals have made it their life's mission to redefine "Clean"!
That's not all. How about they also have the latest in equipment, including the electrostatic sprayers and their disinfection agent is FDA compliant, zero-toxic, completely food-safe (NSF-51 approved) and kills the germs mechanically without any harmful chemicals! Sounds interesting? "This is all good on the operational front, especially if they can schedule the cleaning calendar too for me, but how will my customers know?" you ask.
Well, Kleen360 will take care of that too for you in the form of table tent cards, wall stickers and signs inside the restaurant to reassure your customers of the cleanliness and safety of your premises wherever they look. You can proudly hang the Facility Safety Accreditation Certificate in your lobby to give your guests that extra ounce of confidence too once you have the F-SAPTM program in place!
I am not forgetting the convenience of proving with Data! KleenSafeTM from Kleen360 has the non-intrusive, on-demand and rapid-result testing EnSURE Touch UltraSnap Surface ATP Test System which can give you the before-cleaning and disinfection values, and the after-procedure results in seconds. You will have the actual numbers which are obtained by measuring chemical markers present in pathogens or bacteria, as an indication of the quality of the surface before and after the uniformed crews of Kleen360 have done their job.
What other proof can you possibly need, whether to battle liability claims or to bargain with your insurance providers? Even better is the fact that the surface remains pathogen free for upto 90 days even, depending on the usage levels, of course. What better way to save on your operational costs, right?
So why wait? Call Kleen360 at 888-717-0360 to learn more about their KleenSafeTM and F-SAPTM Programs, or visit https://kleen-360.com/ to see their expertise and experience information. I am sure your customers will appreciate you for it!