Reasons why KleenSafe is imperative for your Boats and Yachts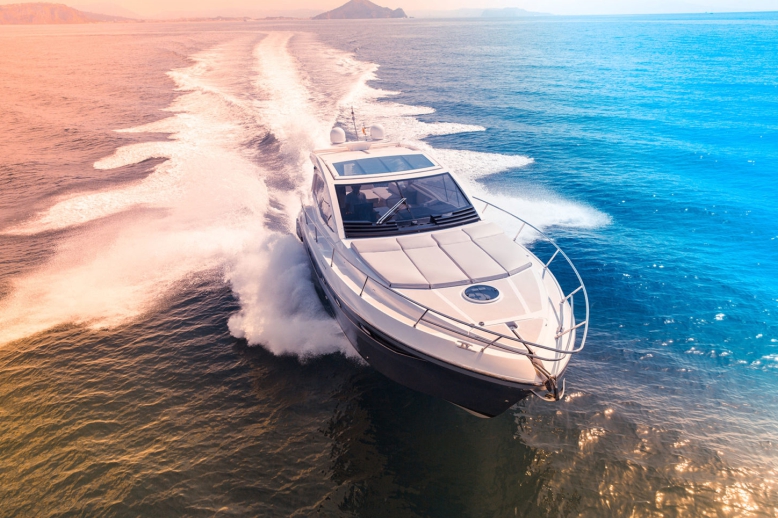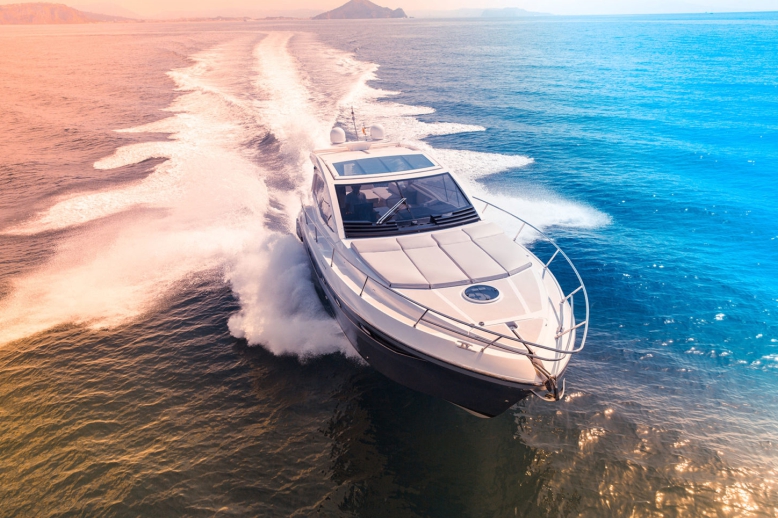 I was looking at the beautiful sun over the ocean from my office in Miami, Florida when my partner came and tapped me on my shoulder. "It is beautiful, isn't it", he said "and with Summer just around the corner, more people will be chartering our catamarans and luxury boats very soon:, he added. "What about our gorgeous sport fishing yachts?" I asked thinking of the lovely Sailfish, Kingfish, Swordfish and Snapper the coast is known for. And of course the tours to Biscayne Bay and Florida Keys – what do you think we must prepare for Bob?" I asked, a little doubtful.
Bob knew as well as I did the regular maintenance and sprucing up schedules of all our boats, cruisers and yachts just before Summer for all the impending activities. But this year it was going to be different, wasn't it? I am sure our customers would want to know if our boats and yachts are really clean. I understood that there was a demand for an additional layer of protection, an assurance of safety from harmful pathogens that our customers would appreciate.
"Absolutely", said Bob, reading my mind. "In fact, I have already spoken to the very helpful crew at Kleen360. You must have surely heard of Kleen360, haven't you? They are a commercial cleaning company with about 2 decades of experience and with Principals who have understood, redefined and upgraded the meaning of the word "clean" to suit these extraordinary times. Remember the post-construction cleaning company your dad was so happy about in Chicago? That was Kleen360 too", he said.
"I know they have an excellent trained cleaning crew. So I can be sure the job will be well done! But do they have any special service for disinfection, to kill the viruses and microbes Bob?" I asked, trying to look through their website https://kleen-360.com/ They surely have a wide array of services!"
"That's exactly what KleenSafe™ does",Bob said, getting the flyer out to show me what that was about. "Oh, there is a note on their suite of zero toxic cleaning and disinfection products right here. Apparently the disinfecting agent sprayed with their special electrostatic sprayers surrounds microbes and pathogens and kills them mechanically. And it is EPA registered and food-safe too! So now we do not have to worry about using Kleen360's products in the galley also then", I said happily discarding the worry about chemicals in the cleaning products."Hey, and they say the surfaces will be protected for upto 90 days! How awesome is that?" I added.
"Did you see how we can be sure that our boats and yachts will be truly clean with KleenSafe™ disinfection and viral remediation program? Kleen360's 4-step process involves rapid-result, on-site Pre and Post-Treatment testing on high-touchpoint surface areas with the EnSURE™ Touch UltraSnap™ Surface ATP Testing method and apparatus and we can clearly see the proof in the numbers! What is good for hospitals is surely good for us, right?" said Bob pointing at the flyer.
"What I really like about this program is that we get the certificates, reports and the stickers we can place at strategic places in our office, boats or yachts so that our customers will have no doubts whatsoever about the cleanliness and safety of our sea-faring vessels! That would definitely come in useful for our business", I said, completely sold on enrolling for the KleenSafe™ program immediately. I am going to call Kleen360 at 888-717-0360 Are you?