Why you should leave Post Construction Cleaning to Professionals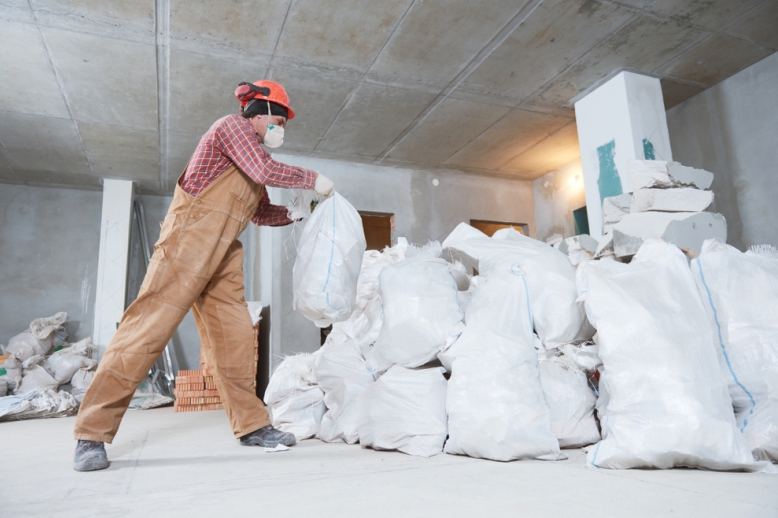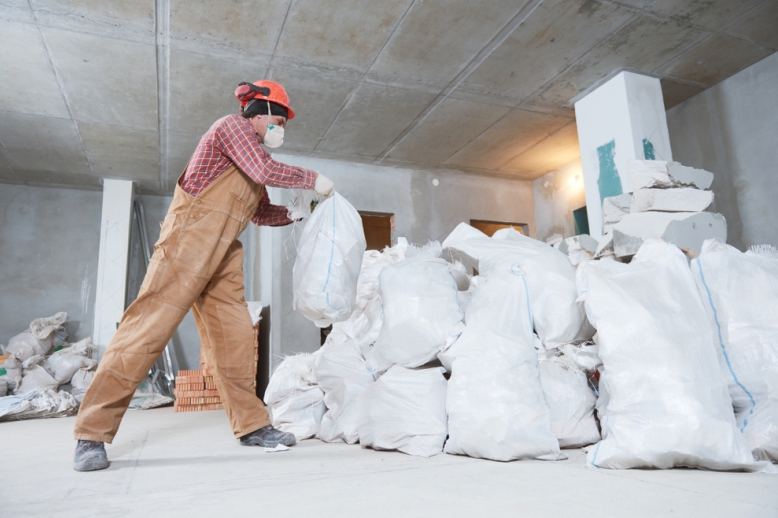 Post Construction cleaning can simply mean cleaning the premises immediately after the construction itself is complete, and getting the structure ready for occupation. But it is not as easy as it sounds. Every inch of floor, walls and ceiling need to be dusted, washed and cleaned. Every glass window or door needs to be wiped down and every corner and countertop scrubbed until they sparkle!
If you are still thinking of managing 'this little job' with your own people, and wondering why you would need commercial cleaning services to remove a little debris and dust, let me give you a few reasons:
It is NOT just a little debris.

Whether you have a newly constructed building in your hands, or just an addition or extension, cleaning would have to be done in several rounds after the construction workers have picked up their tools and left.
You may even have to start with a round of clearing up blocks of wood or bits and pieces of iron and do a broad sweeping of all the floors, wiping of walls and ceiling and a lot of power washing.
You will need professionally trained and experienced crews when you move to the second round.

There may be paint stains on the hardwood floors, excess caulk and sealants on your windows and glue on the glass surfaces and professional cleaners such as Kleen360's badged, background-checked and experienced crews will know exactly how to get your new home or office building sparkling clean in no time!
The equipment and agents need to be just right for the meticulous cleaning of every corner, nook and cranny.

Whether it is a new school complex, hospital or a mall extension, you need to keep an eye out for the latest in equipment for 100% satisfaction.
Non toxic, zero chemical cleaning solutions would be ideal for your property post construction to protect your loved ones or your employees from skin irritants and harmful poisons.
With over 20 years of post construction cleaning experience, Kleen360 will make sure that every inch of your premise including the baseboards, trims and all fixtures is free of dust and dirt.
Regular cleaning is just not enough with harmful pathogens in the air.

Disinfection and viral remediation programs like KleenSafeTM from Kleen360 adds another vital layer of security to all the surfaces in your newly constructed building, whether it is a private home, a restaurant, a place of worship or even a manufacturing facility or warehouse.
Kleen360 uses patented, food-safe, EPA-registered, antimicrobial agent, sprayed with the latest in cleaning equipment and electrostatic sprayers, to mechanically kill microbes even in really hard to reach places.
And it leaves no residue, which means no downtime required before you can show or occupy your commercial or residential building.
Facility Safety Accreditation is a huge asset to gain the buyer's confidence.

Imagine having a detailed report on the cleanliness of your property with solid before and after data to show to the people who are looking to buy or lease your apartment complex, senior home or student housing.
What can induce trust better than test results from hospital-grade diagnostic equipment in your potential buyers/renters? Add to that the framed certificate on your wall for that extra safety assurance, and see the value of your property skyrocket.
The insurance companies would love it too, and that is sure to reflect on your premiums!
If you are in Florida or the Midwest areas, you can call Kleen360 at 888-717-0360 and the friendly sales personnel will answer all the questions you might have. Or visit https://kleen-360.com/services/post-construction-cleaning/ for more details on Kleen360's post construction cleaning services. Go ahead and check out https://kleen-360.com/ to find out how Kleen360 can save you money too!