Kleen360 – Office Cleaning Made Efficient!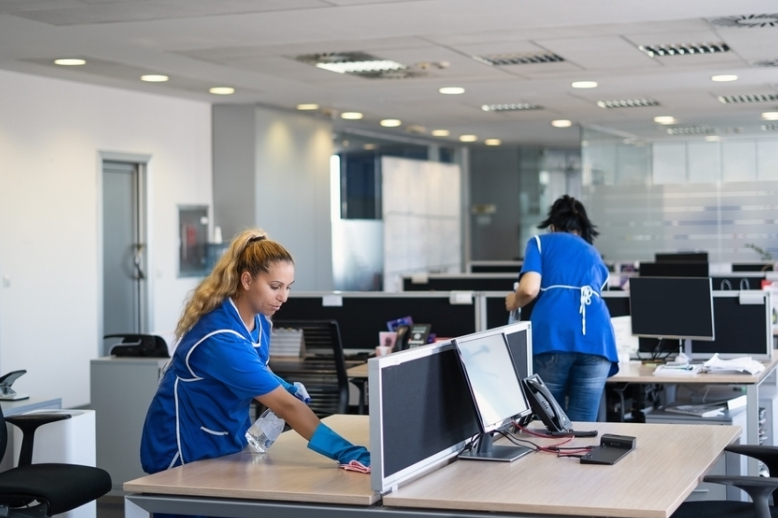 It has been proven through multiple studies that maintaining a clean office is quintessential to improving productivity at the workplace. This is not surprising considering that the cleaner the workplace, the fewer distractions and infections there will be. Let's take stock of the advantages of maintaining a clean office then!
A well organized and spotless workplace will surely improve creativity and mental acumen in the employees. Your employees can find everything they need in the right places, spend less time looking/searching for things, and work with more focus, which is what they have been hired to do, isn't it? But who would you want cleaning your office? Certainly a well experienced office cleaning company such as Kleen360 https://kleen-360.com/ who have been in the cleaning, sanitizing, disinfection and viral remediation business for over 2 decades, right?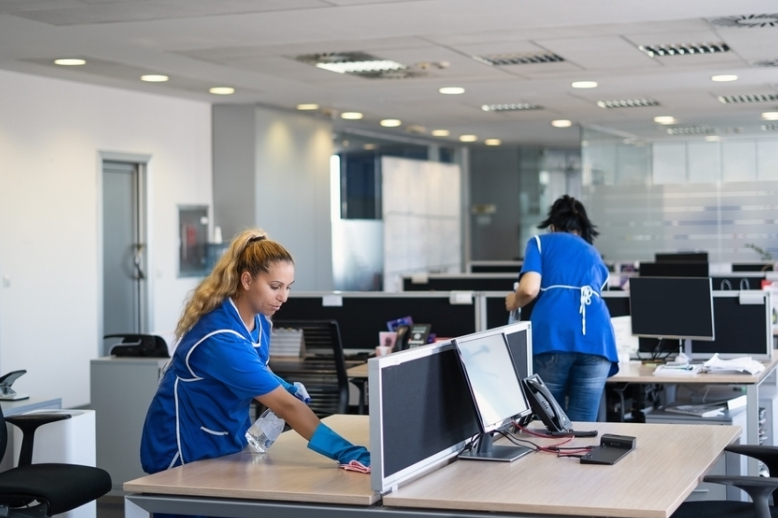 Did you know that you can reduce the absenteeism of your employees due to ill health by at least 30% if you can keep your office pathogen-free? Think of all the backlogs that can be prevented if all your employees turn up hale and hearty to work! Take a look at https://kleen-360.com/who-we-serve/office-cleaning-services/ to see how Kleen360 has office cleaning down to a data driven science.
Of course, you of all people would know that cleaning the office cannot be a random activity. There are some essential tasks such as:
Dusting and cleaning the tables and chairs
Emptying the garbage and replacing the liners
Sweeping the floor
Vacuuming the carpets and upholstery
Disinfecting high touch surfaces including door knobs, switches and some gadgets
Washing bathroom floors and disinfecting toilet seats and sinks
Cleaning and disinfecting the kitchen counters, food preparation and food serving areas in the canteens if any
that should be performed everyday.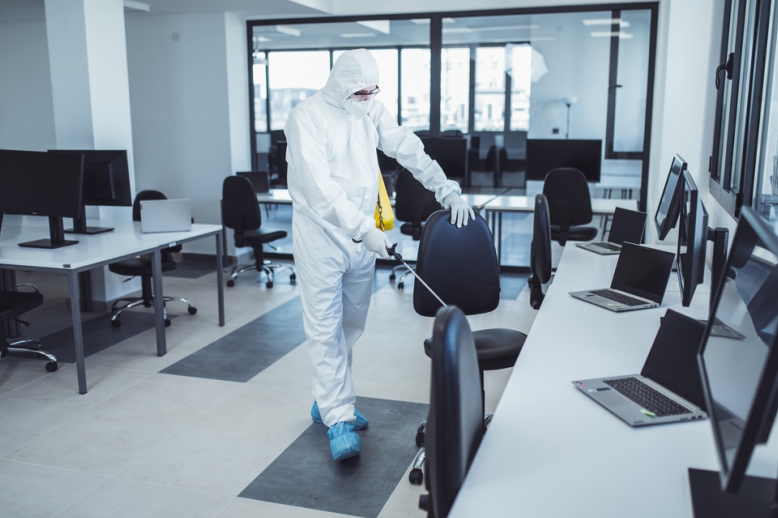 But there are also certain other deep cleaning tasks such as:
Washing and cleaning the windows and exterior glass surfaces
Cleaning the vents
Dusting hard to reach places not often used
Washing the curtains and furniture covers, etc.
that can be carried out weekly or sometimes even monthly, and Kleen360's https://kleen-360.com/services/custodial-maintenance/ can be the one-stop service you need to keep your office premises clean, disinfected and safe everyday.
Speaking of safe and healthy workplaces, I bet data driven reports can be a huge help while arriving at insurance premiums for your facilities, don't you think? That is exactly what Kleen360's KleenSafeTM https://kleen-360.com/services/disinfection-viral-remediation/ – a proven cleaning, disinfection and viral remediation program can deliver for you. The mechanical-kill disinfecting agent used by Kleen360 is food-safe, non-toxic, and most of all, does not leave any residue on the surfaces, leading to zero-downtime after disinfection at your workplace!
Another sure fire way to gain employee and customer loyalty and confidence alike is by enrolling in Kleen360's Facility Safety Accreditation Program (F-SAPTM) https://kleen-360.com/services/f-sap/. The reliable team from Kleen360 will test your premises periodically to measure the microbial load and performs the required cleaning, sanitizing, disinfection and viral remediation services to ensure a safe environment at your office premises.
To know more about Kleen360's processes https://kleen-360.com/about/our-process/, and more reasons to choose Kleen360 for your office cleaning needs, visit https://kleen-360.com/about/why-kleen360/ today. Or call 888-717-0360 now!