Is Active Custodial Maintenance right for you?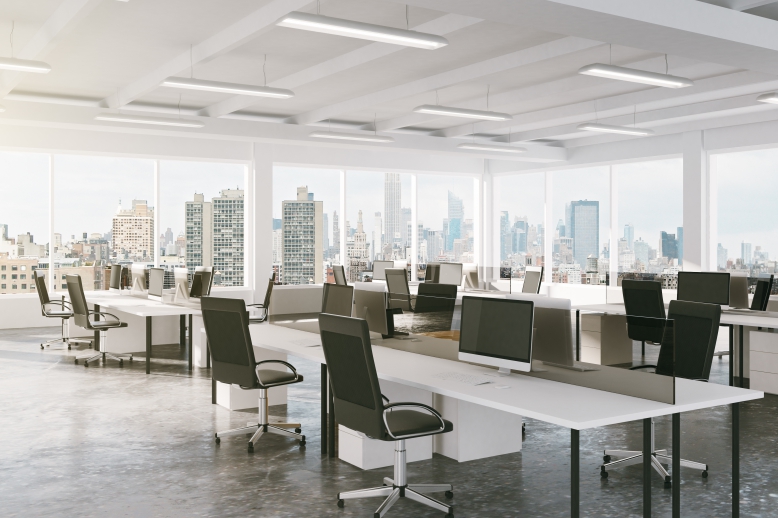 If you are the owner or manager of an office complex, you already know how important it is to keep your premises safe and attractive for your clients. The individual business owners in your complex depend on you to keep the building clean and tidy especially because the impression their own offices create on their customers is largely dependent on how you maintain the whole complex, isn't it?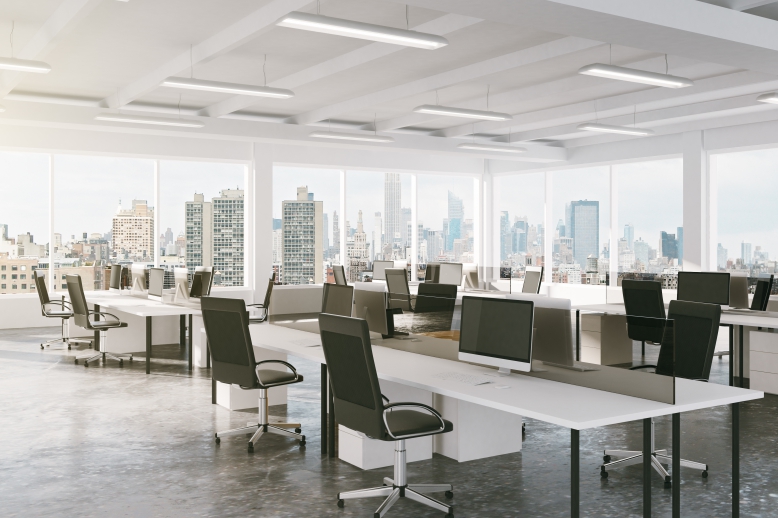 Having said that, we all know that keeping an entire office complex spick and span all the time is no easy task. You will need night porters to keep the carpets and walls clean, janitors to take care of the common areas, toilets, etc., and deep cleaning services at regular intervals. Hiring a professional office cleaning company such as Kleen360 https://kleen-360.com/ could be the one stop solution to all of your cleaning requirements!
If you think you can handle all the cleaning, sanitation, disinfection and viral remediation procedures with the help of your own staff, go through the following before you make that high-impact decision:
1. Post covid regulations – The word "Cleaning" has a whole new meaning post Covid, and the safety standards have reached a new level of stringent and comprehensive. This, while being excellent for our own health and safety as well as those of your customers, requires an upgrade in cleaning procedures and the relevant training.
A commercial cleaning company such as Kleen360 would have expert cleaning crews up-to-date on the latest techniques and processes. https://kleen-360.com/about/why-kleen360/ can give you a lot more reasons to pick Kleen360 as your trusted cleaning partner to stay on top of health regulations and protocols. Why don't you check it out today?
2. Updated equipment and disinfectants – There has been a slew of new products and techniques that have been introduced post Covid to keep up the required elevated standards and protocols.
An office cleaning expert such as Kleen360 is sure to integrate the most effective equipment such as electrostatic sprayers and hospital grade diagnostic equipment such as the EnSURE™ Touch Ultrasnap™ Surface ATP Test System https://kleen-360.com/about/our-process/ into their cleaning procedures.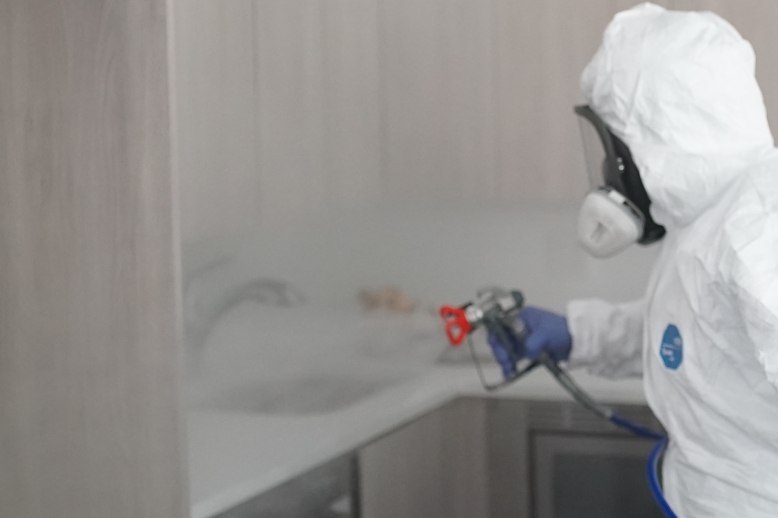 3. New multi-pronged definition of Cleanliness & Safety – If you thought that slapping on chemicals and acids on surfaces would effectively rid you of pathogens and ensure safety, you could be looking at a whole lot of trouble.
Ideally, a good office cleaning company in the neighborhood should have an effective disinfectant that is zero toxic, zero chemical and will not leave residues on your surfaces. The disinfectant used by Kleen360 satisfies all those criteria and more. With NSF 51 approval and EPA registration, the long lasting disinfectant used by Kleen360 https://kleen-360.com/services/disinfection-viral-remediation/ is also food safe.
So what is Active Custodial Maintenance?
Active Custodial Maintenance https://kleen-360.com/services/custodial-maintenance/ is how Kleen360 has redefined your company's single-source solution for daily porter, nightly or weekly evening janitorial, or overnight deep cleaning services. Kleen360 has merged another layer of protection that is a safe, economical, and environmentally sustainable antimicrobial option to give you the most efficient and comprehensive cleaning solution for your office complex!
Don't take our word for it!
Would you like to see why smart people in your position have been hiring Kleen360 as their complete cleaning, sanitation, disinfection and viral remediation partner? Check out https://kleen-360.com/about/success-stories/, or call us at 888-717-0360 with your questions now!