Engage Kleen360 as your Event Cleaning Partner and Experience "Redefined Clean"!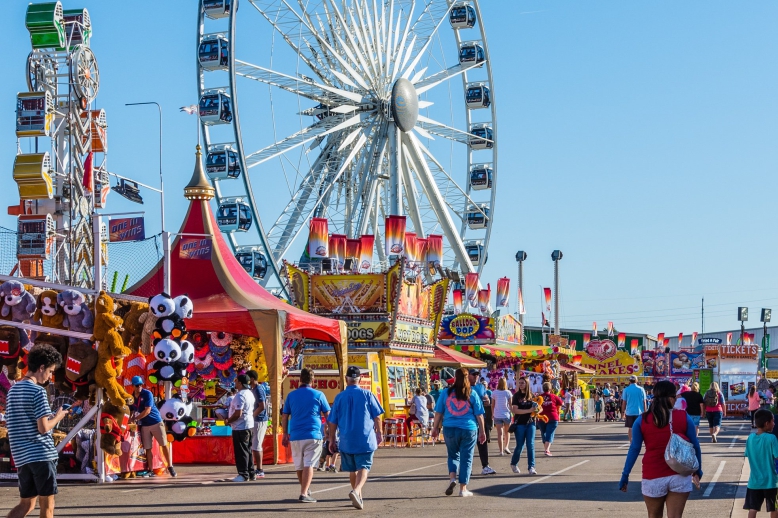 It is Summer in Florida, and as someone who has lived there throughout my life, the Summer County Fair is something I look forward to every year this time! And as a senior and active member of the organizing committee, I have been allotted the responsibility of taking care of cleaning, sanitation and disinfection needs of the fairgrounds, the stalls with special emphasis on the food preparation areas, and the rides. We've always had an eye out for cleanliness, but with the heightened standards we all have to adhere to for everyone's safety now, this is going to be no mean feat!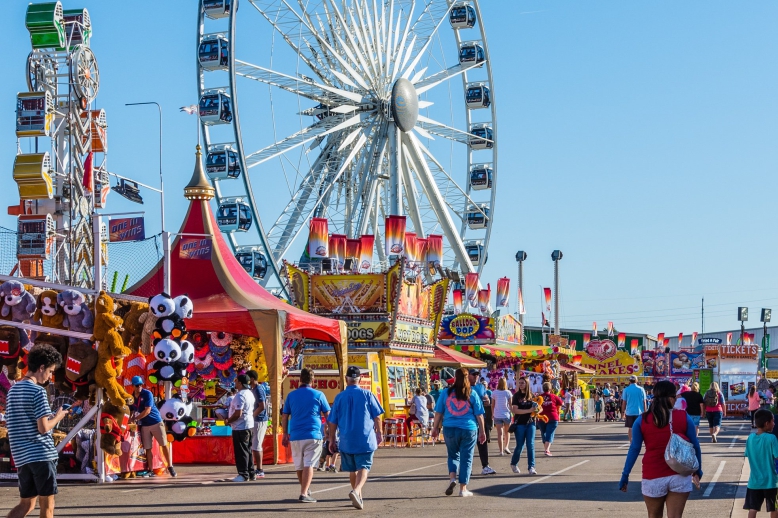 So I did the most sensible thing possible and talked to a lot of my friends, co-workers and community advisors about the best commercial cleaning partner for the event and the name I came up with the most is Kleen360 – https://kleen-360.com/. When I called them at (888) 717- 0360, their friendly staff took me through FestKleen – https://kleen-360.com/services/festivals-events-cleaning/ – their specialty Event Cleaning service, and to be honest, that is the most comprehensive plan I've seen for a busy, fluid event such as our county fair/carnival!
The first point we discussed right away was the scope, and I was pretty impressed with how Kleen360's scope of work starts right from the Load-in where the initial setting up for the cleaning procedures for the event is done. Then come the actual procedures that are followed meticulously during the event including periodic disinfection and viral remediation services – https://kleen-360.com/services/disinfection-viral-remediation/. And finally the Load-out where the grounds are returned to their pre-event conditions with the removal of the carnival paraphernalia and the accumulated debris.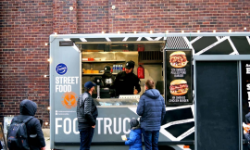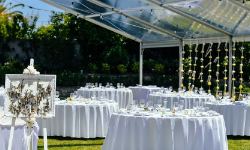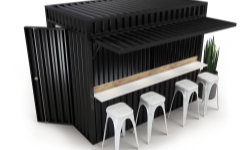 Container Bars (On-site & take-away food and beverage)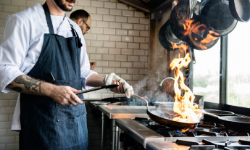 Back-of-House Food Area Prep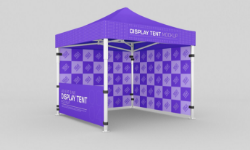 Sponsor/Promotional Tenting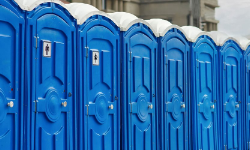 Restrooms (Toilets in Trailers & Portables)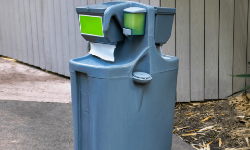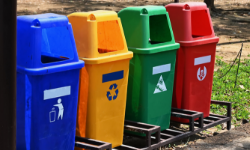 Solid Waste receptacles throughout venue or grounds
Next came the discussion of different cleaning procedures for the variety of tents, stalls and activity centers that are going to be part of the carnival including:
Livestock show circles
Petting zoo with cattle, poultry, rabbits, hogs, horses, sheep and goats
Tents to showcase farm products and horticulture produce
Youth Wing stalls, Home Economics & Arts and Crafts exhibition tents
Display areas for school exhibits and such
Stage for the Beauty Pageant
Stages for multiple live concerts and plays
Carnival rides
Food tents
Fairground game stalls
To their credit, the cleaning crews from Kleen360 are trained in the use of all the latest cleaning equipment, including electrostatic sprayers, and follow strict cleaning and sanitation protocols – https://kleen-360.com/about/our-process/. Their data-driven cleaning techniques provide maximum assurance on the safety of the environment for the participants as well as guests. Having a properly documented report on the cleanliness levels will surely help us with the insurance for the event too.
Moreover, the cleaning products and the disinfecting agents used by Kleen360 are chemical-free, food safe and do not leave residues that may affect the food quality. This, as you may well know, is an absolute essential for a county fair and carnival where the food is an important part of the celebrations! Kleen360's success stories at https://kleen-360.com/about/success-stories/ and their client testimonials at https://kleen-360.com/about/client-speak/ have only strengthened my resolve to engage Kleen360 for my forthcoming grand event. I think engaging Kleen360 as my Event Cleaning Partner will be an excellent decision. Don't you?