Delegate your Festival / Live-Event Cleaning Worries to Kleen360!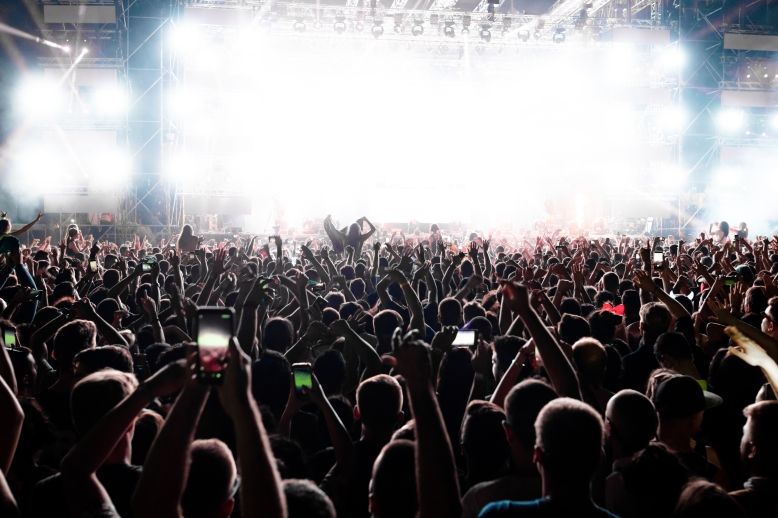 Organizing a live music concert in Southern Florida is one of the most exciting things a person can do. Beachside venues, breathtaking star performances, enthusiastic audience dancing and singing, the wonderful smells of appetizing food wafting in the sea air – there is nothing more exhilarating than a live music concert/show in the summer in Florida, and I simply love being in-charge of the whole thing!
Well, except for the cleaning hassles. That is not at all fun, believe me, and I know, having organized quite a few events and festivals along the Florida coastline. The stage, food prep areas, dining areas, performers' tents, there are a million things to be taken care of. And the TRASH. I swear there is more trash from one concert than from a whole city of people in one night. And as an event organizer, I simply do not have the time to take care of the restrooms and trash cans!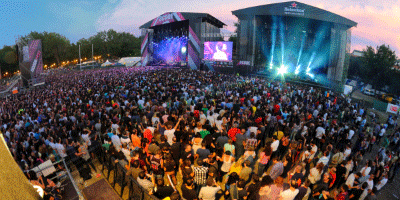 Concerts & Multi-Stage Music Festivals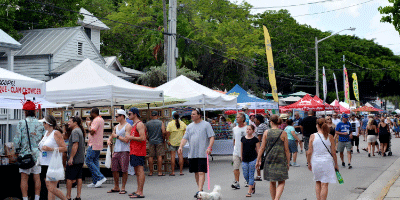 Urban, Neighborhood & Street Fairs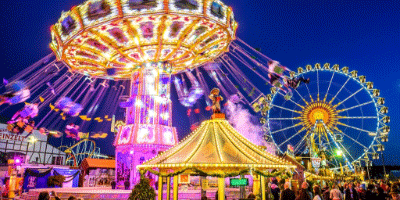 State & County Fairs, Fairground Events, Carnivals, Picnics
That is why I have hired Kleen360 for my forthcoming multistage concert in July. Kleen360 has worked with live events and exhibitions and came highly recommended from my restaurant owning friends too. The food-safe, EPA registered, non-toxic, zero-residue disinfecting agent has apparently made a huge difference to the safety of quite a few restaurants in Southern Florida.
The first thing I did was of course check out their website https://kleen-360.com/ and I was bowled over by their tagline "Safety Made Efficient". Kleen360 has been in the business of cleaning, sanitation, disinfection and viral remediation for well over 2 decades and I was pretty impressed by the business experience of the founders (https://kleen-360.com/about/our-story/) as well.
The FestKleen page https://kleen-360.com/about/our-story/ immediately drew my attention and I took some time to read through all the services provided by Kleen360 for festivals and live events. Apparently they have experience not just with concerts, but even with fairs, carnivals, fairground events, municipal and street fairs, conferences and athletic events! FestKleen engages with organizers like me even before the actual festival/event starts (the load in stage). They make sure to clean and sanitize all the areas and fixtures that would be in use so that the subsequent installations can happen in a perfectly safe environment.
Kleen360 assigns an Event General Manager exclusively for each event so that I don't have to go through the nitty gritty of the processes, and the trained cleaning crews seem well supervised. The next thing I wanted to learn more about was their processes. https://kleen-360.com/about/our-process/ gave me a comprehensive view of the procedures, the latest in cleaning equipment and even plenty of information on the zero-toxic, non chemical cleaning products being used. Food contamination is one worry we can all live without, don't you think?
Load In
So as to prep the venue following routing accumulation of debris, etc while the event setup occurs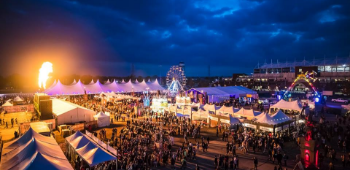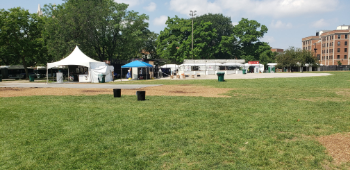 Load out
Any post-event period, referred to as "load-out", in order to return the venue to it's original state
It is of course heartening to see that Kleen360 will remain with me throughout the event and even after (load out) and all my cleaning requirements will be completely taken care of! I am going to call
(888) 717- 0360
right now to ask them more questions about their entire range of services. This page
https://kleen-360.com/get-a-quote/
makes it pretty simple, but I think I'll call anyway. You should too!