Is Hiring a Professional Event Cleaning Company Worth the Investment?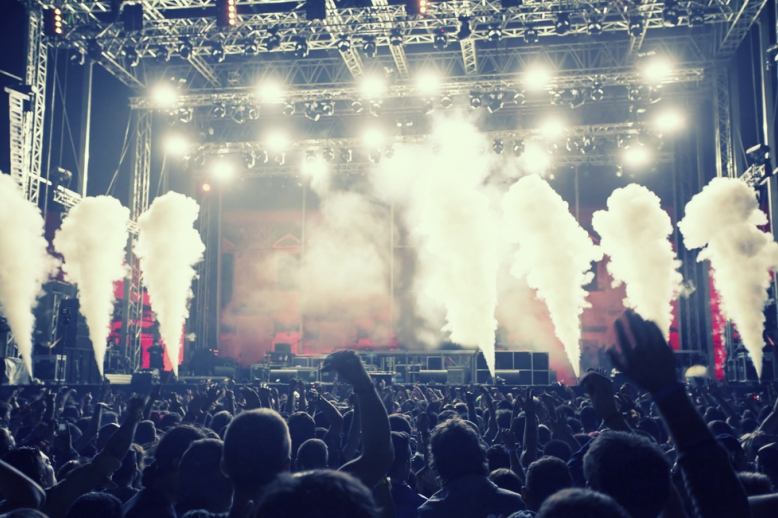 Whether your event is small or large, formal or casual, your event requires the same attention to detail. Keeping an event, especially a large concert or an outdoor music festival, clean and looking its best can be a daunting task for even the most experienced of organizers. If you are planning an upcoming concert or a large multi stage music festival, it's important to keep your outdoor and indoor cleaning requirements in perspective. Not only will an unorganized cluttered space make your guests feel uncomfortable, but it can also hamper activities and distract from the overall experience. That's why hiring professional cleaners is so important. Here's what you need to know about hiring a professional cleaner for your next event:
There are many companies that offer event cleaning services, but which ones are worth your investment? There are a few things you should look for when hiring a cleaning partner for your concert or music festival.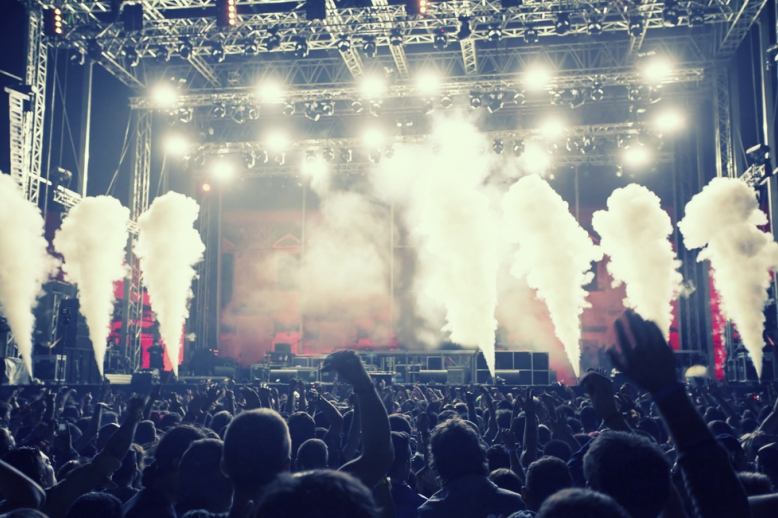 First, make sure the company you hire has experience in your industry and the event's specific needs. A professional cleaning company such as Kleen360 who has been in the business for more than 22 years will be able to take care of your event cleaning needs from start to finish. With a highly trained crew and proven procedures Kleen360 can make sure your venue and surroundings stay spic and span throughout. Take a look at https://kleen-360.com/services/festivals-events-cleaning/ for more information on FestKleen – their comprehensive event and festival cleaning services.
It is important for you to know the commercial cleaning company's track record in terms of professionalism and customer service quality before you hire them. If you can talk to their past clients, you will get a realistic view of their services. Of course commercial event cleaning companies with a wide range of expertise are sure to have their client's testimonials and success stories in their websites for all to see! Kleen360's success stories https://kleen-360.com/about/success-stories/ would certainly be of interest to you in that aspect. See what their clients say here: https://kleen-360.com/about/client-speak/.
One more thing you need to check about the professional event cleaners you hire is the quality of their equipment and the cleaning products they use. Kleen360 has the latest in cleaning equipment including electrostatic sprayers. Their suite of cleaning products comprises non-toxic, food-safe, patented disinfectants and harsh chemical-free cleaning products that will surely keep away dirt, allergens and harmful pathogens without causing any discomfort to your visitors. To know more about what an efficient and effective cleaning process should look like, visit https://kleen-360.com/about/our-process/ today.
Another essential, but often overlooked item that needs to be discussed in detail is the insurance status of the professional event cleaners. Being a commercial festival cleaning company with a wide experience in handling both indoor and outdoor events, Kleen360 has all the required authorizations and insurance documents that will leave you at peace. For more reasons on why Kleen360 is completely worth your investment, check out https://kleen-360.com/about/why-kleen360/.
Call (888) 717- 0360 to get all your doubts clarified, or request a quote here: https://kleen-360.com/get-a-quote/ and take the first step to a clean, safe and successful event!