Give your Students a Clean & Safe Learning Environment with Kleen360!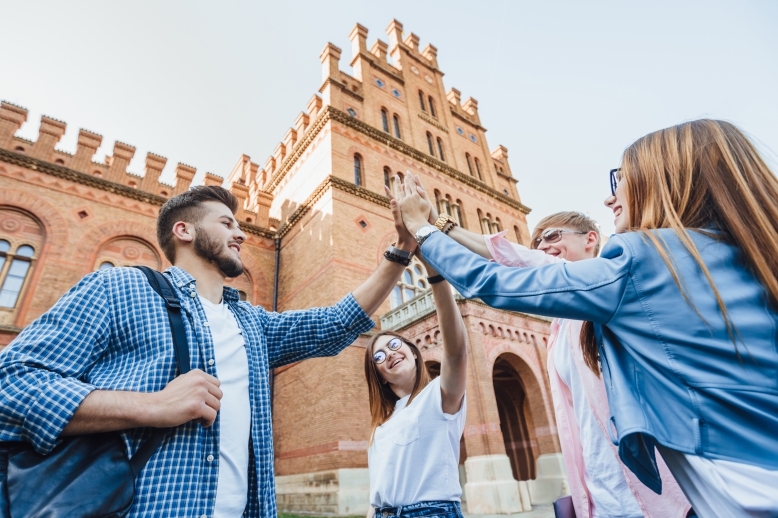 The Universities and Colleges in the United States are looked upon as revered centers of Learning by people throughout the world. Thousands of students, not only from the United States, but from other countries aspire to study in the renowned educational institutions in the United States.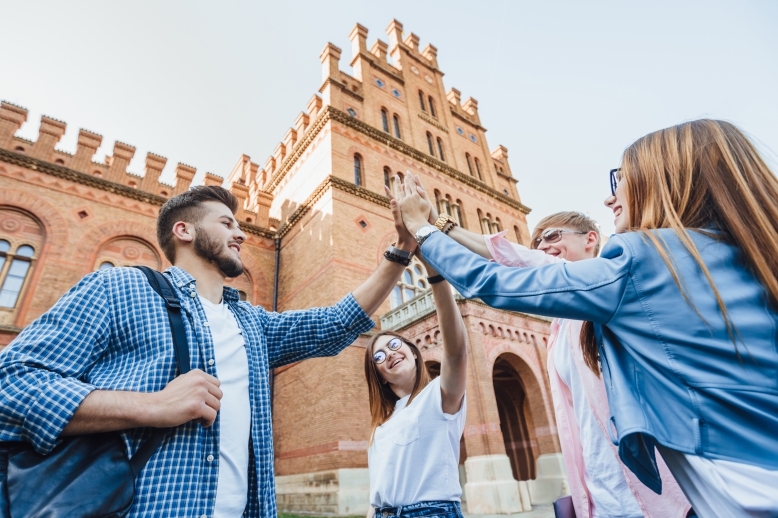 The colleges and universities are not only known for their distinguished faculty and academic curriculums, but also for the excellent infrastructure and the spacious, well-kept campuses. As a Facility Manager of an academic institution, I am sure the health and safety of the faculty and students who enter the college premises will depend on your ingenuity in hiring the right commercial cleaning company such as https://kleen-360.com/ to take care of your campus!
One of the main reasons to hire a professional cleaning company is that they have the kind of expertise that only comes with experience. Kleen360 has been in the business of cleaning for over 2 decades and their cleaning crews are well trained and up to date in the latest cleaning specifications and techniques. Kleen360 processes https://kleen-360.com/about/our-process/ speak for themselves in that aspect!
Studies show that students in any educational institution whether it be universities, colleges or schools are comfortable in an environment which they believe is clean and safe, and perform better academically and socially. What can give your students, parents and faculty complete confidence better than a coveted Facility Safety Certificate from a well known cleaning company hanging on your walls?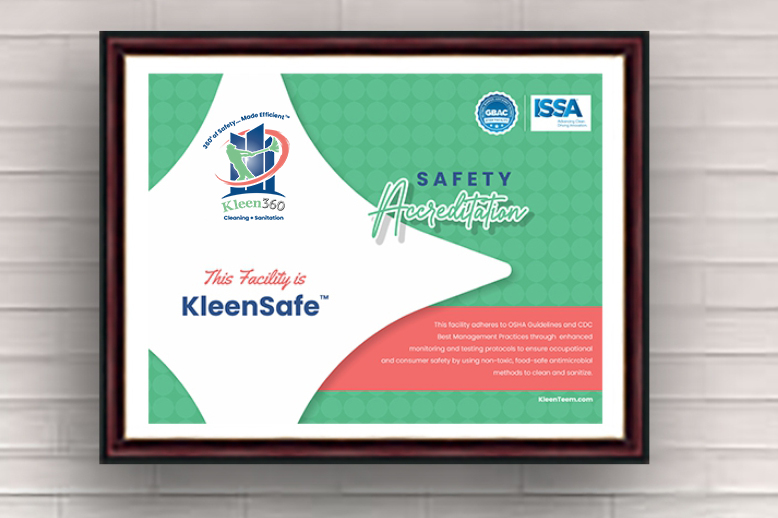 F-SAP https://kleen-360.com/services/f-sap/ from Kleen360 will enable you to:
a) Establish and maintain an active custodial maintenance program with an economically and environmentally sustainable process of eliminating harmful bacteria and pathogens in order to minimize risk associated with enveloped and pandemic-causing viruses for students, parents, faculty and visitors.
b) Enact recommended monitoring and testing protocols for your college premises to ensure occupational safety and continued efficacy against viruses or pathogens with rapid, on-site testing using the EnSURETM Touch UltraSnap ATP Luminometer Kit, manufactured by Hygiena.
c) Provide assurance and instill confidence that long-term remediation and antimicrobial practices are inplace, utilizing non-toxic, food-safe (NSF 51 approved, subject to FDA regulations), and residue-free methods.
Of course, the disinfection and viral remediation is only the icing on the cake of Kleen360 services! Your college campus would need regular cleaning and maintenance with the thousands of students going in and out of classrooms and labs, playing in the fields, and leaving floors with water puddles and sticky messes as teens and young adults tend to do.
https://kleen-360.com/who-we-serve/educational-institution-cleaning-services/ aims to take care of just these messes. Elaborate cleaning and sanitation procedures that are required regularly for classrooms, laboratories, gymnasiums, playgrounds, lunch halls, stairways, corridors, kitchen & pantry areas, restrooms/washrooms and even the buses and vans are listed in the website so you can have a fair idea of the width and depth of Kleen360's cleaning procedures.
A clean and accident-free campus would indeed be beneficial to both the students and the management, don't you agree?
Meticulous sweeping and mopping of wooden floors/staircases
Washing and scrubbing of tiled bathroom floors
Thorough vacuuming of carpets and upholstery
Regular emptying and replacing of trash can covers around the campus
are all basic reasons for you to employ Kleen360. But there are unique reasons too!
Check out https://kleen-360.com/about/why-kleen360/ today to see how Kleen360 can help you make your educational institution clean, spotless and pathogen free for your faculty, students, parents, staff and visitors. Or call (888) 717- 0360 to know more!