Worried about your Restaurant's next Health Inspection? Call 888-717-0360 now!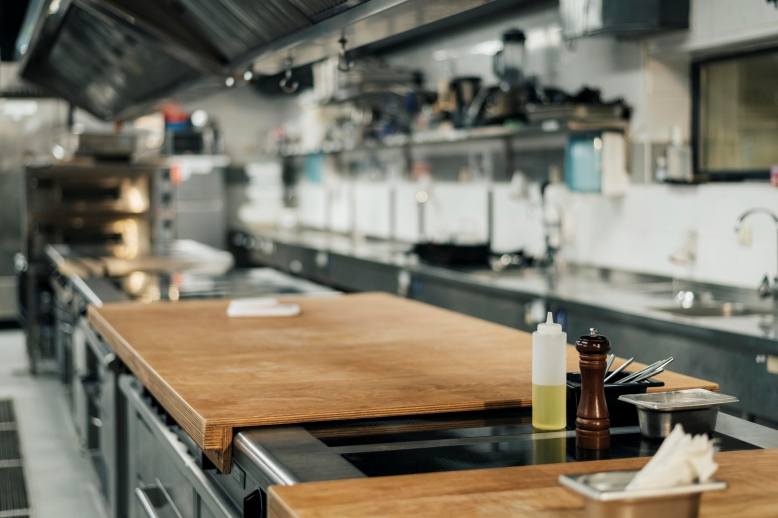 Do the regular inspections by local public health departments stress you out? Worries about your restaurant's health inspection scores leaving you sleepless? What you need then is a checklist that you can follow regularly in order to obtain an excellent Health Inspection Score, irrespective of when the inspections are conducted, and we can give it to you!
Led by culinary, hospitality and real estate industry veterans spanning 5 decades, Kleen360's strong expertise https://kleen-360.com/about/our-story/ in the following areas would contribute immense benefits to your establishment:
Food Safety & Sanitation:
A Food Service Asset Management Partner such as Kleen360 https://kleen-360.com/ can help you set up your own thorough plan to identify, reduce, and react to biological, chemical, or physical food safety hazards efficiently and assuage the common contamination & cross contamination concerns of health inspectors.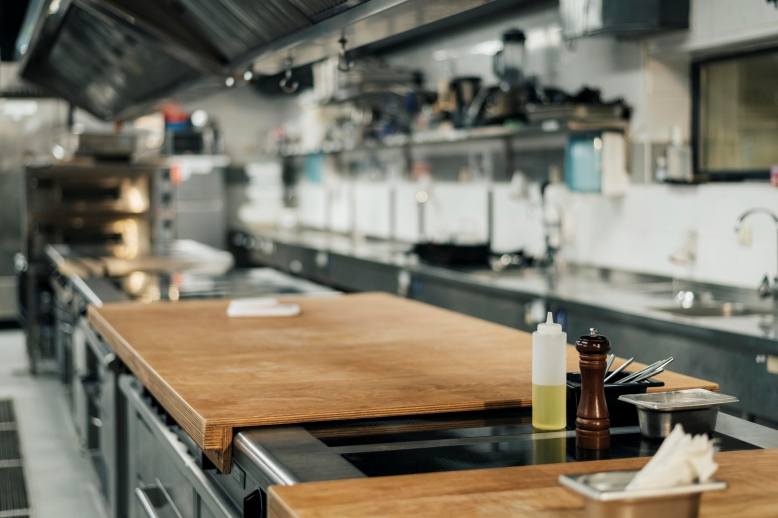 An effective plan would begin with the review of the facility https://kleen-360.com/who-we-serve/hospitality-hotel-cleaning-services/ to establish possible areas for contamination. After a thorough evaluation, Kleen360 can work with you in creating a step by step improvement plan to formulate and maintain a zero hazard environment, and deliver a self-audit guide that is easy to follow, along with relevant action plans for the sustainability of an absolutely safe facility.
Staying in touch with the local health inspection department can help you stay abreast of the latest safety requirements and with Kleen360 as your Food Service Asset Management Partner, compliance with rigorous safety standards at all times can be comfortably achieved.
Optimizing Budgets – Financial Review:
With experts from the Finance and Hospitality industries from Kleen360 collaborating with you, drawing up an asset management budget, allocating and managing the optimal finances in tune with your fiscal requirements can be effectively accomplished at your organization. Visit https://kleen-360.com/about/why-kleen360/ for more information!
Internal Cleaning Cycle Development:
Developing an internal cleaning cycle https://kleen-360.com/who-we-serve/restaurant-cleaning-services/ can bring a lot of discipline and structure to your regular cleaning and sanitation requirements. Targeted zone-based nightly, weekly or monthly cleaning cycles that align with your budget can make a huge difference in reducing panic driven cleaning specifically before inspections.
Operational Cleanliness:
Food safety does not start and end in the kitchen as we all know. To combat the threats of contamination, especially cross contamination, the whole facility needs to be kept spotlessly clean. Kleen360's Active Custodial Maintenance Program https://kleen-360.com/services/custodial-maintenance/ will take care of your facility's comprehensive deep cleaning and overnight cleaning requirements. The trained crew with the latest in disinfecting and viral remediation equipment and agents, is fully capable of performing exhaustive disinfection and viral remediation procedures https://kleen-360.com/services/disinfection-viral-remediation/ and deliver data-driven reports for submission during any inspection too.
Employees Training:
The crucial factor that could ultimately lead to the success of a well formulated cleaning plan is proper training of the employees and staff on the same, with self-audit checklists for course correction. This would involve both physical training and equipment training for the success of the implementation plan https://kleen-360.com/about/our-process/.
Remediation and Preparedness Procedures: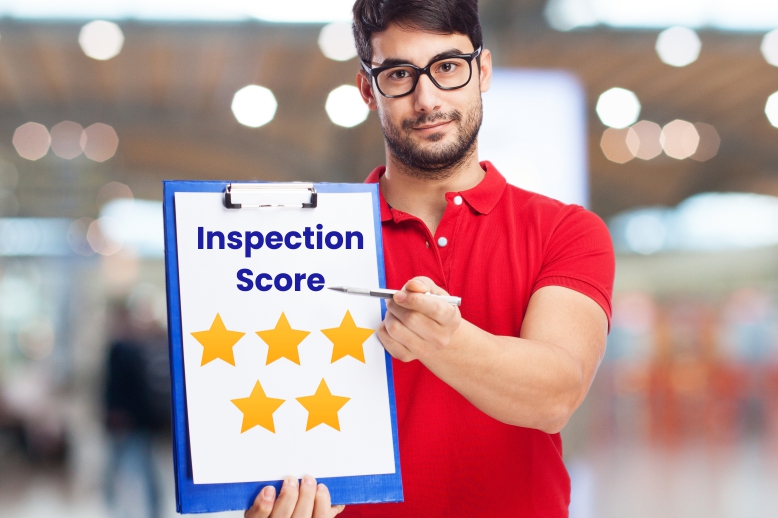 With Kleen360 as your Foodservice Asset Management Partner, you can leave all your health inspection worries to us!
Kleen360 will:
Review the previous inspection and do a detailed analysis of the results
Do a facility review including the physical repairs that need to be carried out
Draft the corrective action measures and come up with a well-thought out implementation plan
Establish critical control points, limits and monitoring procedures
Provide trained crews to deep clean targeted areas
Formulate the Cleaning Cycle that would be right for your facility
Draft the necessary templates for vital documentation
Develop the Two Minute Drill, train your staff, and aid implementation
A 'certified 360° clean' facility along with an exceptional health inspection score is sure to boost customer confidence and drive traffic to your hotel or restaurant. Call us now at (888) 717- 0360 to learn more!