Professional Event Cleaning Services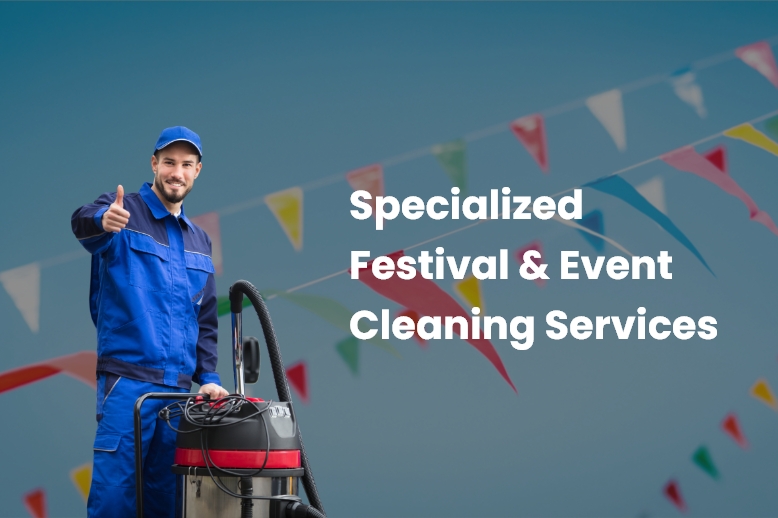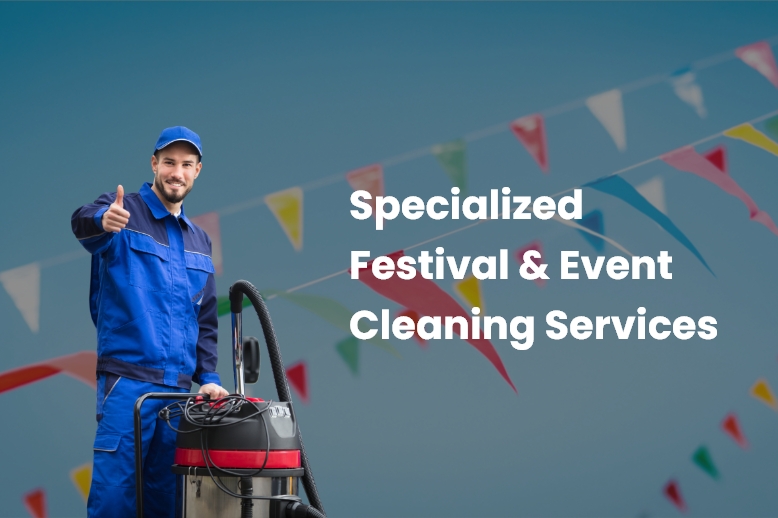 Busy planning your next festivity? If you are one of those for whom this "whole explosion of ideas in your head once you settle on a theme for your event" is what makes getting out of bed worth it every day, you should probably enjoy what comes to you best – the planning, the organizing, the designing, the inviting, and all the crucial steps that will make your occasion the grand success it deserves to be!
But wait, there is the CLEANING! Mundane, much like salt in your food if you really think about it, but it can absolutely make or break the celebration, nonetheless! That doesn't mean you have to worry about it, especially when you can leave it to professionals, like Kleen360, who have been developing efficient waste management, disinfection and sanitation programs for a wide range of events, for the last 20 years!
Whatever the program, would you like to know why hiring experienced professionals can make your life that much easier?
More bang for your buck – Professional cleaners know what they are doing and can complete the pre and post-event cleaning meticulously and in record time, as compared to your own staff you may have to train yourself.
Knowledge & Experience – They will know the when, where and most importantly the how. Differing functions, venues and crowds may need customized approaches to sanitation, and that's where the experts definitely come in handy!
The "Image" factor – True professionals like Kleen360, supply trained, background-checked, uniformed, badged and courteous staff who would be ambassadors for your brand and image.
Save the Environment – You will have the option of using best-in-class recyclable and biodegradable products with eco-friendly technologies and solutions, without having to hunt for each one yourself.
No Equipment worries – Professional event cleaning companies usually have their gear and equipment tested and ready to perform and operate in inclement weather conditions, and would be licensed, bonded, and insured in your state.

As icing on the "all of the above and beyond" cake, Kleen360 uses patented Nano Formulation Technology combined with an EPA-registered antimicrobial agent that forms a "barrier" against pathogens, enabling surface protection with no harmful chemicals whatsoever! You will appreciate that difference in the sanitation and disinfection of the kitchen, food service areas and the restroom enclosures especially! And your guests will thank you for it, we promise.

So call Kleen360 at 888-717-0360 now. The celebration/your very own event is worth it!