Do Factories and Warehouses Need Innovative Cleaning and Disinfection Procedures Post-Pandemic?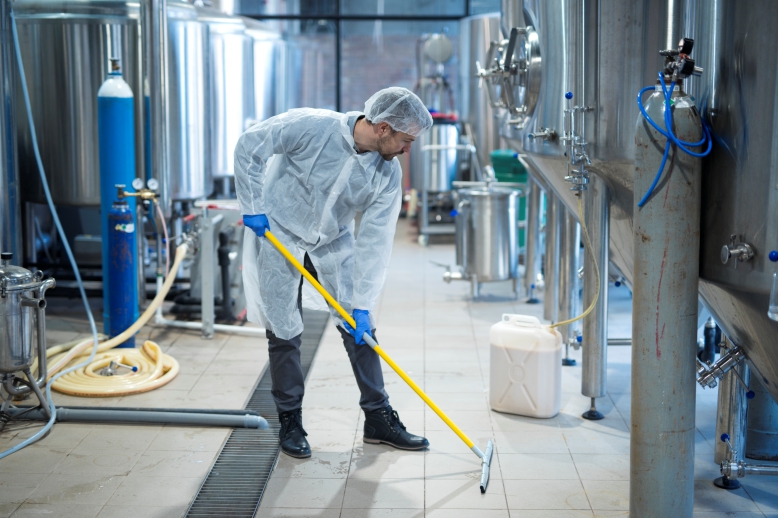 Manufacturing and Production are very important industries that bolster the economy of our country, and if you are managing a manufacturing facility or a warehouse, you will know the ramp up in sanitation procedures that has been required post pandemic in any production or storage facility, and all the extra precautions that need to be taken against harmful pathogens in addition to the regular cleaning activities that have been followed all these years.
That is where the 2 decades (more than 20 years) of experience and expertise of professional cleaning companies such as Kleen360 https://kleen-360.com/ can be of immense assistance. With protocols and procedures honed over the years across multiple industries, Kleen360 has the latest in commercial cleaning equipment as well as technologically updated cleaning, disinfection and viral remediation products to get your facility clean and safe with utmost efficiency.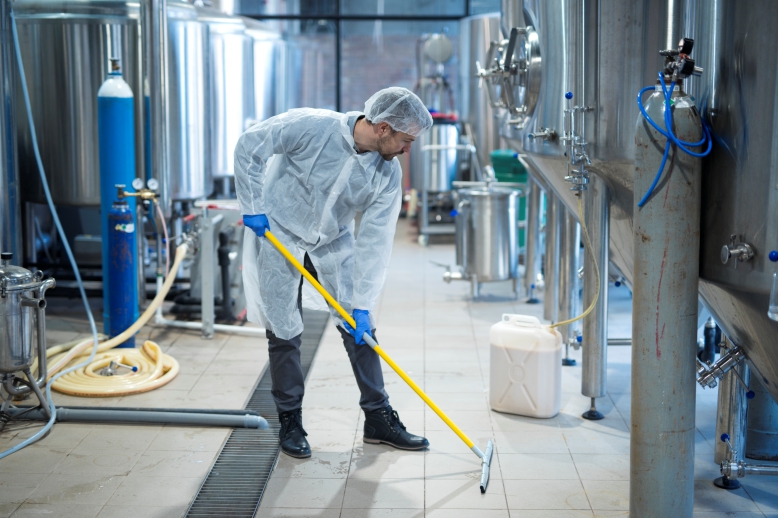 Kleen360 knows where to clean:
Factory floors and production areas have so many nooks and corners that it would take a well-trained crew to clean the machines and the areas surrounding them including the floors, shelves, stairs & handrails, railings, walkways, conveyor belts, partitions, control panels/switchboards, walls fixtures, overhead lights and fans, doors including frames, handles, knobs, windows and blinds, carts-hand as well as electric, hangers, power sources/switch boxes and housing, to say nothing of the soft surfaces such as the carpeting, drapes and other furnishings meticulously and well without causing any damage to any of them.
You can take a look at https://kleen-360.com/about/our-process/ to see the elaborate steps taken by Kleen360 to get your premises spotlessly clean!
Kleen360 knows how to clean:
Facilities such as factories and warehouses come under multiple operational regulations and will need customized professional cleaning services that adhere to the specific standards of cleaning with disinfection and viral remediation requirements unique to those particular environments. Equipment safety and zero – downtime are two of the important uncompromisable elements for facilities of this kind and Kleen360 is well aware of that.
The electrostatic sprayers used by Kleen360 sprays mists of the non-toxic, food & equipment safe, patented disinfecting agent that kills germs mechanically, and leaves no residue on surfaces, rendering it perfectly safe even for your sensitive electronic gadgets. Since there are no wet residues left on the surfaces, there is no downtime required to resume operations in your facility either! For more information on cleaning factories, visit https://kleen-360.com/who-we-serve/manufacturing-facility-cleaning-services/.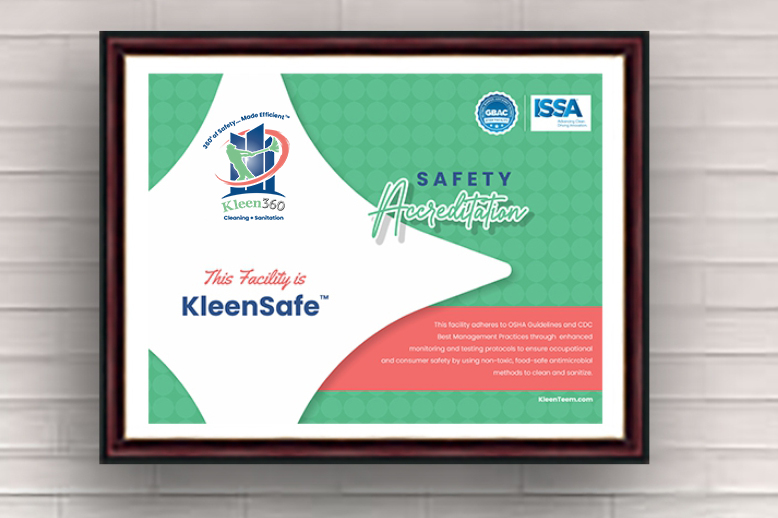 Kleen360 knows when to clean:
Right scheduling is as important as the cleaning materials used while sanitizing and disinfecting factories and warehouses. Random dates not only increase the costs for the manufacturing or warehousing facility, but also increase unnecessary non-productive periods that may cause delays in the delivery of the finished goods themselves.
Kleen360 relies on advanced diagnostic equipment such as the EnSURETM Touch UltrasnapTM Surface ATP Test System to measure the presence of the microbe content and activates the disinfection procedures only when required, thus eliminating wasteful spend. Take a look at https://kleen-360.com/who-we-serve/warehouse-distribution-center-cleaning-services/ to learn more about how Kleen360 can keep your warehouses and distribution centers clean and safe.
Kleen360 knows the kind of results that will make a difference:
Data driven before and after reports, complete with the procedures and the results listed for easy and accurate understanding, are truly useful while reassuring your employees, customers, and also your insurance providers. For an additional layer of confidence, why don't you check out Kleen360's Facility Safety Accreditation Program https://kleen-360.com/services/f-sap/ that comes with a Facility Safety Certificate?
Verbal assurances aside, imagine the kind of security a "safety-certified facility" can provide to your vendors and customers! Why don't you call (888) 717- 0360 today to learn more about Kleen360's professional services today?