Why should you Outsource Cleaning to Professionals?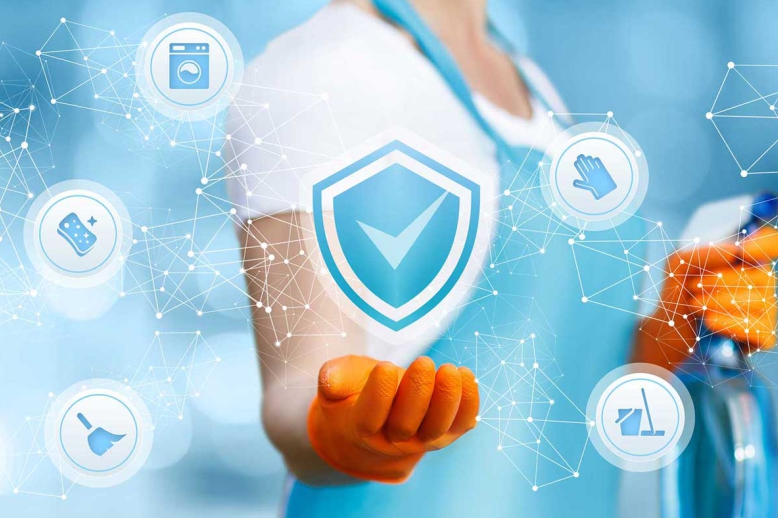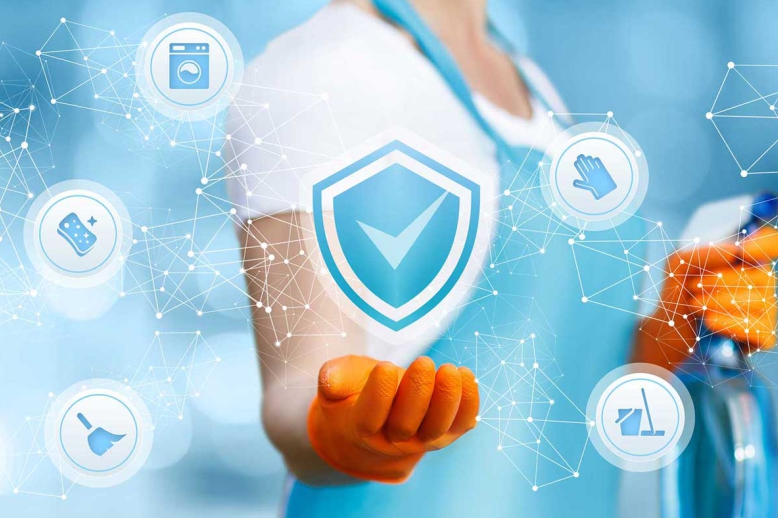 I can hear you saying, "Outsource cleaning? Why, I do have enough people who can multi-task at my factory/office/facilities! And who can afford to spend that extra cash?" Or maybe you are talking from your experience of cleaning your own home, and thinking how difficult can it be? But wait, hear me out first and then take a call on what would work for your facilities, be it an office, a restaurant, a store, a factory, a warehouse, a gym, a school or even a fleet of cars/vans/buses.
1. Right People
First of all, you did not hire all your staff to clean, did you? So who would do their jobs while they are cleaning? I am sure you had spent time and money to hire the right people for the right job. So why bungle that? Just think of the opportunity cost that's going down the drain!
Commercial office cleaning companies are staffed with people who know what they do, and are good at it. For instance, commercial janitorial services or an industrial commercial cleaning company such as Kleen360's crews are background checked, uniformed, and badged and can wipe away all your staffing worries in a jiffy.
2. Right Products
If you do decide to use your own people, are you aware of all the new cleaning agents that are out in the market, more so at present, to combat all the new pathogens that keep coming at us out of the wood-work?
Experts, especially professional restaurant cleaning companies, are up to date with all the right cleaning agents, and would know what disinfectant to use in what type of facilities. Kleen360 uses a patented, water-based non-toxic, and food-safe (NSF-51 approved) compound to deliver the ultimate surface protectant. It is residue-free and pH Neutral, so it is safe for use on sensitive electronics and equipment. Also since it is free of any volatile organic compounds (VOCs), any downtime following use is kept to a minimum.
It is indeed common knowledge that a mechanical kill is much safer than a chemical one! And zero downtime. Think about it for a minute if it is factory or manufacturing facilities cleaning you are looking for. So much production loss when the machines are not running, right?
3. Right Equipment
What about the new equipment and technologies used these days to catch even the tiniest of microbes, even in hard-to-reach places? Do you have them?
Electrostatic sprayers like the ones used by Kleen360 are the most efficient for irregularly shaped articles or deep corners because the crew only needs to point and spray from one point. The electrostatically charged mist will coat surfaces evenly, and completely envelop the smallest of unwelcome particles and hence allows the disinfectant to destroy them at once. You will also need diagnostic equipment like Kleen360's EnSURE Touch UltraSnap Surface ATP Test System for periodic testing of the surfaces, don't you?
4. Right Processes
Have you considered the effort and time it would take to arrive at the right processes for effective cleaning of your own premises through trial and error, by the way? Consider the risk you'd be putting your employees in while you are figuring that out! And what about training costs? And all the work that goes into identifying and training the right people? That alone would compensate for the outsourcing, if you manage to find a cost efficient commercial cleaning company in Florida such as Kleen360.
Kleen360 already has the most effective cleaning processes in place. They start with a round of pre-cleaning diagnostic tests to determine the level of pathogen spread and then move on to light-duty cleaning and dusting. Next comes the application of their patented cleaning agent, followed by the post-cleaning diagnostic tests to make sure that your facility is absolutely safe from harmful pathogens. They had 20 years to perfect this technique, and they have been very successful with it!
5. Right Frequency
So how do you determine when the next office/restaurant/school cleaning needs to happen? Do you plan on testing at random? If yes how would you know your people are safe until the next test?
Kleen360 has an answer in the form of it's very own F-SAP – Facility Safety Accreditation Program. And right here is your opportunity to completely handover all your doubts and headaches regarding sanitation, disinfection and viral remediation services, including scheduling, in the hands of trained and experienced professionals.
6. Right Price
I guess by now you would have a fair idea of how much this "multi-tasking internal crew" will actually cost you. Consider the training cost, the opportunity cost, the cost of purchasing specialized equipment and patented cleaning agents, and of course the price of insurance. It's simple Math.
Whether it is store cleaning, office cleaning or commercial cleaning, professional deep cleaning services nearby such as Kleen360 are sure to save you precious dollars. And Kleen360's process is economically sustainable. Your cost of maintaining safety is at least 40% less than the competitors!
So there you have it. The six most compelling reasons to hire your own restaurant cleaning service, or commercial cleaning company, or even professional janitorial and active custodial maintenance services firms. Why don't you visit kleen-360.com or call 888-717-0360 to get a no-obligation safety evaluation or a quote today? This is indeed the Right Time!