Restaurant Cleaning Tips for the Season!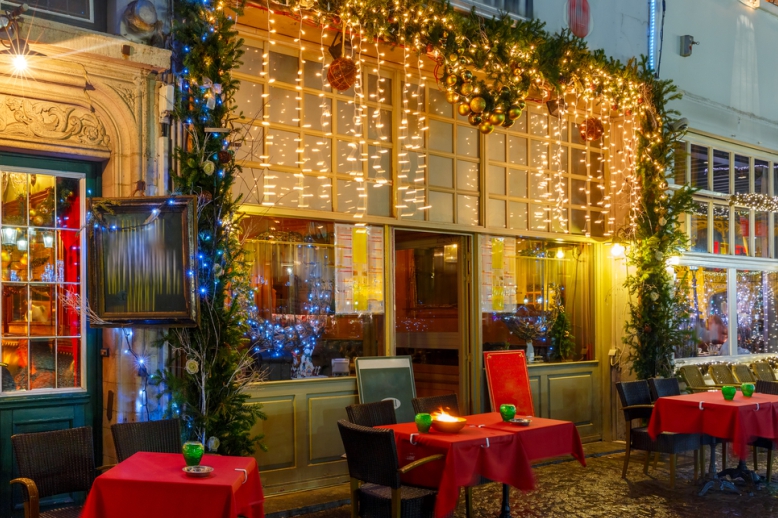 The Holiday season is sure to have increased traffic to your restaurant, especially if it is warm, welcoming, and serves the best food in the area! There is another thing you can do to make your restaurant practically irresistible – proudly display the "Certified Clean – Safety Certificate from Kleen360" https://kleen-360.com/ right there in your lobby.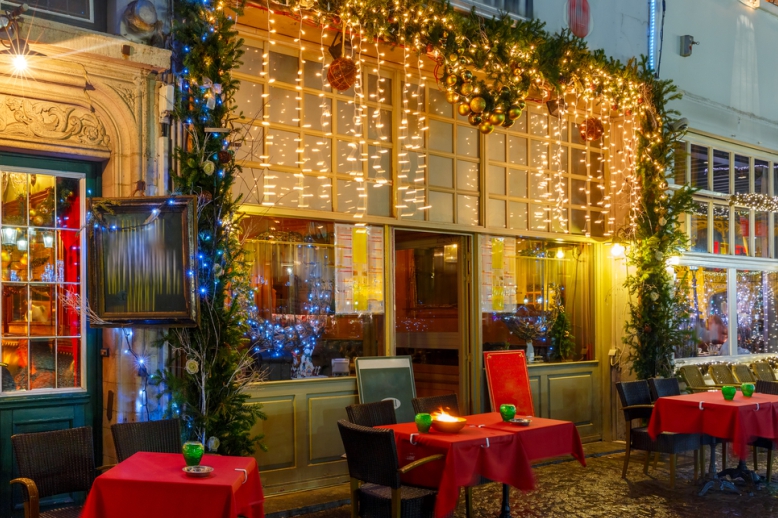 This certificate of enormous value can only be earned from a trusted commercial cleaning company like Kleen360 who has been in the business for well over 2 decades, and through satisfying the high standards of meticulous cleaning and disinfection programs. The Facility Safety Accreditation Program (F-SAP) from Kleen360 https://kleen-360.com/services/f-sap/ is one such program which will:
Establish and maintain active custodial maintenance https://kleen-360.com/services/custodial-maintenance/ of your restaurant with an economically and environmentally sustainable process of eliminating harmful bacteria and pathogens.
Enact recommended monitoring and testing protocols for the restaurant, and will ensure occupational safety and continued efficacy against viruses or pathogens with rapid, on-site testing using the EnSURETM Touch UltraSnap ATP Luminometer Kit, manufactured by Hygiena.
Provide assurance and instill confidence that long-term remediation and antimicrobial practices https://kleen-360.com/services/disinfection-viral-remediation/ are in place in your restaurant, utilizing non-toxic, food-safe (NSF 51 approved, subject to FDA regulations), and residue-free methods.
Kleen360 can also provide your restaurant with table tents and wall stickers that can effectively remind your customers of the strict cleaning procedures and safety protocols that are followed for their express benefit. Pretty reassuring for your loyal customers, don't you think?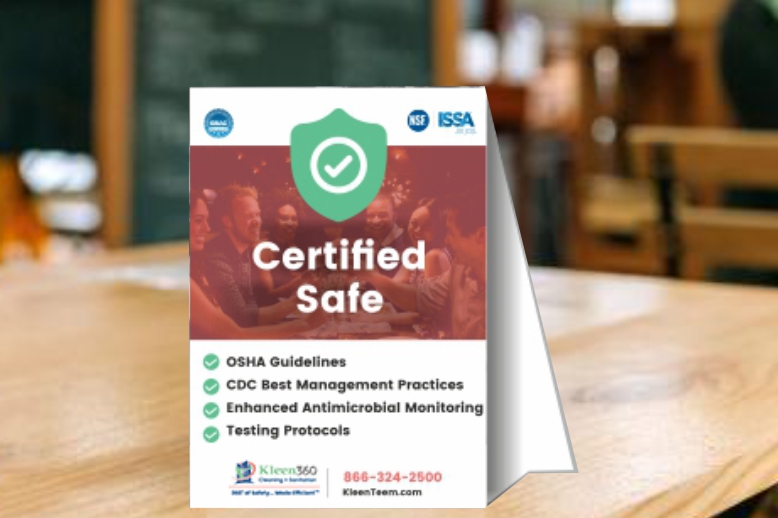 Restaurant cleaning https://kleen-360.com/who-we-serve/restaurant-cleaning-services is not just cleaning of the dining area, as you may very well know. Following are some important places that require regular cleaning, disinfection and maintenance:
The Kitchen
I am sure you will agree that the most important, and yet the most difficult areas, to keep clean and sanitized are the food storage, preparation and cooking areas in your restaurant. Well tested and proven cleaning and sanitation steps https://kleen-360.com/about/our-process/ are required to be performed by expertly trained crews to prevent cross contamination of food, starting right from the delivery of raw food materials to serving the enticing dishes to your customers.
Particular care has to be taken about the disinfecting agent because chemicals in cleaning agents can lead to food poisoning and spoilage. Kleen360's cleaning suite of products does not have harsh chemicals, is VOC free, with the disinfecting agent being a mechanical-kill, food-safe one. With the help of electrostatic sprayers, and the latest in cleaning and sanitizing equipment, Kleen360 can keep your kitchen sparkling clean, absolutely safe, and always ready for inspections.
Dining Areas
Kleen360's efficient cleaning protocols will:
Wash and sanitize the walls
Scrub hardwood floors to remove stains and sanitize them
Dust and clean the ceiling
Wipe, clean and disinfect the tables, chairs and all furniture
Vacuum and clean the upholstery, checking for stains and removing them
Vacuum the carpets and disinfect them
Wash and clean all cutlery and silverware
Wipe down condiment bottles, menu cards and coasters
Kleen360 has elaborate procedures to clean, sanitize and disinfect the whole of your restaurant including the washrooms, lobby, take-out collection counters, outside dining areas, and parking grounds, and can help you build customer confidence with our expertise and efficiency. Take a look at https://kleen-360.com/about/client-speak/ to see what our clients say about us, and
call Kleen360 at (888) 717- 0360 today to know more about our wide array of services.