Kleen360 makes schools clean and safe for your children!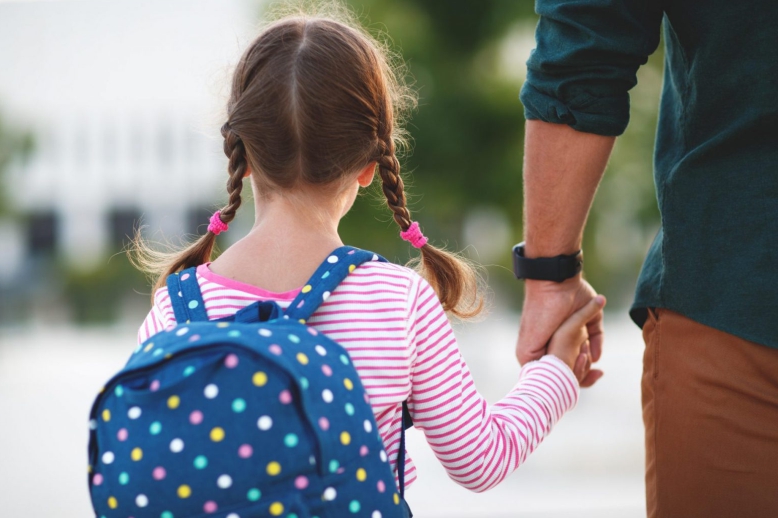 My daughter Ann's school is reopening this week and my husband was in a mild panic about sending our 6 year old back to school post Covid. We maintain a spotless home and we have trained her quite well to stay careful and wash hands as frequently as possible. But we were rather a little apprehensive about the sustainable levels of cleanliness in the school environment.
After all, the school is huge with plenty of classrooms, labs, gyms, indoor stadium, outdoor play areas and even a small chapel near the entrance. And there are going to be hundreds of students and a good quantity of staff members. Since my kid is only 6, we were worried that it would be difficult for her to be fully conscious of all the places she touches, and hence we figured that it would be vital for the school to be absolutely clean, right?
Instead of losing sleep over it, we spoke to Ann's teacher and requested a tour of the school premises so we can rest easy. As planned, my husband, my daughter and I got down at the school gate the next day and was received by the sight of a uniformed and badged man spraying the main gate from some professional-looking sprayer. The fact that there was a commercial cleaning company at work gave us the first boost in confidence and I did not forget to mention it to Ms.Taylor who met us outside Ann's classroom.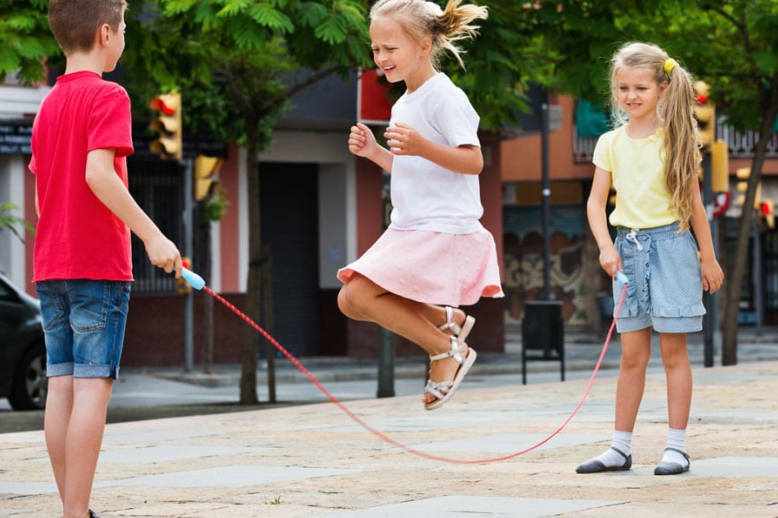 "Of course we have taken the utmost care to keep our students safe, Mrs. Brown. The school has engaged the best professional cleaning service in the MidWest for your child's protection. Kleen360 has over 20 years of experience in their field and they have well-trained crews working here.
You can be sure that Kleen360 will provide lasting protection because they use patented Nano Formulation Technology with an EPA-registered antimicrobial agent that forms a "barrier" against pathogens, enabling long-term surface protection. What's more, they use a completely non-toxic, food-safe disinfecting agent. This means you don't have to worry about your child ingesting any harmful chemicals by touching anywhere, be it the desks, the swings in the playground or even the restroom taps!
Their equipment is quite state-of-the-art too, as you must have already noticed! You can take a look at their detailed reports, if you'd like, so you can actually see the difference between the before and after values once they have finished the cleaning, disinfection and viral remediation processes. Their KleenSafe program is very meticulous I'd say! ", she said enthusiastically.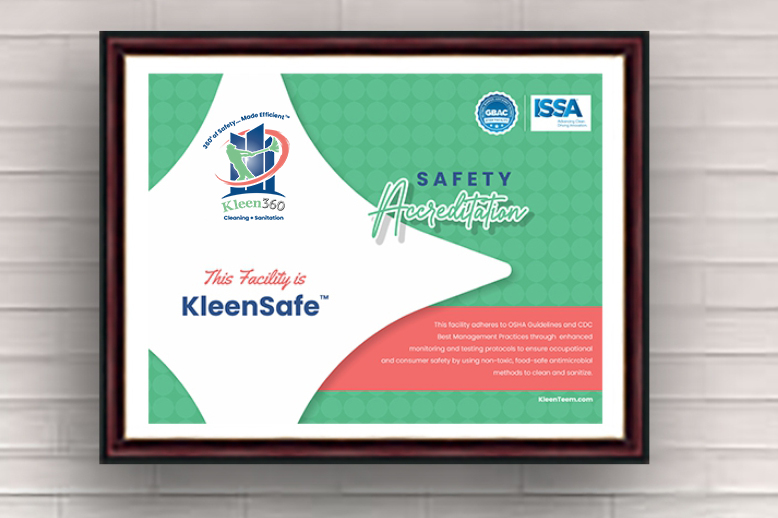 Our school has, in fact, signed up for Kleen360's Facility Safety Accreditation Program™ (F-SAP™) too, so we can be sure that the premises are always clean and free from harmful pathogens. F-SAP relies on comprehensive testing and regular monitoring with the best hospital-grade EnSURE™ Touch UltraSnap™ Surface ATP testing equipment available!", Ms. Taylor said, smiling at us and waiting for our response.
"Well, thank you, Ms. Taylor for taking the time to explain", I said,glancing at my husband who seemed to be finally breathing normally after days of panicking. "I think we'd be glad to send Ann back to such a clean and protected environment." "Oh, we have Kleen360 to thank for that", Ms.Taylor said." In fact, you can call Kleen360 at 888-717-0360 or visit https://kleen-360.com/ to know more about their processes, if that will help", she added helpfully. I think we would give them a call about our office. Maybe you would too?