How Kleen360 has enabled me to Break the Bias and Succeed in my Business!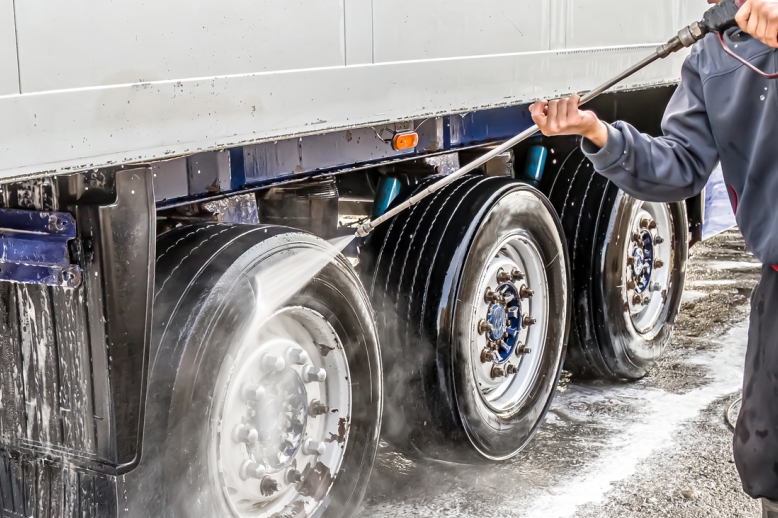 As a woman who runs a truck rental company, I have lived this year's IWD campaign slogan #BreakTheBias throughout my adult life! While a lot of my drivers who handle all kinds of trucks effortlessly are women, and all my trucks are serviced at an all-women garage, I still see the surprised look on my customers' / vendors' faces when they meet the "owner" of the truck rental company for the first time!
But there have been some excellent partnerships on my path to success as well. A noteworthy one is Kleen360, a 20 year old professional cleaning company who takes care of all my trucks', sheds' and garages' cleaning needs. https://kleen-360.com/ can give you a good idea of who they are and a list of their services, if you are interested.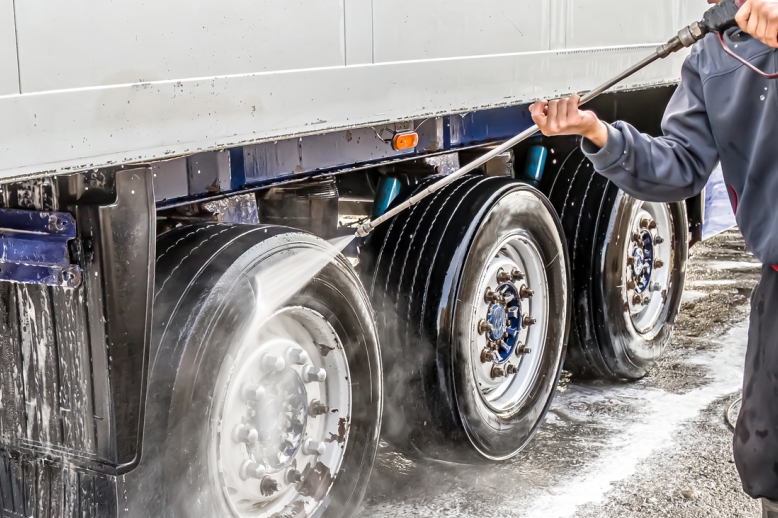 Let me tell you how they help me run a business that has been able to keep the customers happy for quite a few years. Kleen360 is a company with well over two decades of cleaning, sanitation, disinfection and viral remediation experience, with an intimate knowledge of different environments, including commercial & investment real estate https://kleen-360.com/who-we-serve/commercial-investment-real-estate-cleaning-services/, industry & business facilities https://kleen-360.com/who-we-serve/industry-business/, education, religious & not-for-profit places https://kleen-360.com/who-we-serve/cleaning-services-for-education-religious-and-not-for-profit/, open venues and halls used to conduct festivals & events https://kleen-360.com/services/festivals-events-cleaning/, and construction development areas https://kleen-360.com/who-we-serve/cleaning-services-for-construction-development-general-contractors/. And I am living proof that they put their vast experience to the best use!
Kleen360 has the right people. Their crew is well trained, uniformed and badged and they are background checked for our safety. The equipment Kleen360 uses is state of the art too. The electrostatic sprayers that spray their patented, water-based non-toxic disinfectant make sure that even the hidden corners of my trucks and buildings are safe from harmful pathogens and viruses. I have to be extra careful about my food delivery trucks where Kleen360's food-safe (NSF-51 approved), residue-free and pH Neutral disinfectant really makes a difference in maintaining essential safety standards!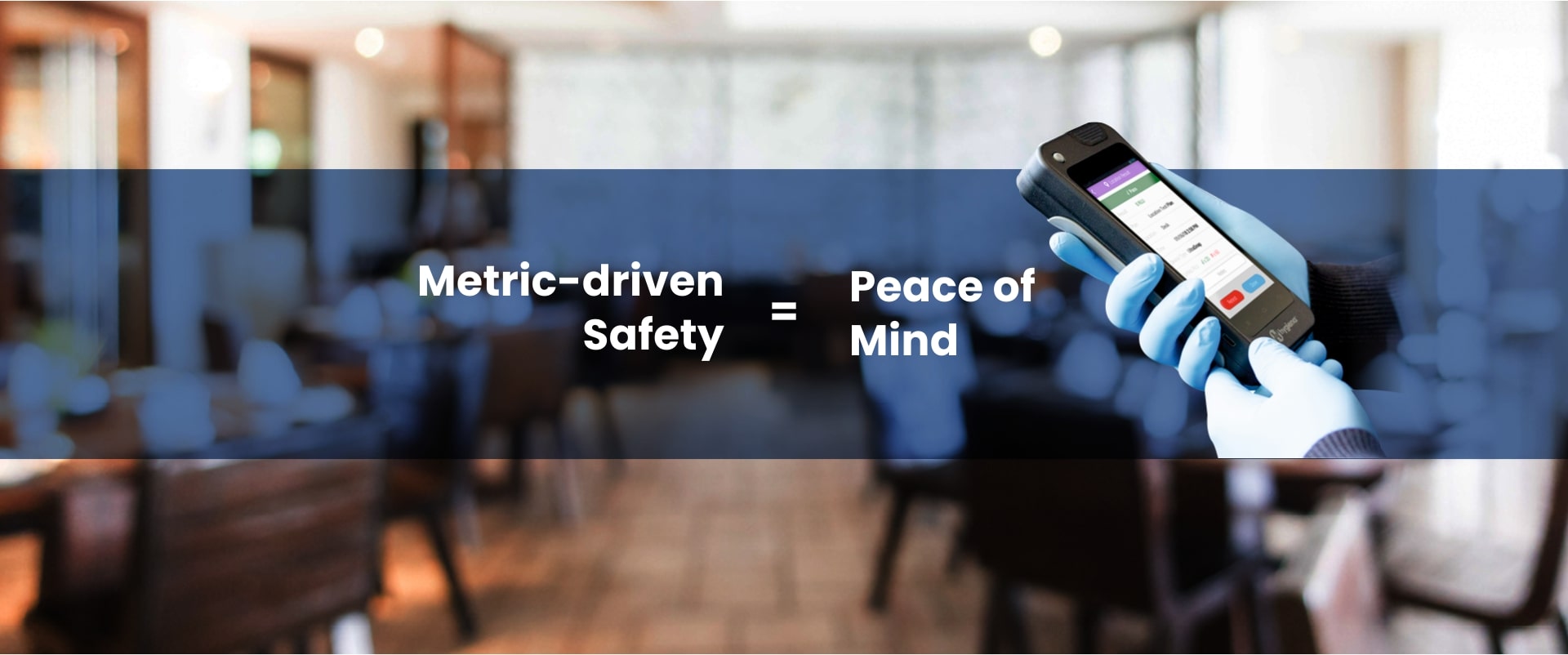 What makes Kleen360 absolutely cost efficient is that there is no randomness in their cleaning schedules. They make an effort to study my truck usage pattern and schedule regular cleaning according to need. Even better, Kleen360 does periodic testing first with their advanced EnSURE Touch UltraSnap Surface ATP Test System and can plan cleaning schedules based on the results. Clean and pay only when you need to. The Facility Safety Accreditation Program (F-SAP) from Kleen360 has saved a tonne of money for my business, which I was then able to reinvest to grow my business further. Check out more details on their disinfection protocols here https://kleen-360.com/services/disinfection-viral-remediation/.
But what everything ultimately boils down to is Kleen360's excellent processes. Kleen360 already has the most effective cleaning processes in place. They start with a round of pre-cleaning diagnostic tests to determine the level of pathogens on the high traffic areas, and then move on to light-duty cleaning. Next comes the application of their patented cleaning agent, followed by the post-cleaning diagnostic tests to make sure that my trucks, and all other facilities that house my trucks, are absolutely safe from harmful bacteria and viruses. To know more about Kleen360's processes, take a look at https://kleen-360.com/about/our-process/.
24-hour availability, long lasting cleaning, and efficient procedures – that is Kleen360 for you. You can of course visit https://kleen-360.com/about/why-kleen360/ to see why I am such an ardent supporter of Kleen360, but you can also take my word for it, and call them at 888-717-0360 right now! Why wait any longer?