Kleen360 – the clear choice for your Event Cleaning requirements!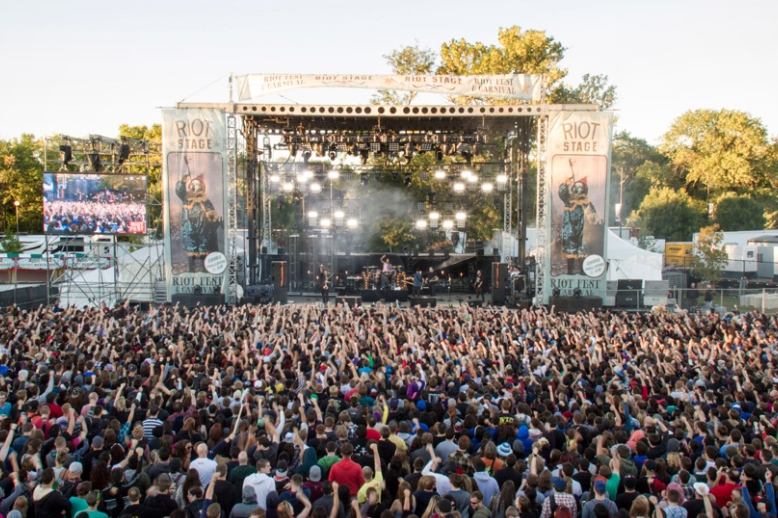 My friend Nancy is the best party-planner ever. She is great at organizing all kinds of events – from simple birthday parties for kids to our local museum fundraiser black-tie gala, Nancy is who we all go to for any event-related advice. So, it's no wonder that I knocked on her door last Saturday evening with a delicious cake and a handful of questions!
I have been nominated as the Chairman of the Planning Committee for the huge Music Festival that my company was sponsoring in Florida, and I am clueless about the new cleaning protocols for events of this scale. "Of course you will need an experienced commercial cleaning company. We agree on that, right?" Nancy asked as she began slicing the cake to go with our coffee.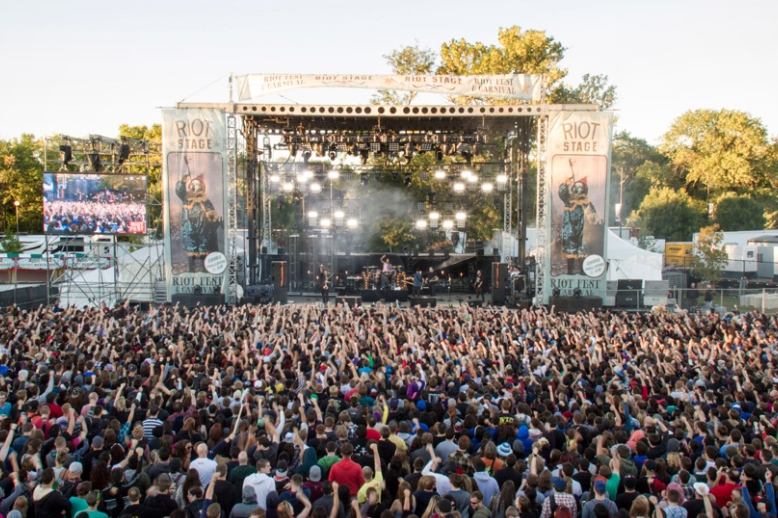 "My company has tons of people who can contribute to the cleaning process", I said. "Why should we hire professionals? It's just for a week, and its cleaning. How difficult can it be?" I asked, thinking of my budget. Nancy gave me an exasperated look. "The music festival is a huge event. There are going to be hundreds of people touching every surface at the venue. There is going to be loads of trash. You are going to need wash areas and sinks. Do you really think your untrained staff can handle all that? They will probably end up frustrated at not being able to do their own jobs in addition to the rigors of cleaning. Also, do you even know what cleaning materials and equipment to use?" she railed.
Nancy had a point. But hiring seemed like such a pain. I had asked Google for the best cleaning company in Florida, had gone through Craigslist and the local classifieds, and even asked my friends and family for suggestions. I got 10 different names, contradictory reviews on performance, and I am still lost! I told Nancy that, and she said, "One name, Allison – Kleen360." She pulled out her laptop and clicked on https://kleen-360.com/ and went straight to https://kleen-360.com/services/festivals-events-cleaning/.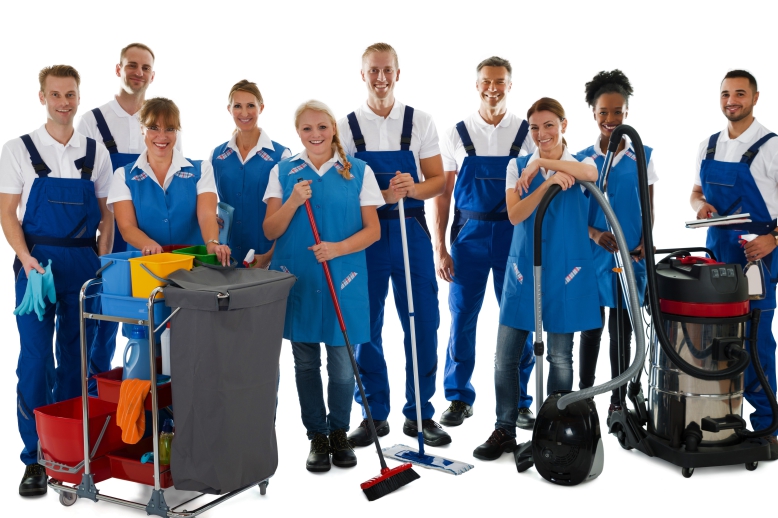 After going through Kleen360's website, I should say I am pretty impressed by their processes https://kleen-360.com/about/our-process/. The 4 step cleaning, sanitizing and disinfecting process with samples taken before and after cleaning has definitely gained my confidence in their expertise. After all what can be clearer than proof with data? The non-toxic, odor-free and residue free cleaning products that Kleen360 uses, and their patented food-safe, EPA registered, antimicrobial disinfectant are sure to keep my venue and guests safe from harmful pathogens including bacteria and viruses. I am pretty convinced that their diagnostic equipment EnSURETM Touch UltrasnapTM Surface ATP Test System and the latest electrostatic sprayers that Kleen360 uses will get the job done right.
Kleen360 has a background checked, uniformed, badged crew who are well trained too. And they handle all the components involved in keeping an event venue clean and safe!


Trained, Fully- Equipped and Uniformed Personnel

Portable Waste Receptacles Outfitted with Recycling and Compost Containers

Portable Sinks and Water Stations

Portable Toilets, Restrooms, and Shower Trailers

Nancy and I took the time to go through Kleen360's success stories
https://kleen-360.com/about/success-stories/
and client testimonials
https://kleen-360.com/about/client-speak/
, and now I know that Kleen360 would know how to clean around the sound equipment on stage and the sensitive electronics in the place!
No more doubts for me. I am going to call 888-717-0360 right away and get their quote for my music festival today. See you there, folks!