Kleen360's Event Cleaning Services are perfect for Music Festivals!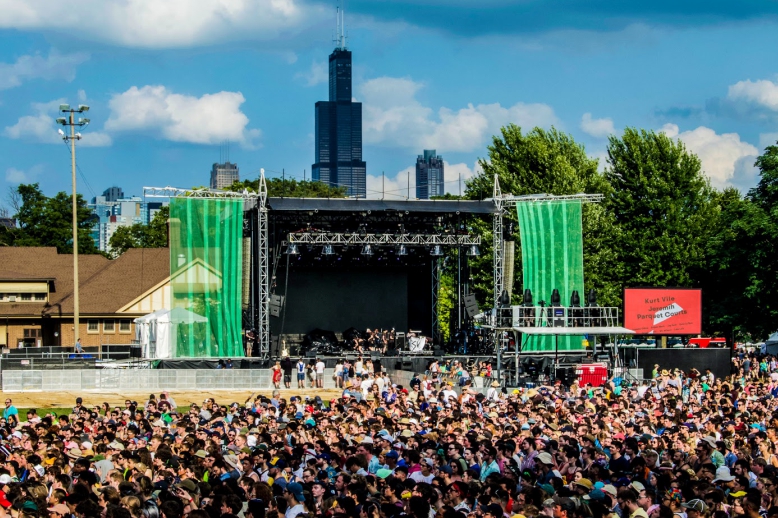 My teenage daughter is so excited about the Ultra Music Festival that she can hardly stop talking about it! I am not surprised, although I am a little apprehensive because of the persistence of the Covid variants everywhere. So I popped into my friend Jennifer's house next door to quickly chat with her and see if she could allay my worries a little bit!
Jennifer's home is a gorgeous 14 room mansion with 5 bedrooms, a media room, game room, office room, dining halls, a sun room, huge walk-in closets, a wine cellar, and a well-stocked library. You would think cleaning her premium home would be a gargantuan task, wouldn't you? I did. But she swears by Kleen360 and insists that they take all the cleaning, disinfection and viral remediation worries away from her!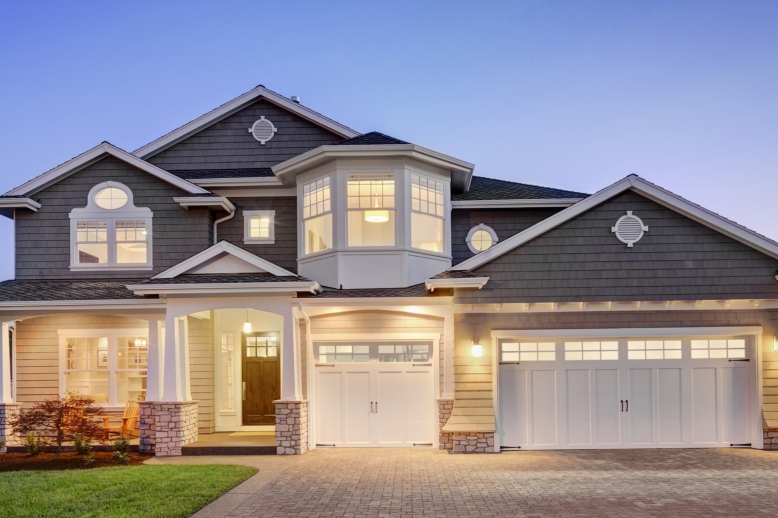 Jennifer greeted me with Kleen360's contact number 888-717-0360 and their website https://kleen-360.com/services/premium-residential-cleaning/ so I can go over their services before I can engage them too. I did find their Facility Safety Accreditation Program (F-SAP) quite interesting, because with F-SAP, Kleen360 would be scheduling regular tests for microbes in my home and would respond immediately with meticulous cleaning procedures if they find any increase above safety standards. Quite a comfort that would be for someone like me who is not great at keeping up schedules, don't you think?
In fact the one page I had to read through was this one: https://kleen-360.com/about/why-kleen360/, and I am convinced that my home can be kept safe from harmful pathogens without spending a bomb every month!
But the talk did turn to the Bayfront Park festival eventually and she seemed quite certain about her daughter's safety at the festival. "I can absolutely trust Kleen360 to do a great job, whether it is at my home or at a music festival", she said. "Kleen360 has an excellent record of festival and event cleaning, Ann. Why don't you check out their page at https://kleen-360.com/services/festivals-events-cleaning/ if that will help?" she said.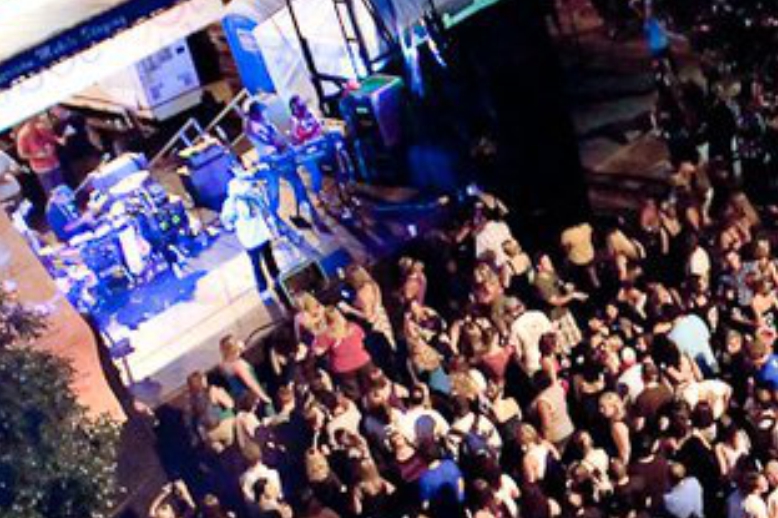 So I did. I went through their processes at https://kleen-360.com/about/our-process/ and all the different services in which Kleen360 has made its mark with more than 20 years in the field of cleaning, sanitation, disinfection and viral remediation. After reading about their non-toxic, food-safe, patented antimicrobial barrier that is also EPA registered, and the EnSURETM Touch UltrasnapTM diagnostic equipments that they use, , I am quite certain that the huge stage areas, lockers and the makeshift halls would be kept absolutely clean and tidy for the performers and the fans!
Their website https://kleen-360.com/ also gives relevant information about the quality of their well-trained, badged and uniformed crews, and all the details about the complete cleaning services they provide for huge festivals like the Miami Ultra Music festival.


Trained, Fully- Equipped and Uniformed Personnel

Portable Waste Receptacles Outfitted with Recycling and Compost Containers

Portable Sinks and Water Stations

Portable Toilets, Restrooms, and Shower Trailers

I have seen how much difference handy waste receptacles, portable sinks, and most of all well-cleaned portable toilets can make to the multitudes who gather for large and popular events, and I trust that the Miami music festival would have undoubtedly chosen the most dependable vendor possible!
Did you know that Kleen360 is an expert at Post-Construction Cleaning and Active Custodial Maintenance? And they are extremely efficient at performing Covid 19 emergency cleaning services https://kleen-360.com/covid-19-cleaning-services/ as well! Call them at 888-717-0360 today and discover which of Kleen360's other services can make your life easier!