Why Kleen360 is the Preferred Cleaning Partner for Property Management Companies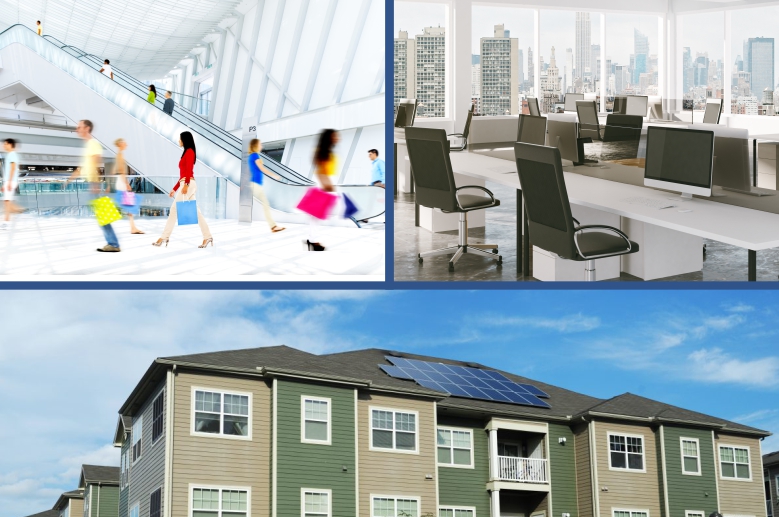 As a leading Property Management Company in the United States, recruiting and keeping a high volume commercial cleaner we can rely on is a vital part of our overall operations. Especially now when the whole world is going through wave after wave of the pandemic, it is essential for us to take care of the cleanliness, sanitation and disinfection of the properties we manage in the best possible way.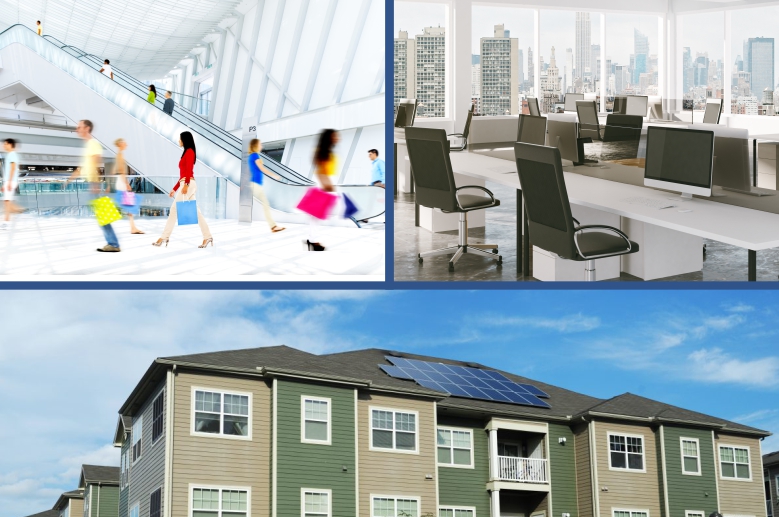 So our management team sat together and made a list of what we needed from a commercial cleaning company to keep our customers happy. The following points are what we came up with, and also the reasons why we think Kleen360 is our perfect cleaning partner!

Experience & Expert Knowledge – The old adage "Experience is Key" fits perfectly as far as cleaning goes. A professional cleaning company like Kleen360 which has been in the business of sanitizing and disinfection for over 20 years is sure to have seen all kinds of properties and living spaces including office buildings, apartment complexes, shopping malls, education institutions, gyms & health clubs, manufacturing facilities and what not! And they are absolutely aware of what kind of equipment and cleaning materials can be used with sensitive equipment, or on rare objects, or even on the different kinds of flooring and interiors.

This kind of experience and knowledge is what will suit us perfectly because of the variety of facilities we manage. Why don't you check out https://kleen-360.com/who-we-serve/industry-business/ to see if any of the industries served is relevant to your field of operations?




Continuous Upgrading of Techniques & Technology – We want the latest in equipment to deal with the evolving cleaning needs. And we need scientifically proven cleaning methods and materials. And Kleen360 has both of them in spades!

Their cleaning product suite includes a zero-toxic, non chemical, EPA registered, food-safe and patented disinfecting agent that mechanically kills harmful pathogens. The Electrostatic sprayers – the latest in spraying equipment – are perfect for spraying the disinfecting agent into even the remote corners and hard-to-reach places to catch the hidden microbes! Be sure to visit https://kleen-360.com/ to learn more about all the services Kleen360 performs with their efficient processes!



Data driven processes and Unmistakable proof of Efficacy – Our Board needs to see numbers. And there is nothing like "before" and "after" data to drive home the efficacy, isn't it? Kleen360's processes are geared towards that very end. Pathogen quantities are measured in certain high-traffic sample spaces with advanced diagnostic equipment, namely the EnSURETM Touch UltraSnapTM Surface ATP Testing tools. These are then compared with the post-cleaning measurements, and the clearly defined results are there for all to see.

You can surely use those numbers while haggling premiums with your insurance providers, believe me! https://kleen-360.com/about/our-process/ gives you the complete details on the process for better clarity.




Availability & Quick Response – You need them when you need them, right? And Kleen360 is there 24/7, 365 days a year for you. We simply have to call 888-717-0360 and Kleen360 will respond in a jiffy! You can learn more about Kleen360's emergency services here: https://kleen-360.com/covid-19-cleaning-services/ and Kleen360's active custodial maintenance and move-in move-out cleaning have come in very handy for the properties we manage.


Same day service (24/7 Emergency Response)

Equipped to handle emergency responses for any outbreak from small to large scale

Pre & Post Testing using state-of-the-art technology

Appointed account manager





Cost efficiency – Who wants to get fooled by low cost options that sacrifice quality? Not us for sure. That is why Kleen360's Facility Safety Accreditation Program (F-SAP) made a lot of sense to us. It is not about reducing the cleaning steps or procedures – Kleen360 is meticulous about following the detailed and well documented procedures to the last step.

It is more about a comprehensive evaluation of the environment and efficient scheduling to remove random cleaning, and wastage of time, effort and money. The F-SAP can perform sample testing at predefined intervals and do the required cleaning procedures only when the numbers indicate true necessity. Transparent procedures, cost effective scheduling and certified clean! And https://kleen-360.com/about/why-kleen360/ can give you many more reasons too!
By the way, you don't have to take just my word for it! Check out
https://kleen-360.com/about/success-stories/
and what the clients say at
https://kleen-360.com/about/client-speak/
before you make a decision. What more can anyone ask for, right? To benefit from Kleen360's services, call them at
888-717-0360
today, or visit their website
https://kleen-360.com/
now!