Cleaning and Disinfecting your sacred Place of Worship this special month? Here is how Kleen360 can help!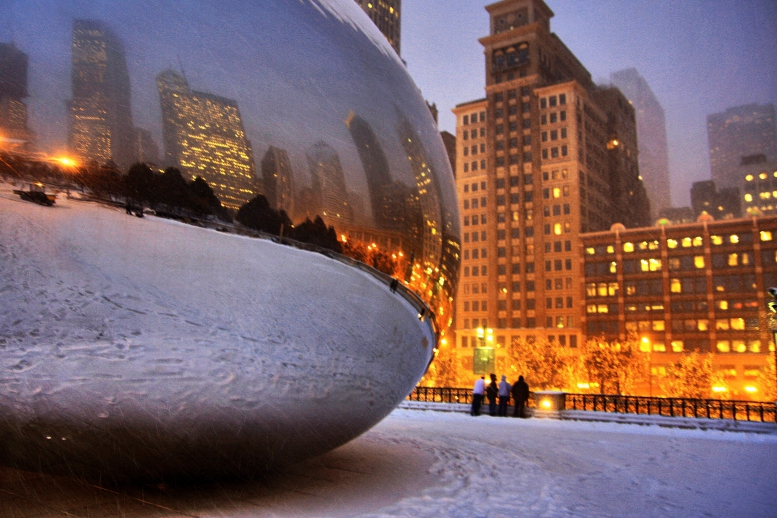 This is the time of year when your pious congregations come to worship with their families, isn't it? If you are responsible for the maintenance of the sacred Great Halls of Worship, be it a church, a temple, a mosque or a pilgrim center, you would have realized by now that the cleaning has to be quite different this year than what has worked for you in the past.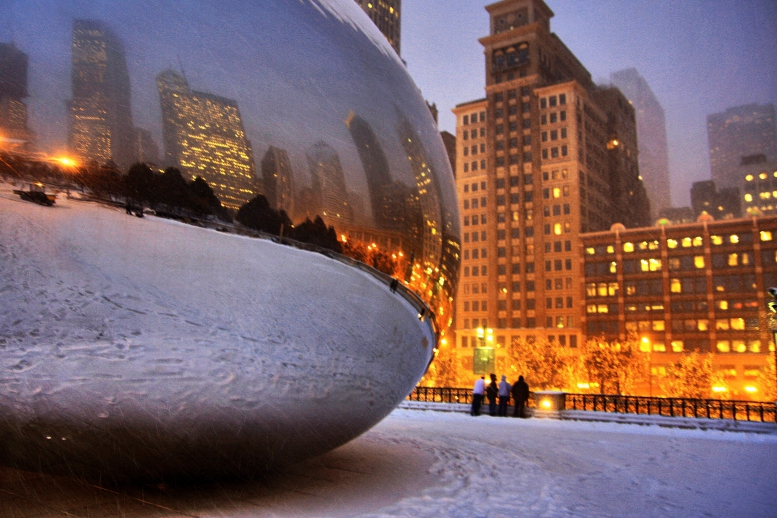 You would have probably also worked out that the deep cleaning, sanitation and disinfection protocols that need to be followed post-Covid for any large gathering of people cannot be taken care of just by your own staff. The elevated levels of cleaning and disinfection would require trained crews adept at the improved methods, the latest in sprayers, an array of diagnostic equipment, and the absolutely right kind of cleaning and disinfecting agents for your premises.
This would mean looking for a commercial cleaning company to be your trusted cleaning partner and to take care of your holy place with the right amount of reverence, as well as ensure the safety of your beloved congregation by doing the best job of cleaning, disinfection and viral remediation possible. But there is no need to worry because Kleen360, the answer to all your cleaning woes, is just a phone call away! Why don't you take a look at https://kleen-360.com/ now and see all the services they have to offer?
There are several reasons to pick Kleen360 for cleaning your sacred House of Prayer. The first one is that they have been in the business of cleaning and disinfection for over 2 decades, have worked with a wide variety of facilities, and are experts at what they do! With the kind of beautiful floors, stained glass on the walls and ceilings, the holy idols and images gracing the alcoves, the aged wood, and many other delicate relics in the premises, you would need a trained crew who are immensely careful with everything they handle and are meticulous in following the right protocols for the different surfaces, wouldn't you? That is what Kleen360 can offer you, 24 hours a day, 7 days of the week! For more reasons, be sure to visit https://kleen-360.com/about/why-kleen360/ right away!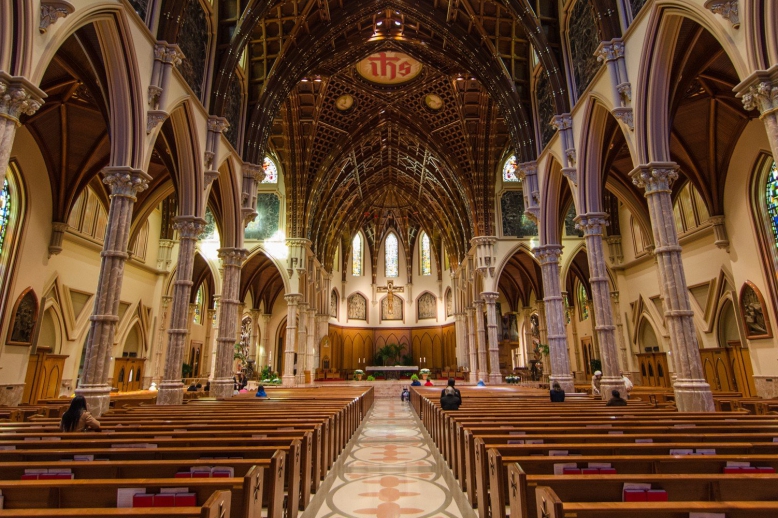 Speaking of delicate objects, you are sure to have irreplaceable art and artefacts, that have been handed over from generations past, hanging on the walls or placed in the altars, and which give so much peace and comfort to everyone who comes to your place of worship, right? Did you know that cleaning agents that contain chemicals can be quite harmful to such invaluable articles? And yet, they need to be cleansed of all harmful pathogens in the air and water in order to protect the worshippers!
With a patented non-chemical, zero-toxic disinfecting agent that is food-safe, and EPA registered, Kleen360 has just the right agent for the most fragile artefacts and sensitive equipment you may have. Perfect solution, isn't it? The electrostatic sprayers, the latest in cleaning technology, dissipate the disinfecting agent into the darkest spaces and the most inaccessible corners, mechanically killing the virus and bacteria that could have been residing there, thereby rendering your house of worship truly safe for your people.
KleenSafe – Kleen360's cleaning, disinfection and viral remediation procedures do not end with your main halls, though. The fastidious checklist consisting of multiple steps including dusting, wiping, pre and post cleaning diagnostics, washing and scrubbing where required, disinfecting, and viral remediation are strictly followed in all the common areas, the restrooms/washrooms, the staircases, the office rooms, the library and even the store rooms if requested. https://kleen-360.com/services/disinfection-viral-remediation/ can give you more information on KleenSafe.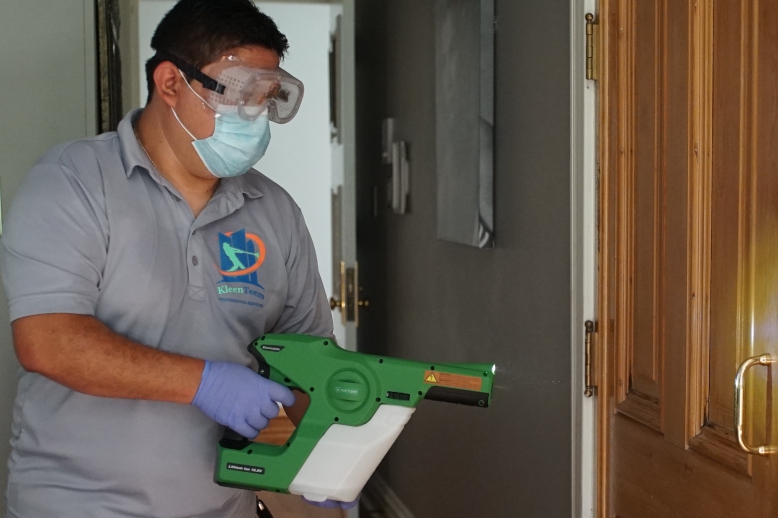 Kleen360's F-SAP (Facility Safety Accreditation Program) can give you a well thought out and efficient calendarized cleaning schedule based on sampling and testing so you don't have to do any guess work about your next cleaning requirement. Kleen360's "Safety Certificate" would definitely reassure your congregation, don't you think? Take a look at https://kleen-360.com/services/f-sap/ to see how F-SAP can make your life easier.
Convinced yet? Call Kleen360 at 888-717-0360 with your queries and get expert help for all your cleaning and disinfecting needs today!