Managing Exhibition Venues, Art Galleries or Event Halls? Here is why you should talk to Kleen360 for your Cleaning, Disinfection & Viral Remediation Needs.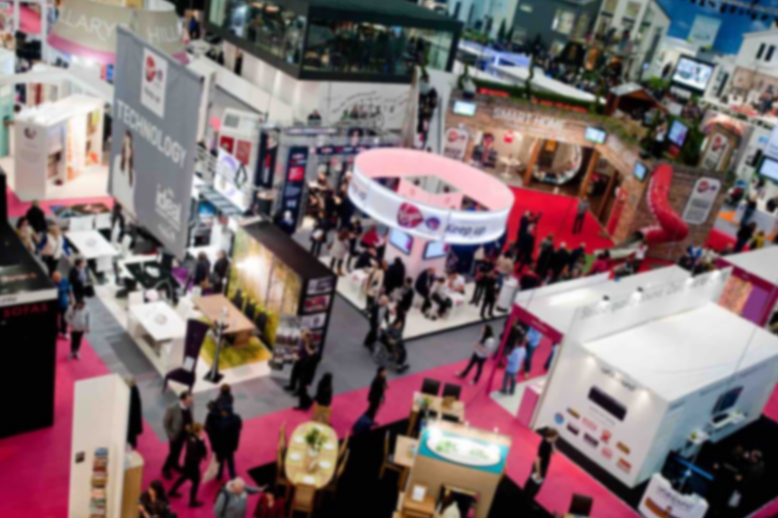 If you are the facility manager of pop up exhibitions that are the rage during December in seaside cities in the United States, or even of Art Galleries or Exhibition Halls, you will know how difficult it is to find a commercial cleaning company specializing in Event Cleaning, who are also competent enough to take up cleaning, sanitation and disinfection at Exhibition venues, especially pop-up ones! It isn't easy, you know, since the exhibits are not all of the same type, and the exhibit cases and podiums are usually moved around continuously to suit the different themes.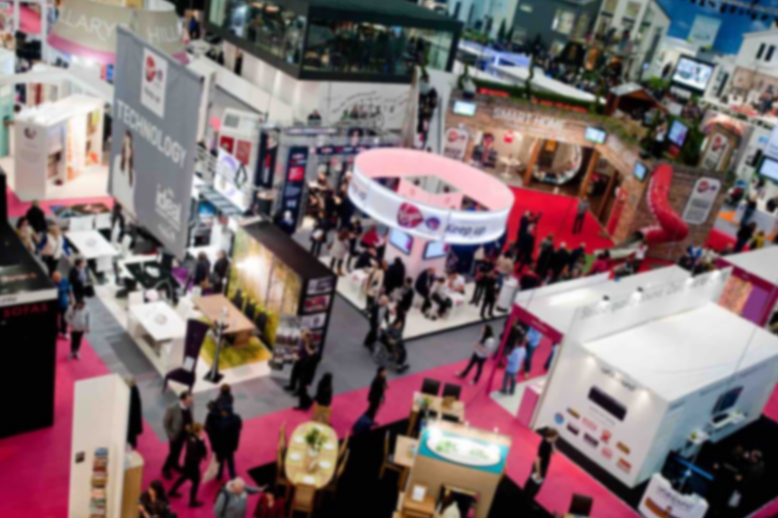 For one, the professional cleaning company must know the location and the facility well in order to plan and execute their cleaning procedures. With the variety of ways the displays in the venue can be arranged each year, a local cleaning company with good expertise in event cleaning is what I was looking for and found my perfect cleaning partner in Kleen360!
Kleen360 is very well known in Florida and Chicago as a reliable and innovative commercial cleaning company with over 20 years of experience in premium home cleaning, post-construction cleaning, manufacturing & warehouses sanitation, educational institutions cleaning & disinfection, and in fact effective cleaning of all kinds of facilities, with a strong background in Event cleaning. Their website https://kleen-360.com/ details all of Kleen360's services, which gave me a lot of clarity on who they serve as well.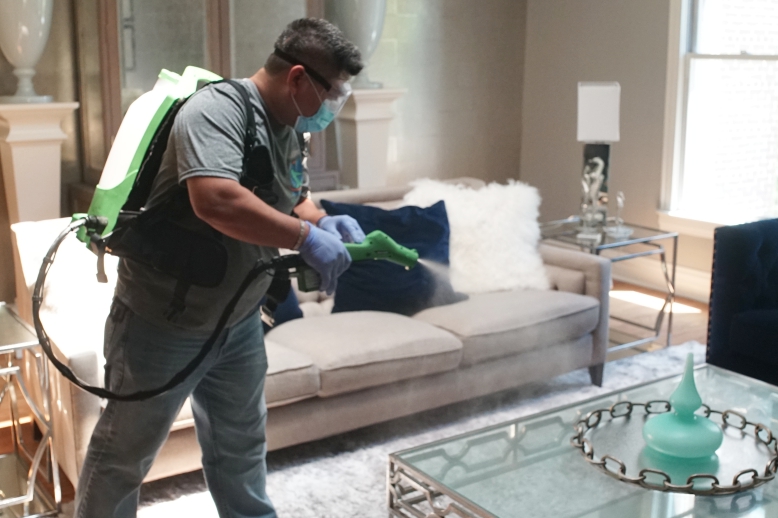 So I called Kleen360 at 888-717-0360 and a very helpful crew sat with me to create the best cleaning protocols most suitable for my exhibition facility. I wanted to make sure that the crew will be flexible enough to work with the people erecting the stalls and putting up the exhibits, so as to not hinder the setting up of the different displays, but at the same time complete the cleaning and disinfection requirements as per schedule. I also took the time to go through https://kleen-360.com/services/festivals-events-cleaning/ to get a feel of their capabilities.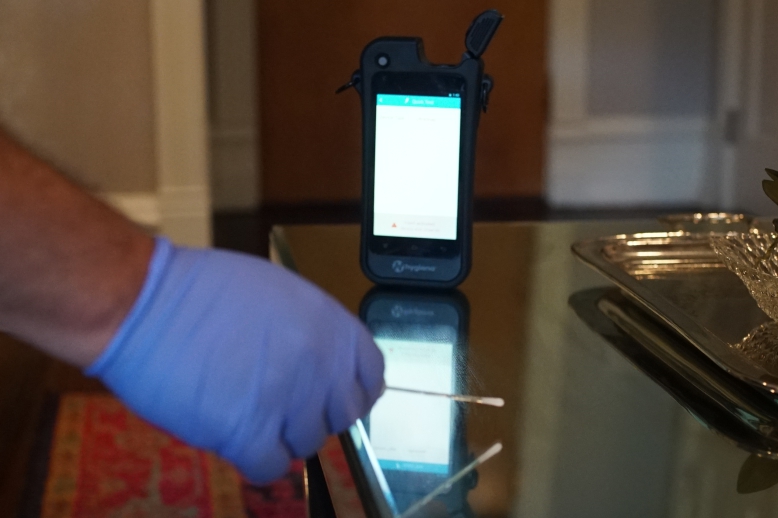 I must say that the uniformed and badged cleaning crews from Kleen360 are very well trained in the latest methods, and aided by their latest tools such as the electrostatic sprayers which catch the microbes and pathogens hidden even in the farthest corners, the team did an excellent job in record time. But that was just the pre-event cleaning, sanitation and disinfection. A special need for my kind of facility was a stand-by cleaning crew who would be available throughout the day to clean up after the floating crowds of visitors, and Kleen360 delivered flawlessly on that front too.
Kleen360 was always available with their competent and patient crew to immediately mop-up spills and pick up the trash so that the people could focus completely on the exclusive and very valuable exhibits. Believe me when I say that my clients were thoroughly pleased with my choice of Kleen360, who also provided adequate bins and timed their emptying very efficiently with the lunch hours and snack breaks in mind.
Not just the halls, but I've seen that the restrooms/wash rooms and the dining halls were kept spic and span at all times during the shows, which did make a very favorable impression on the visitors and for which I am very thankful to Kleen360.

Trained, Fully- Equipped and Uniformed Personnel

Portable Waste Receptacles Outfitted with Recycling and Compost Containers

Portable Sinks and Water Stations

Portable Toilets, Restrooms, and Shower Trailers

The fact that Kleen360's
KleenSafe
– cleaning, sanitation, disinfection and viral remediation program uses a food-safe, EPA registered disinfecting agent was very well appreciated as well. The exhibitors were happy about the
non-chemical
nature of the patented disinfecting agent which mechanically kills harmful pathogens without any damage to the one-of-a-kind exhibits, and the visitors were thrilled that they could engross themselves in the beauty of the Art without worrying about accidentally touching unclean surfaces. A win-win if you ask me! And since Kleen360 gave the
"zero-downtime"
assurance after the cleaning and disinfection procedures, we could eliminate all delays on that front as well.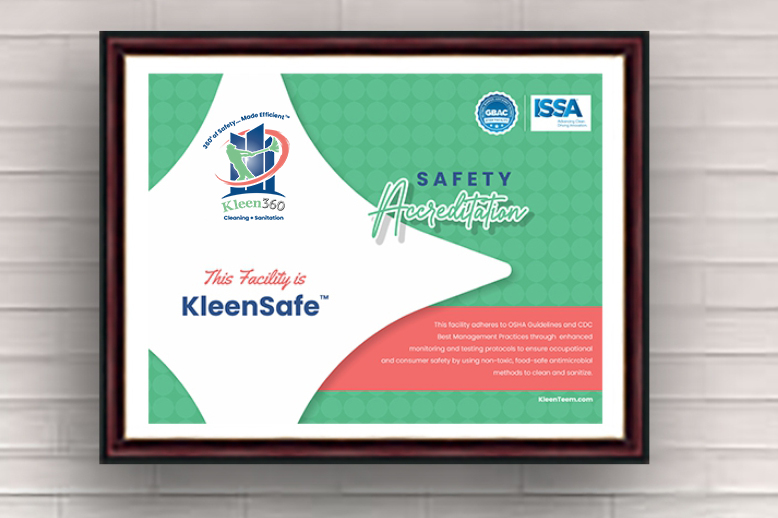 What I think made a very encouraging positive impression on the visitors was the "Safety Certificate" from Kleen360 hanging at the entrance. That certificate was earned too, and I never get tired of relating what we had to do to be able to give that kind of comforting "Clean & Safe" assurance to the viewers! Data-driven cleaning is what made that possible.
The crew from Kleen360 took samples to measure the volume of microbes and pathogens on surfaces that would face heavy traffic with the help of their hospital-testing grade diagnostic equipment. Then the well documented and elaborate cleaning and disinfection protocols followed. The next step was to measure the pathogen volume at the test sites after the disinfecting agent was sprayed, and guess what, there was the clear indication of the cleaning & disinfection procedures efficacy, right there in front of me, in the form of drastically reduced pathogen volumes. That is what I call irrefutable proof!
So here is my recommendation for you. Call Kleen360 at 888-717-0360 and talk to them about how they can remove all your cleaning and disinfection worries in one effective KleenSafe swoop now, and you will thank me later!