FestKleenTM
Festival and Event Cleaning Services
FestKleenTM
Festival and Event Cleaning Services
Click here to get a NO obligation Quote Today!
Click here to get a NO obligation Quote Today!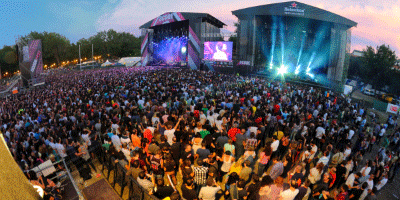 Concerts & Multi-Stage Music Festivals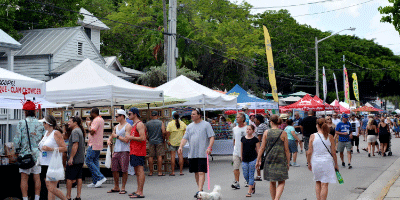 Urban, Neighborhood & Street Fairs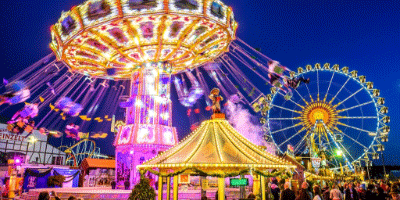 State & County Fairs, Fairground Events, Carnivals, Picnics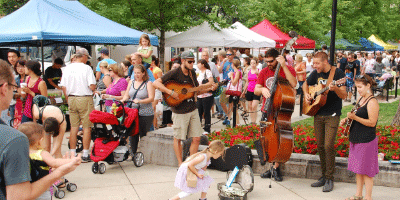 Municipal Festivals & Events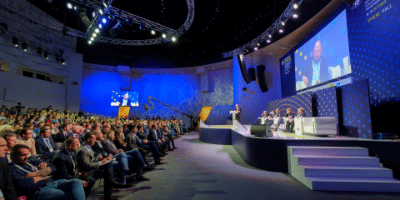 Corporate, Marketing, Branding or Promotional Events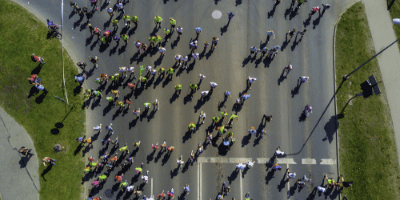 FestKleen's® Entertainment + Foodservice Sanitation Plan focuses on the maintenance, cleaning and disinfecting of the following physical components of the event: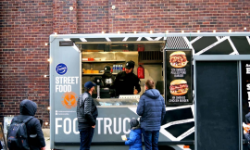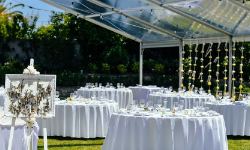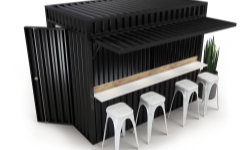 Container Bars (On-site & take-away food and beverage)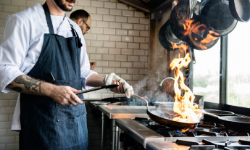 Back-of-House Food Area Prep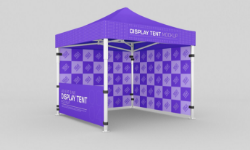 Sponsor/Promotional Tenting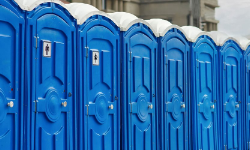 Restrooms (Toilets in Trailers & Portables)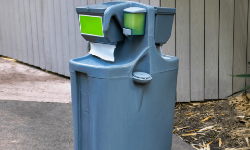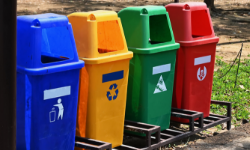 Solid Waste receptacles throughout venue or grounds
Our proposed
staffing will
consist of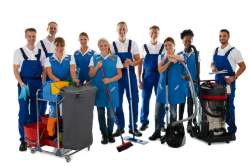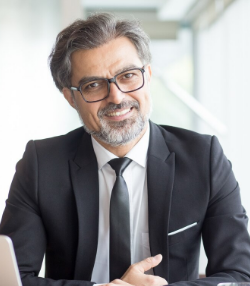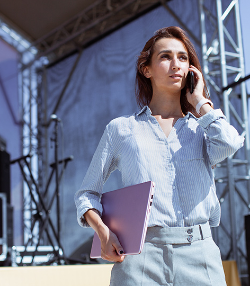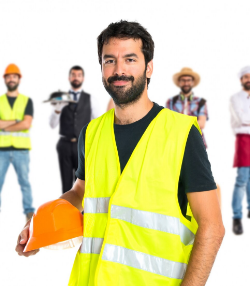 High-frequency maintenance schedule (30-min. intervals) includes 'deep-clean and sanitization' of all fixtures, sinks and counters; toilets and urinals; showers (if applicable). Also, replenishment of bathroom consumables and disposables (e.g., toilet paper, paper towels, feminine products, soap, hand sanitizer) as needed.

Empty trash from event boxes, replace liners, wipe waste receptacles.
All trash to be transported to the roll-off dumpster (central).
Load In
So as to prep the venue following routing accumulation of debris, etc while the event setup occurs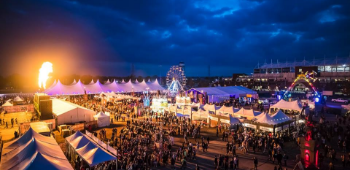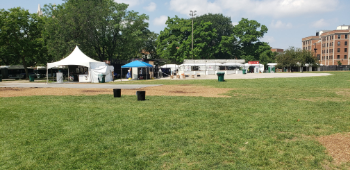 Load out
Any post-event period, referred to as "load-out", in order to return the venue to it's original state
Therefore, a 2-day event can conceivably last for 5-7 days (when all three phases are considered).
Kleen360 has developed waste management programs for an array of events, from festivals spanning multiple days, held on vast grounds drawing upwards of 100,000 attendees, to more intimate meetings in urban settings.
We are meticulous in our approach, and offer a wide range of environmentally compliant options to provide best-in-class recyclable and biodegradable products with eco-friendly technologies and solutions.
Electrostatic spraying of disinfectants and our tried and tested surface protectant is carried out on all possible porous and non-porous contact surfaces, including the equipment and fixtures in the refreshment, event seating and restroom areas.
Kleen360's trained, professional, uniformed, badged and courteous staff are ambassadors for your brand and image. They are thoroughly background checked for your safety as well.
Kleen360's case studies of experience range from multi-stage music festivals or state fairs situated on dozens of acres, and drawing upwards of 100,000 attendees, to more intimate events in an urban setting.
Our nuanced approach to each assignment can offer you a comprehensive waste management program to segregate, collect, haul, and process trash, recyclables, and compostable remains so you can remain worry free and focus on your event.
All Kleen360's gear and equipment are certified to perform and operate in inclement weather conditions, and we are licensed, bonded, and insured in several states.
Our rapid-result, on-site Pre and Post-Treatment testing on high-touchpoint surface areas throughout the premises with the EnSURE™ Touch UltraSnap™ Surface ATP Test will give you that additional confidence about the safety of your treasured guests.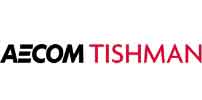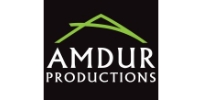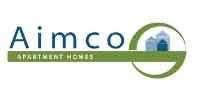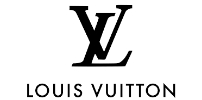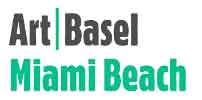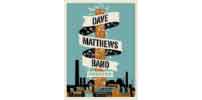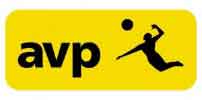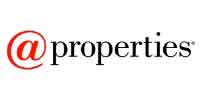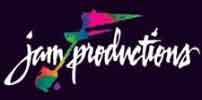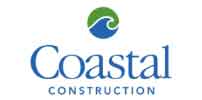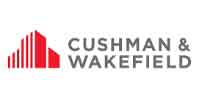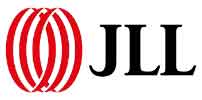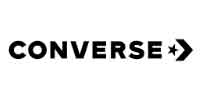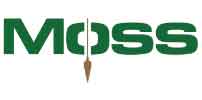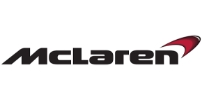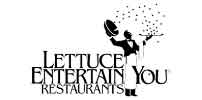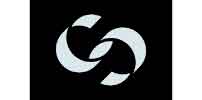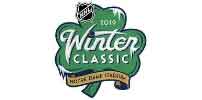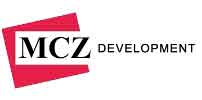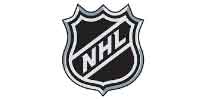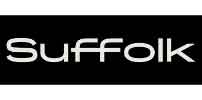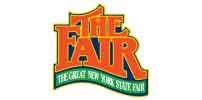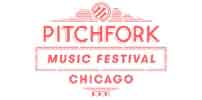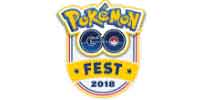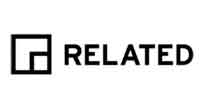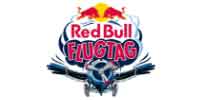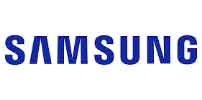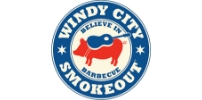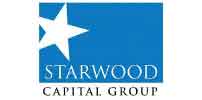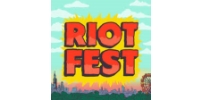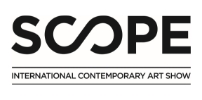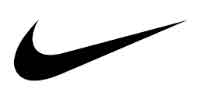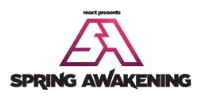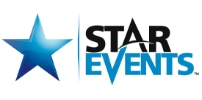 Click here to get a NO obligation Quote Today!
Click here to get a NO obligation Quote Today!